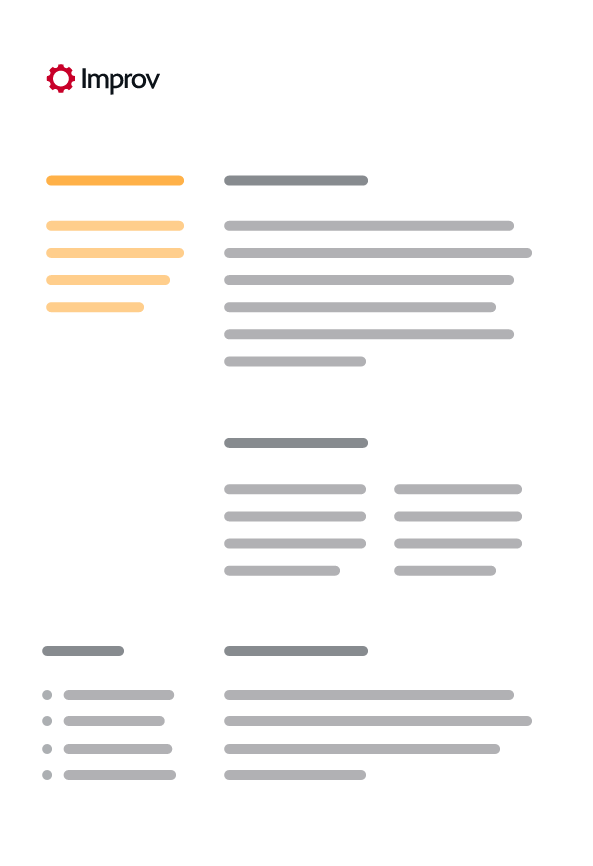 Your Organization Needs to Make a Change
A new Kronos upgrade or implementation can be technically challenging and emotionally exhausting. If you launched your implementation without Change Management, there's still time to course correct.
Get the Download
Yes! We Know Dell Boomi
The acceleration of in-cloud app use has caused data silos to spring up in organizations everywhere. The result is an ocean of disconnected data that's difficult to leverage or align with business outcomes. The new mandate: Integrate or get left behind.
Get the Download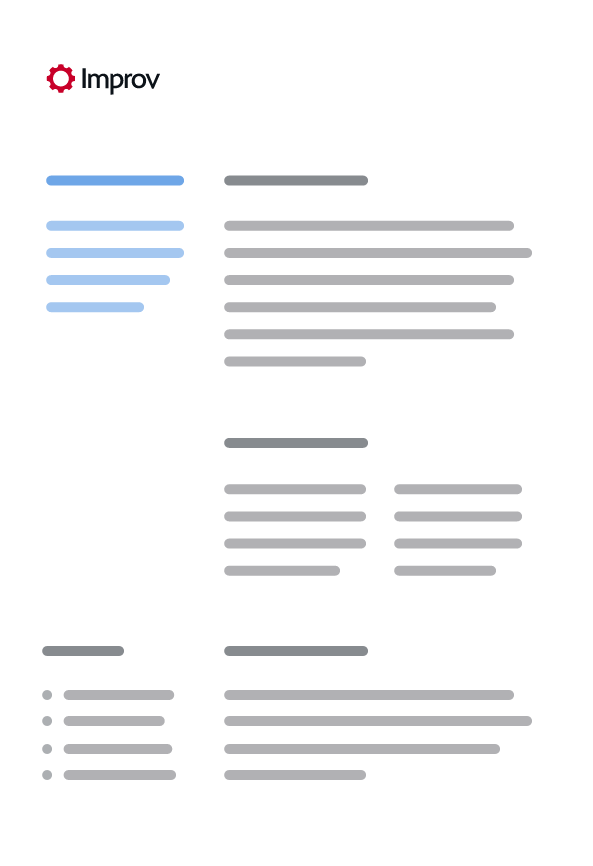 What is an Implementation Assessment?
Improvizations developed a process designed to evaluate if your organization has full utilization and alignment from your Kronos configuration and associated processes. It is called an Implementation Assessment.
Get the Download