---
It's a remarkable statistic that most companies use less than 50% of their Kronos software functionality, which, if you think about it, is a lot like owning a Ferrari and never breaking 55 mph, right?

With that statistic mind, we're proposing — okay, strongly suggesting — three game-changing resolutions for Kronos users in 2019.
2019 WFM resolutions:
Determine this will be the year you zero in and optimize your Kronos platform.

Resolve to increase efficiency in 2019 by replacing manual processes with automation.

Commit to a change enablement strategy and aim for 100% adoption rate of your Kronos platform.
Optimize
Optimization of Kronos ensures a strong ROI. Unfortunately, in 2015, organizations in the U.S. squandered $30 billion on unused or under-used software. If your organization is part of this reality, then 2019 is your year to turn things around. But where do you begin?
While every company's optimization needs will vary, analyzing configurations and associated workflows for payroll, HR, finance, and other departments, is a great place to start.
Optimization requires:
Reviewing and validating pay rules, work rules, pay code distribution, shift rules, accruals

Looking at workflow and functional processes for each person who depends on Kronos

Determining interfaces and customizations for data validity

Reviewing current issues and manual workarounds

Creating process and procedure improvements

Analyzing gaps in documentation and training

Identifying functional gaps

Completing an architecture review
Max Automation in 2019
Sometimes the biggest obstacle in getting from here to there is a solution that isn't even on your radar. Depending on how you use Kronos, the types of process gaps that exist, and what kind of custom reports you need to create, you could need to automate manual tasks. This is especially true if you've changed pay rules, work rules, or modified any other configurations and still aren't seeing the workflow or business results you need to see.
This can be accomplished by building custom interfaces in ways that work best for your organizational profile and goals. Custom interfaces can automate costly manual tasks, increase efficiency, and render custom reports based on a certain set of data criteria.
Empower Change in 2019
The biggest factor in a technology adoption isn't the technology itself but in how well the people using the technology embrace it. Are there people in your organization who never fully embraced the last implementation or upgrade? Is there an undercurrent of rebellion still lingering and stifling the latest Kronos platform change? At first that resistance may have been frustrating, but with a closer look, that resistance translates to financial losses for your organization. If this sounds like your company, then getting serious about implementing a Change Enablement strategy should be at the top of your resolutions for 2019.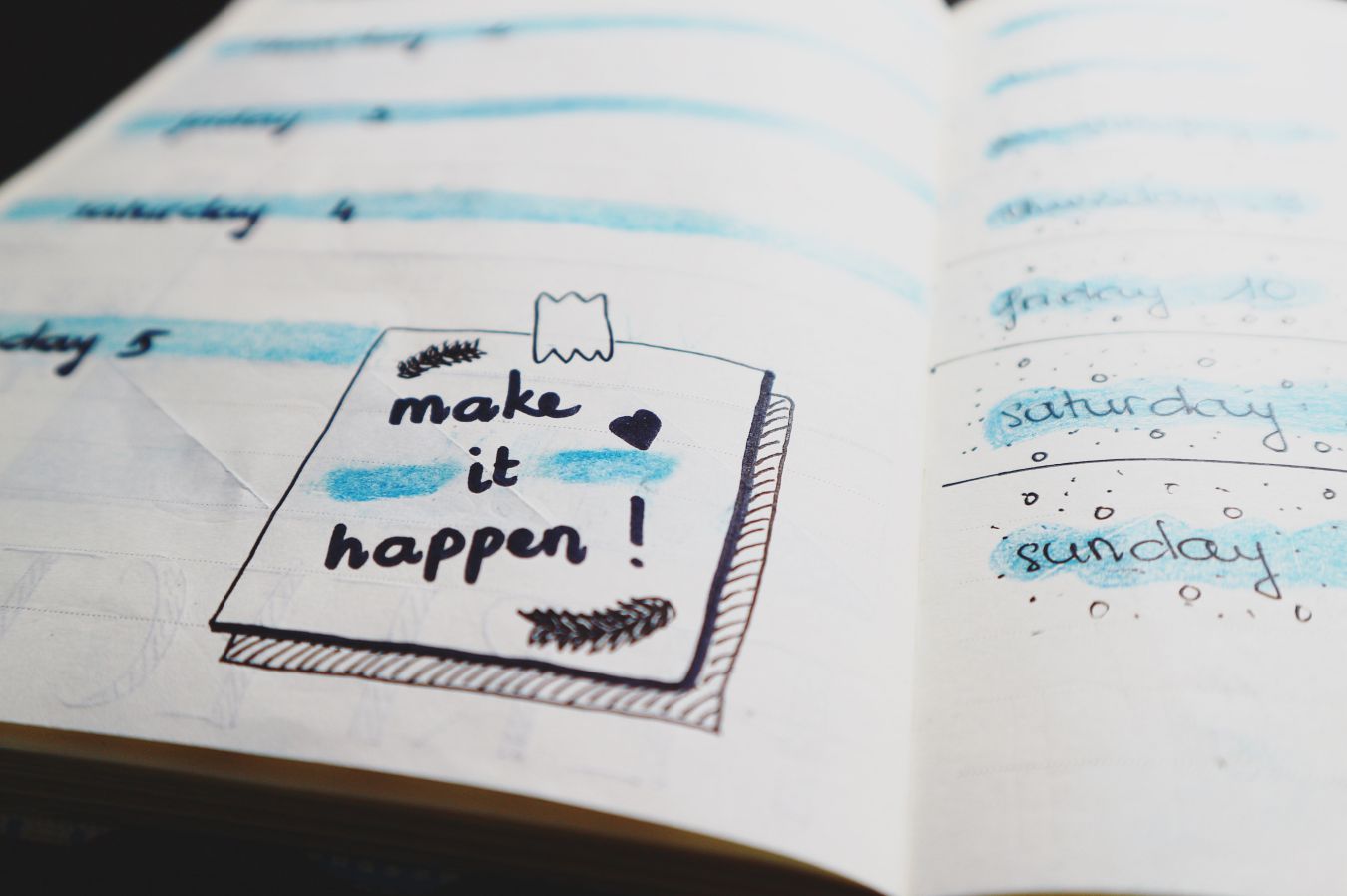 Making resolutions is a tricky thing. We all know we need to see the needle move in specific areas but (after day two or three) instead of feeling inspired, we feel overwhelmed and tend to shrink back and procrastinate. We get it and we can help. The Improv team of Kronos-certified experts can help you knock out those optimization, customization, and change enablement goals you've been putting off and make this the year you learn have more fun driving that Ferrari.
Contact us today and, together, let's put a dent in your workforce management goals for 2019!
Download our Optimization One-Sheet and get the New Year off to a strong start!