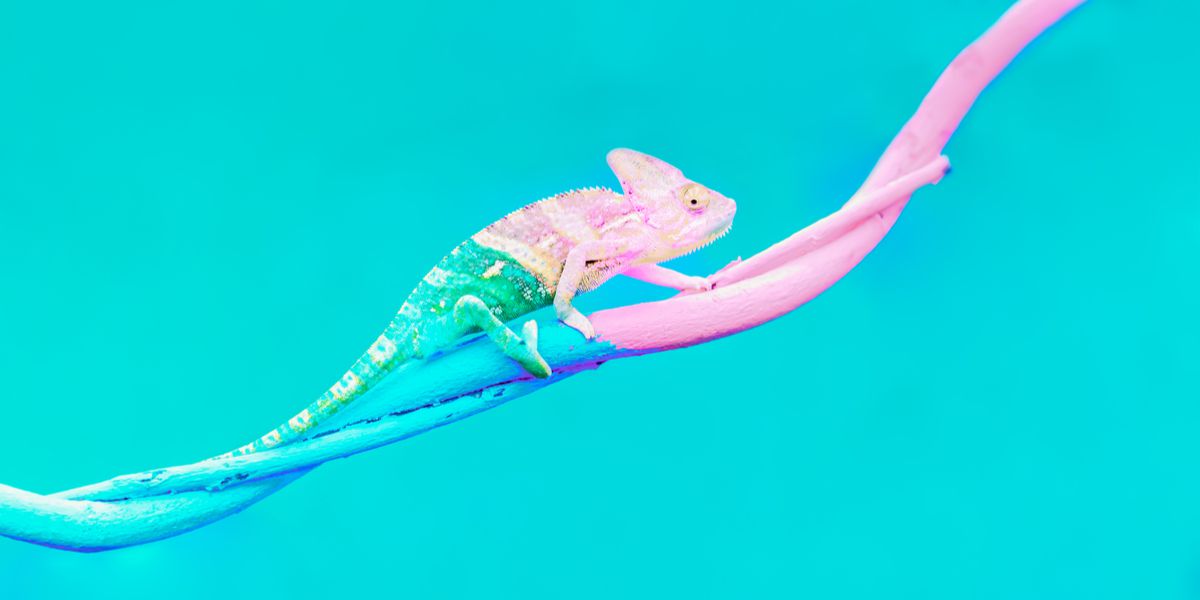 ---
As our digital workplaces evolve, it has become crystal clear: Organizations don't change, people do. Therefore, organizations that fail to focus on the people side of technology changes in the workplace will have to endure some consequences.
If your leadership team views Change Management as an optional part of a new Kronos implementation, that dated mindset could be costing your company money, people, and market share that may be impossible to recoup.
The 'Soft Side' of Change
An active Change Management program working in tandem with a Kronos implementation or upgrade, ensures that along with the "hard side" of Change, your company is also addressing the challenges connected to the "soft side," or people side, of Change.
A McKinsey study found that the ROI of large projects was 143% when an excellent change management program was implemented. However, it was only 35% when there was a poor change management program or none at all. A Prosci study reinforces that companies that engage in excellent Change Management are 6x more likely to meet project objectives.
Ignoring Change Management can have a ripple effect that touches every part of your organization.
5 Consequences of Ignoring
Change Management
1. Projects delays, budget overruns. If Change Management is ignored, your Kronos software implementation is at risk for either stalling or being entirely abandoned. Also, poor engagement and adoption could lead to budget overruns, project complications, and missed milestones. When resistance is high and more training or time is needed for adoption, costs go up and buy-in goes down.
2. Productivity drops. Without a Change Management strategy to accompany a change, people physically feel the fallout. Productivity and efficiency may decline, which could affect customers and vendors. Valued employees may leave as frustration, change fatigue, and confusion connected to the new initiative grows.
3. Morale declines. Few things cause more anxiety in the workplace than being stuck — either emotionally or technically — and feeling overlooked. Even a positive change can ignite resistance and division in the most confident, unified team. Strong Change Management takes each type of user (adopters, fence riders, and resisters) into consideration and applies change strategies that will move that user from one stage of adoption to the next. Change Management safeguards morale and ensures that resistance is met and overcome with practical, customizable tools.
4. Failure legacy looms. No one plans to fail at a project but, according to stats, nearly 70% of IT projects fail every year. Once that failure happens, the impact on an organization can be huge. The legacy of a failed project can seep into a company's morale and influence the momentum and viability of future projects. Shaking this fallout and rewriting the failure story can take years and affect the culture and daily health and even sustainability of an organization depending on the severity of the failure.
5. Opportunity is lost. When your Kronos investment is not optimized, your company's opportunity to compete at its highest capacity is lost. A project's proposed outcomes are never realized. Efficiencies are not gained, revenues don't increase, expenses are not reduced, compliance is not met, and your market share is not captured. All of these outcomes depend one thing: Strong user adoption.
These types of consequences can be excruciating for an organization that has invested significant resources and projections into a workforce management software. However, much of this fallout can avoided by applying Change Management that addresses the friction that comes with a new Kronos implementation or upgrade. Implementing this non-negotiable project tool will help you minimize resistance, increase buy-in and adoption, and equip every day, front-line Kronos users for changes today and into the future.
~~~
If your organization needs a strong Change Management strategy to support your next Kronos implementation or upgrade, contact our team of Improv Change Management specialists today.
Download our Change Management Jump-Start to get your team rolling toward higher user adoption rates right away.