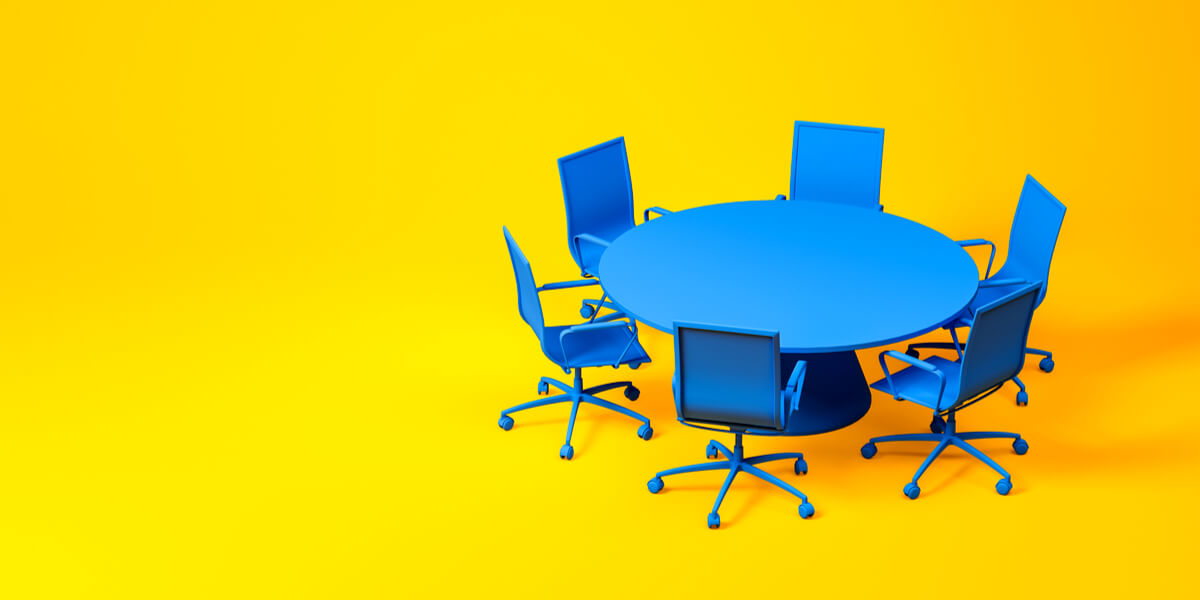 ---
According to a recent Lattice Report, 46% of HR managers believe enabling and training managers remotely will be the biggest challenge of 2021. The good news: Workforce Central (WFC) managers have the tools they need to turn those challenges into opportunities.
No doubt, there's a list of concerns on the minds of HR, IT, and payroll managers right now. In an attempt to offer some close-range solutions, we came up with this short list of WFC power tools that could help tame some of those issues.
WFC Power Tools
Challenge: Creating accessible, hybrid workplaces. Workforce experts predict a split in the next year between employees eager to return to the office and those who still feel safer or more productive working from home. This shift means companies must provide an accessible, secure, and equitable environment for all employees.
WFC Solution: Desktop Timekeeping Kiosks. If your organization is keen on using clocks versus desktop kiosks, now may be a good time to use a combination. Often, we see clocks as the first point of upgrade when desktop kiosks provide a flexible solution for off-site employees. A straight-forward service release upgrade is your easiest bet to improving your current kiosk configuration.
Challenge: Increasing professional development. There's never been a greater need for upskilling and knowledge building. With that urgency, employees may start to feel unprepared for the new way of the business world and require additional coaching and mentorship.
WFC Solution: WFC Activities module. The Activities module (while typically used for projects) in WFC can be customized to track and monitor how employees spend their time. Creating an Activity specific to professional development and coaching would allow managers to enforce professional development hours and track progress towards company-wide and individual goals. Interfaces can then be build to export this data, supporting initiatives to reinvest in your workforce.
Challenge: Improving self-management. Remote work means more autonomy and independence for employees. While this shift is welcomed by many self-directed employees, some will require additional accountability and support.
WFC Solution: Advanced Scheduler. The Advanced Scheduler add-on for WFC can be an impactful tool for managers. From manufacturers to government agencies, Advanced Schedulers allows managers to create a schedule for a pre-determined amount of time then schedule employees to work from a set schedule for a window of time. Offering extended periods of scheduling to employees provides a sense of predictability that balances out independence and accountability — which can be a win-win for both the employer and employee.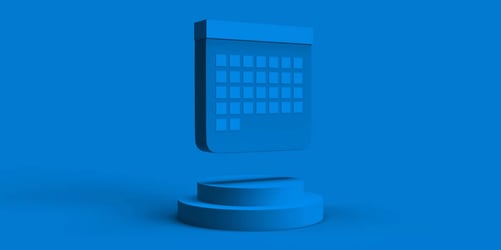 Challenge: Tracking PTO and Mental Health days. Unfortunately, the stress of the past year continues to surface in the workplace. Studies show that mental health support will become the new standard for PTO days in the workplace. In 2020, 85% of private-sector employees reported that they always or usually go to work when they should've taken time off for their mental health. In contrast, only 12.4% of people report mental health as their reason for taking time off work, demonstrating a need for a solution.
WFC Solution: Optimize WFC Pay Codes. While sick time is generally allowed at the discretion of the manager, under the current climate, it can be beneficial to track mental health PTO requests with a unique Pay Code to monitor your team's wellness. This can render valuable insights that help leadership determine how to supplement employee benefits and offer employees support in the long term. One solution is to maintain your PTO and Sick-Time Pay Codes but adding a Mental Health pay code when Global Time Off Requests (GTORs) are submitted.
Challenge: Equipping system admins. Most companies are bouncing back from 2020 layoffs with new budgets and fresh staffing needs, but onboarding remote workers has proven challenging. As workforces transition, many are left without a Kronos Admin or with a Kronos Admin that is temporary or under-skilled.
WFC Solution: Foundational WFC Training. Filling in your Kronos skills gap is easy, and, believe it or not, online training doesn't have to be boring. Kronos/UKG offers an excellent in-depth LMS, no doubt. However, sometimes all you need is a targeted, skills boost to help your Kronos Admins soar. That's where Improv comes in with job-based training. Click the download button below to learn more about our upcoming classes that cover the foundations of WFC.
How managers adapt to ongoing workforce challenges, will be partly dependent on how they opt to rethink and leverage their Kronos tools. Thankfully, WFC is packed with features to help managers gain the efficiency edge they need in the year ahead.
---
Attention Kronos Admins:

Job-Based Training Coming Soon!
If your Kronos/UKG Admin team has Workforce Central (WFC) skills gaps (and most do), it's time to close 'em up! Fast track your WFC knowledge with Improv's new UKG Super Guru Training course slated to release next month!
Click below to get started on your path to mastering your core WFC skills!