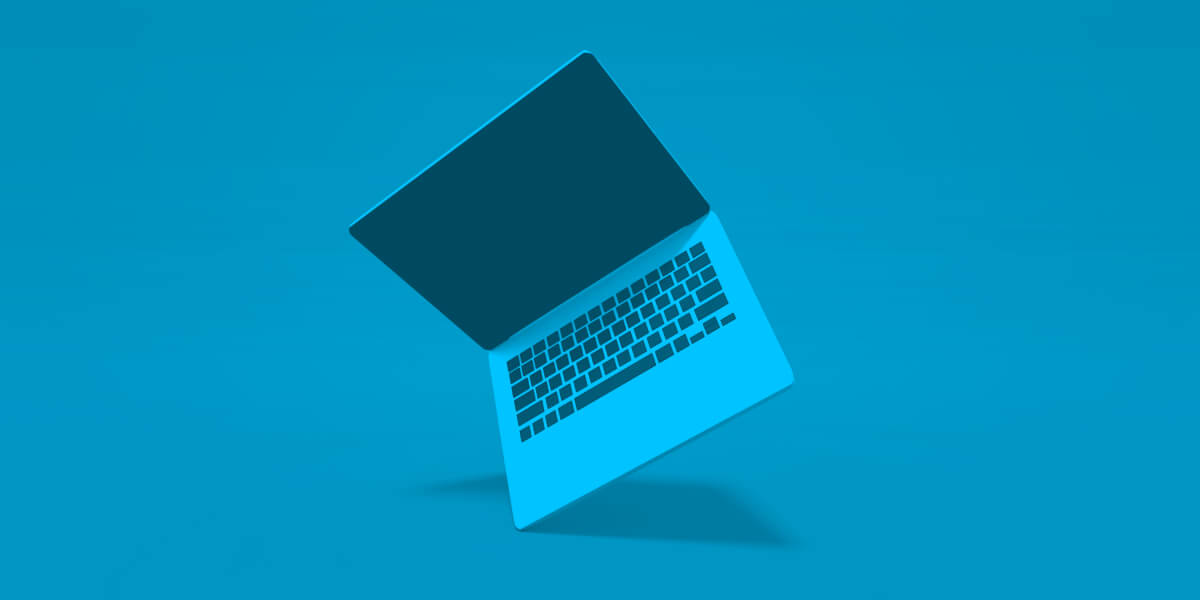 ---
Emerging from a year of COVID mayhem, most HR and Payroll managers are focused on reimagining their workforces and automating for efficiency at every turn. This is good news for teams using the UKG Workforce Ready (WFR) platform.
WFR is a cloud-based workflow solution tailored to combine and simplify Human Capital Management (HCM) and Workforce Management (WFM) into a single platform. This simplified, powerful system makes it ideal for smaller workforces.
We are often asked how this platform differs from UKG Workforce Central and Workforce Dimensions products. The differences are significant. In fact, WFR can appear to be another breed of product within the UKG family.
Hire-to-Retire Platform
WFR's differentiator is that it's designed to help smaller organizations (routinely sold to businesses under 2,000 employees) manage their entire workforce from pre-hire to retire. This WFR full-suite HCM/Workforce Management solution automates every stage of an employee's journey, including Talent Acquisition, Hiring, Payroll, Scheduling, Time, HCM, and more.
In contrast, WFC and WFD are designed for larger enterprises that need greater configuration and integration capabilities. Neither WFC nor WFD have the automated HCM component built in.
With automation on everyone's minds in 2021, we wanted to highlight what WFR can do and how it can transform an organization when truly optimized.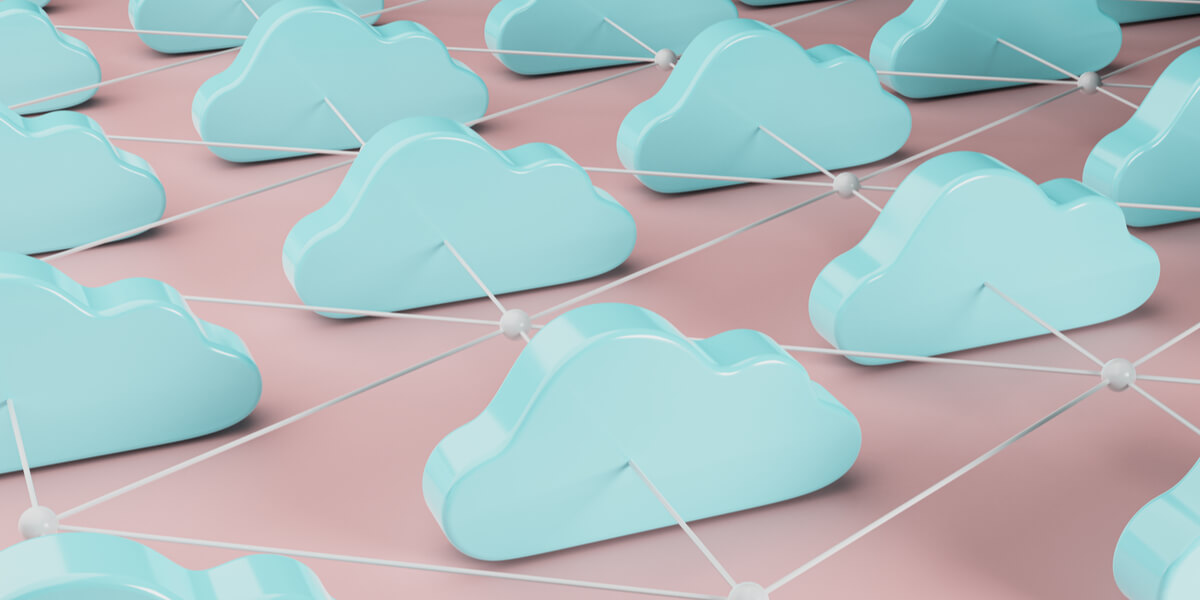 5 WFR Power Features
Whether you are a new WFR or a seasoned user, here are just a few ways WFR can be a game-changer for your workforce. Here are just a few of those ways:
Fully Automated Payroll.

One of the most powerful features within WFR is that users can configure the system for continuous Payroll processing and automated Reporting, leaving little left to do at the end of a long week. Optimizing WFR will boost operating efficiency and reduce the length of your Payroll process.

Real-Time WFM Insights.

Real-time updates are now available with WFR to gain instant insight and access to your employee's Accrual and Absence information. Instant visibility means you can quickly enforce Absence and Leave policies to control labor costs to minimize compliance risk.

High User Adoption & Engagement.

Through WFR mobile, employees can view and update their Schedules, Accruals, and benefits, making user adoption relatively seamless. User-friendly UIs like WFR make implementation, training, and adoption easy, which is always the goal.

Efficient HR Management.

WFR helps HR managers automate core HR and talent functions such as storing and tracking employee data, streamlining applicant screening and hiring, simplifying benefit enrollment, and automating performance reviews.

Easy Access to Data.

WFR delivers managers real-time data allowing them to access standard HR, timekeeping, payroll, and scheduling reports. Real-time data enables users to filter, sort, or regroup report contents to address any workforce needs, empowering Managers to engage with HRIS measures in a whole new way.

Whether you have five employees or 1,000, WFR is a workflow game changer. Improv Application Consultant, Rebecca Williams, says it best: "It's easy, it's real-time, it's powerful."
---
Ready to Optimize WFR?
Improv Applications Consultants are seasoned in Workforce Ready optimization and can get your system operating at peak performance.
Check out the free download below and contact us to get your Implementation Assessment started.