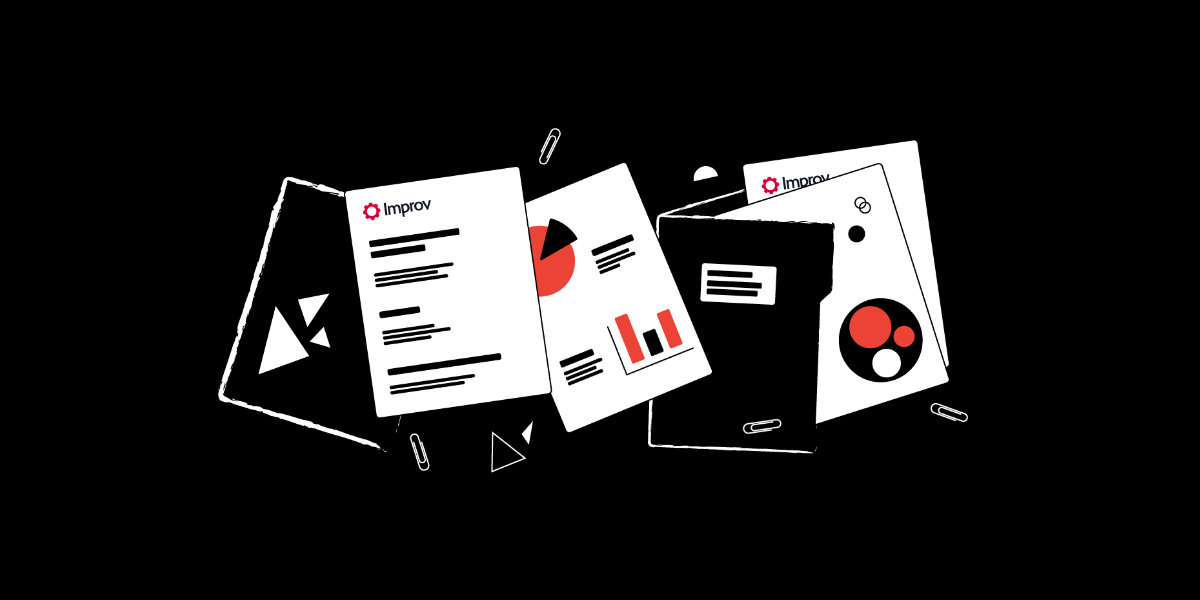 ---
Companies of every size bring in outside consultants every day to help them resolve a number of Workforce Management (WFM) challenges be it an upgrade, a complex configuration, or a performance deficit. Even so, if you could knock out a chunk of your optimization tasks in-house, why wouldn't you?
One of our consulting goals at Improv is to equip our clients, specifically our beloved UKG Admins, to grow their skills and feel confident working on their UKG platforms. Sure, we'll come in for the hairy stuff. However, if your team is going to realize its true UKG ROI, become more agile, and work at peak capacity on a daily basis, then mastering the basics of your UKG system is a must.
The Power of DIY
When it comes to optimizing your UKG system, for a handful of tasks, the Do It Yourself (DIY) approach can save you money, grow internal resources, and enable your team to make faster decisions. Part of a Kronos Admin's job is optimization, which is making sure your current system is using all relevant features needed to improve workforce outcomes.

To embark on your optimization journey, think about your organization and consider this question: Have we implemented all the WFC features we paid for?
We find that the answer to this question two-fold: "Yes, but the system manages us more than we manage our system," or, "No — not by a long shot!" Start changing this narrative by taking an inventory of your system features and comparing it to your team's list of targeted outcomes.
Signs You Need to Optimize
Managers routinely enter the same data multiple times.

Your Timecard approval process takes up a crazy amount of time for each payroll.

Your data entry process includes several manual steps before making it into your system.

Employees and managers complain they can't access the data they need quickly.

Employees and managers either have too much access (or too little access) to the system.

Your managers are still using WFC default Widget templates to achieve their tasks instead of one, streamlined interface.

Manual processes are still attached to your Pay Rules.

User training ceased shortly after your last upgrade.
Grab Your Free Guide
Are you nodding to any of the above list? You are not alone and, more importantly, you are not without solutions. We've put together this Ultimate DIY Optimization Guide to help you maximize your WFC features immediately (oh, and make you look like a rock star).