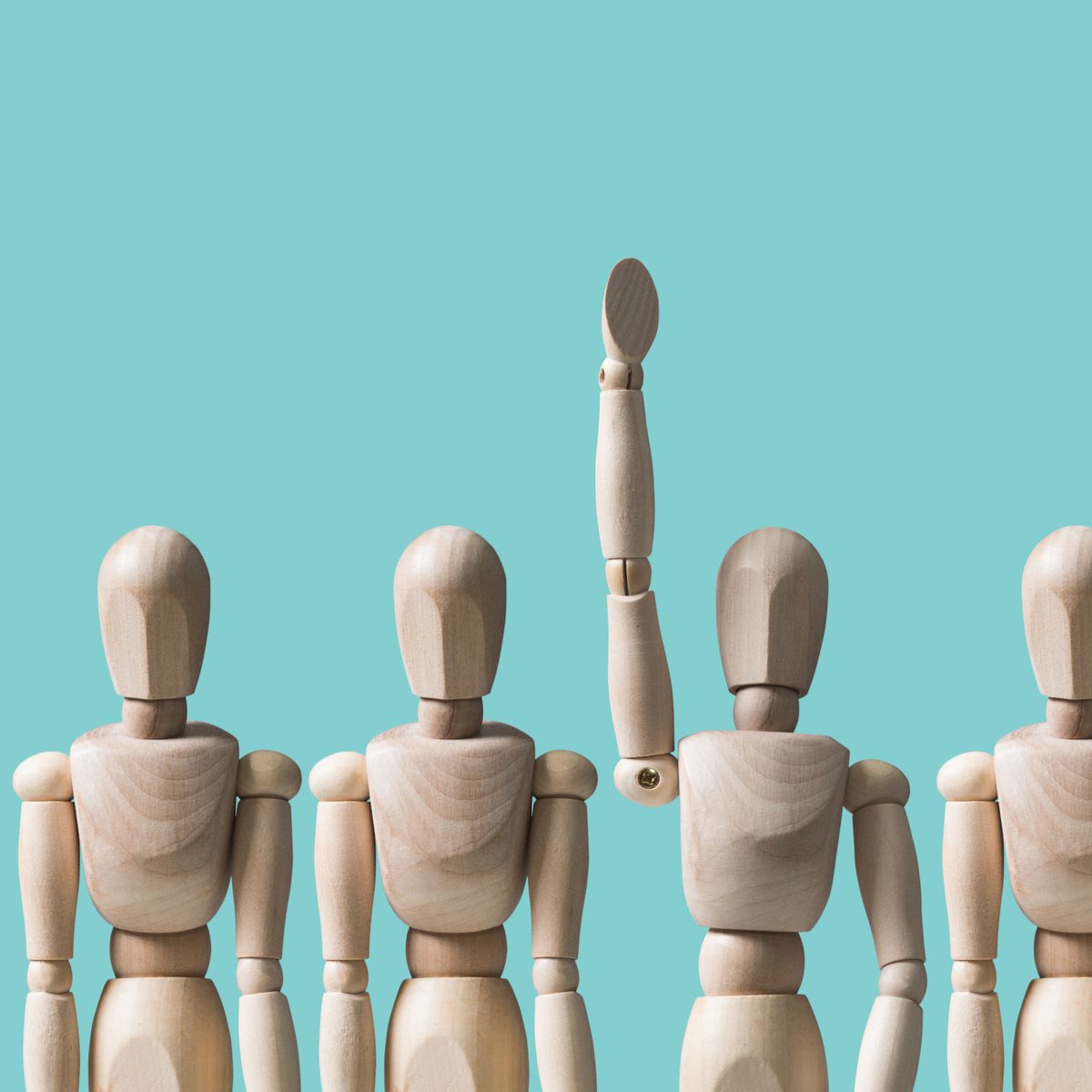 ---
Let's face it, slowing down to learn something new at work can be a hassle. However, reaching your company's WFM goals takes equipped, confident people behind the Kronos controls, which means putting training first.
But training just doesn't happen along the way or get squeezed in before a Go-Live. Training is a project priority that requires analysis, planning, time, and commitment. The results of great training — higher efficiency, ROI, and happy employees — are well worth the investment.
The training phase of a Kronos project can be a significant investment of time and money, so it's critical to stay focused and get the most bang for your buck.
Training: 8 Keys to Employee Engagement
1. Provide a training framework. The ability to visualize a destination carries you there faster. That's why it's vital to build and follow a dynamic training plan designed around specific users, tasks, policies, and procedures. A thorough training framework will include a comprehensive timeline with kick-off and close dates, important sessions, meetings, training events, and deliverables.
2. Highlight the personal benefit. Great training connects learners to the core of why they need to learn new skills and specific ways the software will benefit the learner personally. Will a new functionality make the person's job less stressful? Will it give a manager more information and control over what they do? Minimize costs so that profit-sharing for employees increases? Then be sure to highlight these benefits to motivate learning and support user adoption.
3. Streamline sessions. Very few people will run to a training session. Attention spans are limited in training environments. Make sure the only content you include in your training is what your users need to know. Nothing else. Follow your training plan exactly. Adding extras or unnecessary content will only drag out your training schedule, frustrate managers, and overwhelm, even discourage, your learners.
4. Conduct learner and logistics analyses. When training echoes personal preferences and goes smoothly, engagement rises. Your training plan should lay out who your learners are and what kind of learning format is best for them. It should assess technology fluency levels, what type of goals will benefit learners most during and after training, and who the learner respects as an instructor. Logistical analysis considers the resources available, such as rooms, computers, or if online instruction would work best. Learner and logistics analysis directly impact user adoption.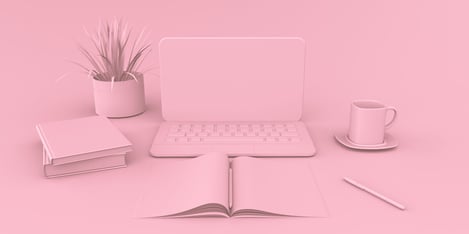 5. Involve learners every step of the way. Inclusion builds trust. Make sure learners are involved in each step of the training project, from discovery to development to delivery. Get the unique perspective and input of the people using the software daily. The more input employees have, the more they will take ownership and support a change. Also, try to keep the vibe fun. Fold in some creative ways to present information so people stay engaged and retain their training. Highlight super users and encourage peer-to-peer learning.
6. Design custom curriculum. A one-size training plan does not fit all. A seasoned training team will listen, listen, listen to the needs of users. People in different roles will have different Kronos goals. And everyone brings different learning styles to the training framework. That's why it's crucial to partner with a Kronos consulting team willing to customize training material. Curriculum and learning tools should be tailored to reflect the tasks and real-world challenges different employees face. Customized training can win over and empower employees who were initially resistant to move to a new system. Once you have your curriculum outlined, develop Kronos training materials and a Kronos training manual.
7. Cross-train people on the basics. Knowledge is power and when everyone on a team is cross-trained in the Kronos basics, it raises the collective Kronos IQ. Cross-training gives you a safety net in case your Kronos administrator suddenly leaves the company. It's important everyone using your system be trained to meet the basic, daily Kronos requirements.
Kronos users should know and understand:
How to use Kronos on a day-to-day basis

How to know if the Kronos system is functioning properly

Who to contact if there is a problem with the system

Where to find the daily Kronos reports
8. Offer long-term support. On-going Kronos training builds organizational trust and user confidence. Your first round of training will equip your team for Go-Live but looking for ways to constantly improve efficiency is the bigger goal. Ask yourself and your team:

What areas need improvement?

On a scale of 1-10, how confident are users in their day-to-day Kronos skills? (Consider a poll)

Are people creating make-shift solutions or work-arounds outside the established processes?

Is there a trend in user pain points? (check IT tickets)?

Is there resistance in learning a specific module?

Is anyone falling behind or bottlenecking the process?

Have we provided clear reference materials? Do they need updating?

Do we need Change Management?
Be sure your Kronos training partner is committed to revisiting and resolving common pain points that affect user adoption. If multiple trainees ask the same question about a specific part of the program, you could have a training gap you need to revisit.
Be mindful: No training will be perfect the first time. Needing to reinforce training isn't a sign of failed methods, continual improvement is part of the process.
~ ~ ~
Improv consultants have a deep understanding of Kronos training and its power to anchor the implementation process. Don't allow your outcomes to suffer. Close your Kronos workflow and efficiency gaps today with customized training.
Can't commit to a comprehensive training program right now? No worries — purchase your Kronos training in blocks as you need them and experience the immediate impact to your workflow.
Be it Kronos Workforce Central, Dimensions or Workforce Ready, the experienced team at Improvizations can help with your unique training needs. To request a Training Plan Assessment, contact the Improv team today.