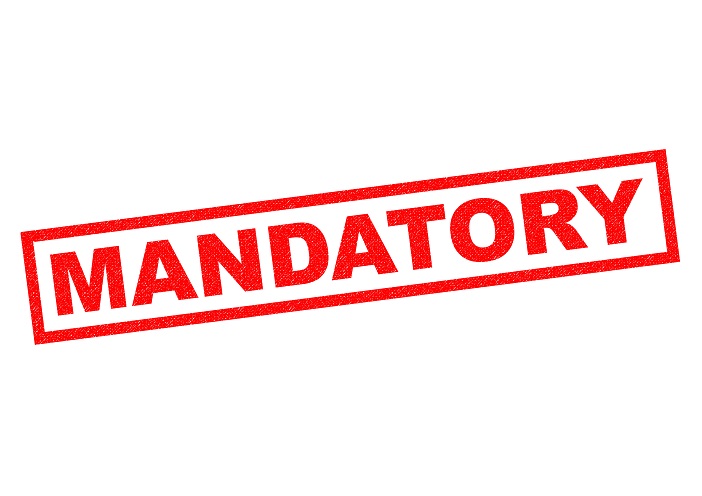 ---
The following short Q&A session was conducted with Ray Ney, Workforce Solutions Engineer at Improvizations. He responds to five common questions regarding the Java update for Workforce Central. This is a continuation of the previous article dealing with the Java Update and how it affects WFC users. The "summary" Ray mentions below is a Kronos Super Search article called "Java JRE Security Issues Q&A" (Kronos Doc ID: KB45534) published on 8/20/13. It was updated on 12/10/13.
Q - Will all of my users who access the internet need to do the Java update?
A - You need to determine if your version of Workforce Central is utilizing JRE (Java) version 1.6 or 1.7. You should reference the Kronos summary on the subject.
Q - If a user doesn't have the correct version of Java, will Workforce Central still be accessible? Will Workforce Central still work?
A - This is a great question. According to Kronos it is a mandatory update for any organization running the JRE 1.7. We really don't know if this means WFC will not work or will work incorrectly if you don't perform the update. Please reference the Kronos summary.
Q - What if we don't use Oracle? Do we still need the update?
A - Yes, you still need the update. If you are using Workforce Central, then you are using the Oracle Java client. They are tied together. Therefore, you are using Oracle.
Q - We have other ERP solutions and I'm worried that the update will affect how they work. Will this update cause my other ERP application to have problems?
A - In this instance, check the website of your other ERP vendors to see if this upgrade will affect their applications.
Q - Remind me, what version of Workforce Central does this apply to? We have version 6.3.
A - Refer to the Kronos summary written on 8/20/13 and updated on 12/10/13. It states: "This change will impact implementations using the JRE 1.7 family including Workforce Central 6.1 through 7.0 and will require ALL customers running these versions of Workforce Central with JRE 1.7 to take action." You will be able to find additional information and questions in the Kronos Super Search article.