General
Kronos Testing - Who Needs Testing Anyway?
---
So why do we test a Workforce Timekeeper configuration?
Well, why do they test medical students before they become doctors? Why do law students have to pass the bar? Why are PhD students required to complete a dissertation?
It's simple, we do this testing because we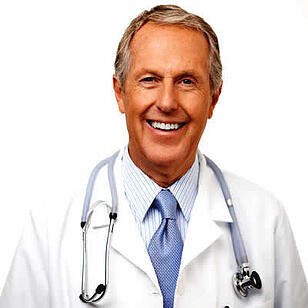 want to make sure these individuals know what they are doing before they practice medicine, law or before they teach our future students.
Fundamentally, we want them do know what they are doing before the do it...
The same is true for configuration testing of Workforce Timekeeper. Listen, if you have been through, or are going through a configuration of a Kronos product, you know the amount of time and effort your team has invested in this process. You probably know the costs involved. Do you plan on starting this process with the thought of having endless delays? Of course not.
There is nothing more vital to the success of your Workforce Timekeeper implementation than a thorough, detailed testing plan...
Now don't get me wrong, there are several things that can be as important as testing. But if you don't get the testing right, you are looking for trouble - trouble in the form of a delayed implementation; trouble in the form of an application that doesn't meet your needs; trouble in the form of employees that don't see the value in Workforce Timekeeper and are therefore less likely to use it. Lots and lots of trouble.
What? Still not convinced? Well let me spell it out for you.
A well run testing program will ensure that Workforce Timekeeper does everything you want it to do...every time.

A well run testing program will help determine if the organization has all the configuration points necessary and/or if all of the configuration points are necessary.

A well run testing program will help the implementation team anticipate how new users will interface with Workforce Timekeeper.
Testing not only tells you that the system you have configured works right, it tells you if what you have is what you need. Do you need different pay rules? Are there too many pay rules? Does the configured function access profile do what it was intended to do? Are we missing anything?
Depending on the type of testing run you may have the opportunity to have testers that haven't used Workforce Timekeeper before. This is a valuable opportunity, though a time-consuming one. By watching these users the testing team can get a good feel for how new users will interface with Workforce Timekeeper, what they will understand and what they won't. As we all know, Workforce Timekeeper isn't really intuitive to the user, but it is simple. This type of information will be valuable when the training team becomes involved with the implementation.
Testing is really important.
So what's next? Well, let's talk about who will lead your testing program. What they should know and what their responsibilities are.
We need successful testing to ensure a successful implementation.