---
There has been a lot of chatter this year about so called 'Best Practices.' I must admit that I've been part of this; trying to advocate proven practices rather than the typical complex ones floating around IT. We suggest best practices for Kronos Upgrades, Training, Change Management, Module Config and almost everything else. However, one must not blindly follow any of them! Keep this in mind:
They are important, but not the final word.

They are guidelines that change over time.

They should be proven, to your organization, as successful, not simply written up by someone who you think probably 'knows.'

They should NOT be followed. Yikes, management doesn't want to hear that. But I mean it. They MUST not be followed. They are meant to be integrated with the knowledge of the PEOPLE in the organization who know how the applied practices will affect the project and the organization. Each working group has their own view, culture and needs that differentiate them from the 'best practice' currently out there. Apply, don't copy blindly.
Sometimes Best Practices excuse management and the AC's and TC's of really understanding what needs to be done. "But I did what I was told! It's the vendors fault!"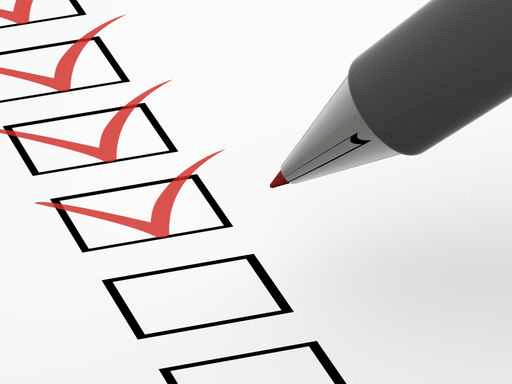 If we just implement the "best practice," we'll perceived as doing the right thing. However, My experience is that you have to create and manage your own proven processes for the work at hand. This doesn't mean we should ignore them though! They are guidelines which feed and nurture the process which are not simply to be checked off.