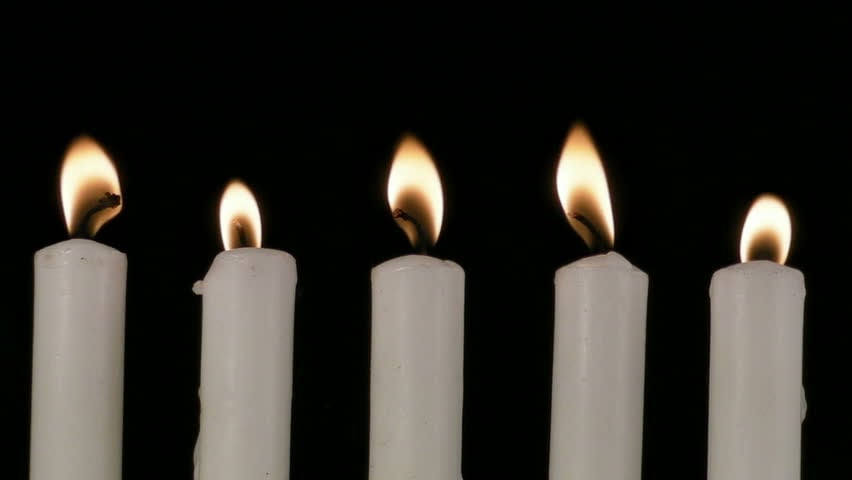 ---
The white paper has been out for a while now, so lets bring it to life! We are holding a webinar to discuss the latest white paper Building a Training Plan using the Five Question Method.
Mark your calendars for December 17, 2010, 10:00am (Pacific). Make sure to bring your work experience as it will be a valuable part of the session. A question and answer session will be held after the presentation.
Go further with your Kronos Workforce Timekeeper training plan by implementing the Five Question Method. Join others who are doing the same thing! We are looking forward to seeing you.