---
Little tidbit for the Connect newbies out there. Check out the Kronos Connect screen below. See field 008 Temp Department? In the Action column, the Always Blank is preceded by (*A).
Do you know what (*A) means?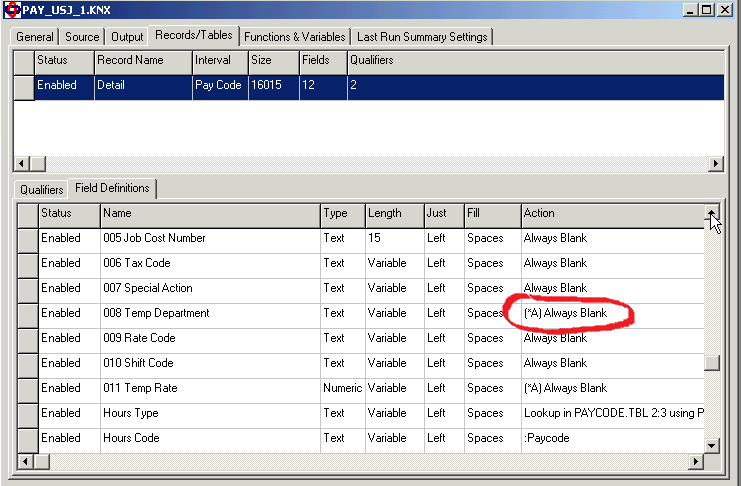 As I hear from my Kronos Consulting team,
Let's say you have an effective dated primary labor account change by the end of the pay period, and say you worked in Dept-1 in the first half of the period and you worked in Dept-2 in the 2nd half of the period…
Double click on the field to see the dialog box to the left. The highlighted option allows for a comparison between primary and transferred labor accounts at the end of the period. If you select the checkbox indicator, it blanks the field if it is in the home account. By the end of the period if the People Record/Primary Labor Acct changed to become Dept-2 then all hours would push to be included in Dept-2.
IOW, by unchecking this box your results are more true. Make sense?
How should one design and build Kronos interfaces?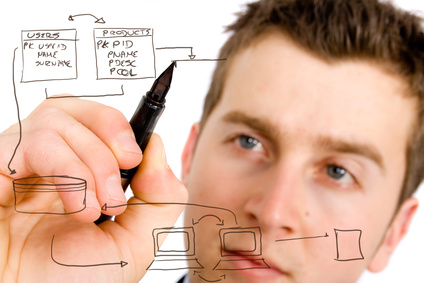 What's the best approach to interfacing Kronos and my ERP? Should one use Connect/WIM or SQL? Integration Guru Eugene Harrison has an opinion.
Download the Kronos Interface Design Strategy White Paper Now!