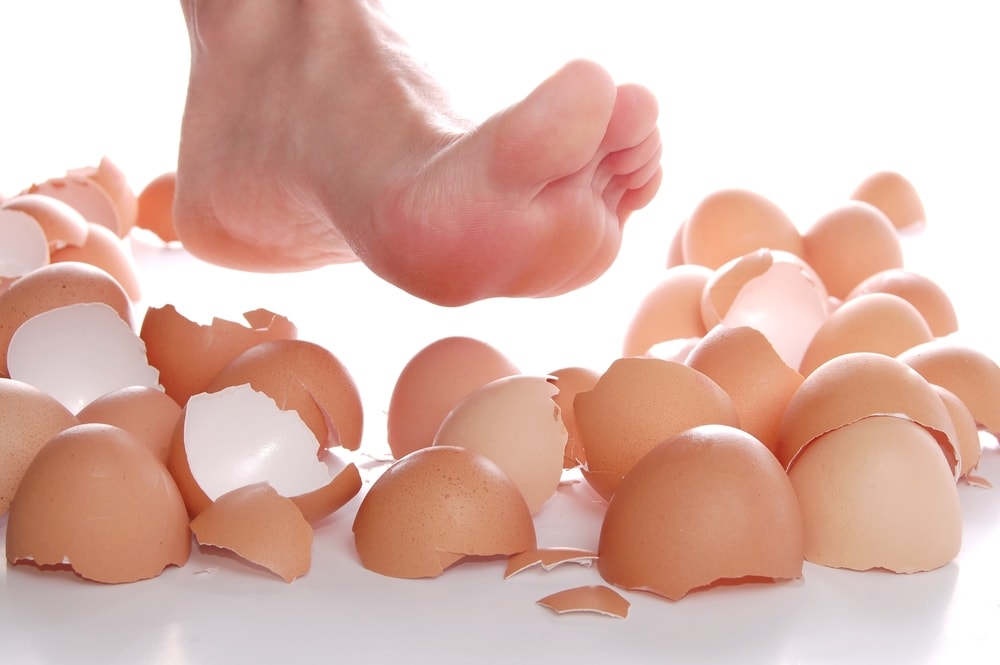 ---
I was on site with a customer when an HR manager asked me about a specific function in Workforce Timekeeper, and how to change it. I explained that the feature they were asking about was located in the function access profile. Then I asked why they would be wanting to change their recently configured application. The customer hadn't paid for testing, and were planning to test on their own. I related to them that the function access profiles were a "vast area of Kronos configuration from which few come out unscathed" and that I would have to unpack my whip and chair. It was a bit of a joke, but the key to this was simple. The customer was looking for me to assist in a change in the configuration of their application "on the fly".
Often, customers will look upon trainers as Kronos experts, rightfully so. In certain situations, discretion must be key. Several people put a significant amount of time in a Workforce Central implementation, from application engineers, project managers, and yes, even sales people. A project plan for the implementation has been set, lines of communication have been built, and the application has been designed for the customer. To just walk in and make changes at the end of the implementation may make the customer happy on the short term but could cause long term grief.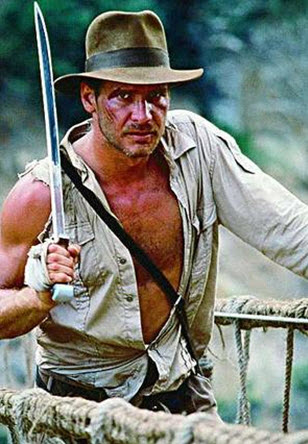 As a trainer, we are in charge of the learning process of Kronos Workforce Timekeeper for an organization. We do not maintain the roll of configuration specialist, nor should we be providing suggestions about the implementation. Basically, this is not the time to tell the customer "I am not sure why your configuration was set up this way, but..." This is an opportunity for disaster. I don't care how well versed you are in Kronos, this is a bad idea.
When these situations occur, remind the customer of your place. Promise action, and follow through. Tell the customer "Before we go making these types of changes, lets get the project team involved." Contact your project manager as soon as possible, and let them know your situation, then ask that they call the customer as soon as possible. Such a change may be of limited affect to the application. It may not. Either way, it isn't your place to make these changes, or even provide the information necessary to allow the customer to make these changes, without the assistance of the project team.
With any luck, the customer will understand your point of view, and even appreciate the concern you have invested in their configuration. Regardless, you can keep the whip and chair packed away...
Good luck with you Kronos training implementation.
Are you preparing for an implementation or upgrade?

Learn the secrets from an IT Director and CIO about the most important things to not miss when upgrading or implementing Kronos.
Download the Workforce Management Implementation Strategy White Paper.