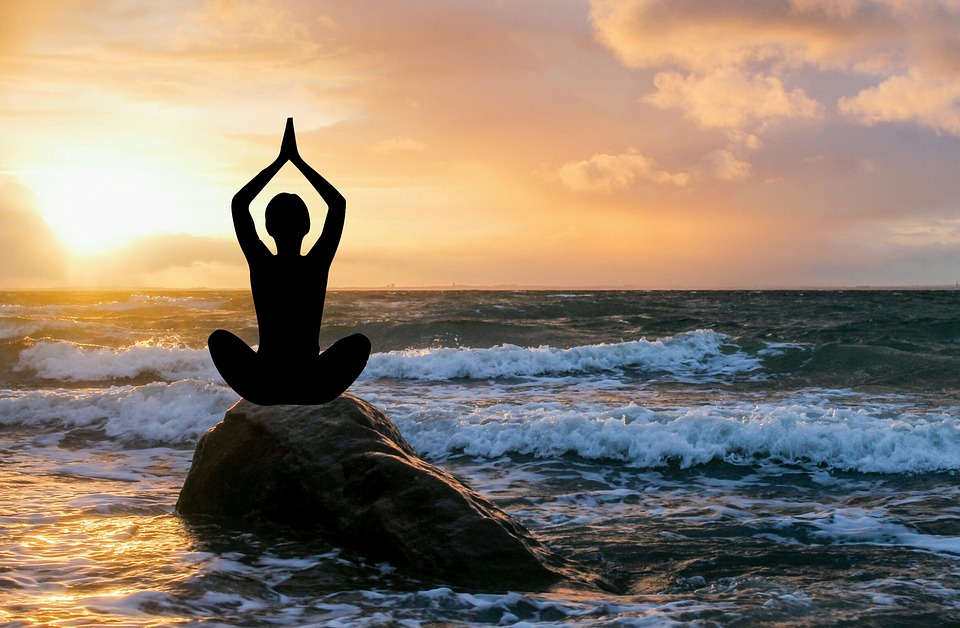 ---
I was working on a training plan for a Kronos Workforce Timekeeper training implementation this week when I realized something. Sometimes you just need to stress a point... without making it too obvious that you are stressing a point. Without being too crass, it's like telling a guy his fly is down. You don't want to tell him, but he needs to know. Similar idea here. I have found that the best way to ensure a point is stressed is to throw it out there more than once. If a date is a concern, then that date appears in the Timeline, the Plan Overview, and the Key Risks sections. Put it wherever it makes sense.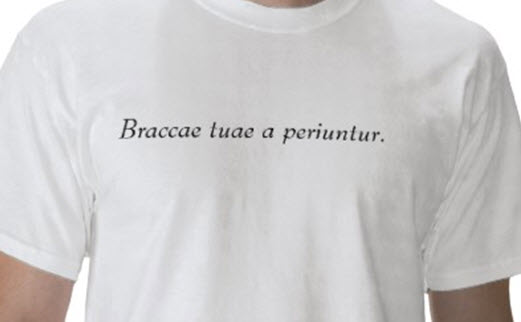 So why would you want to do this? Come on, you can probably guess; publishing unrealistic dates, clarifying responsibilities, establishing deliverables, etc. You know what you want to focus on. Once you find it, repeat it. I would rather put the same piece of information out there several times, than once with a lot of applied attention. I mean, how many exclamation points do you need???
Of course, there is another side to this argument. When there are issues of conflict, don't over play those specific points. By taking an issue that has been discussed ad nauseum, then dropping it time and again in a training plan generally will look like you are covering yourself, and no body wants to hang out with that guy, just like the guy with the fly issue.
Good luck with your Kronos training implementation.