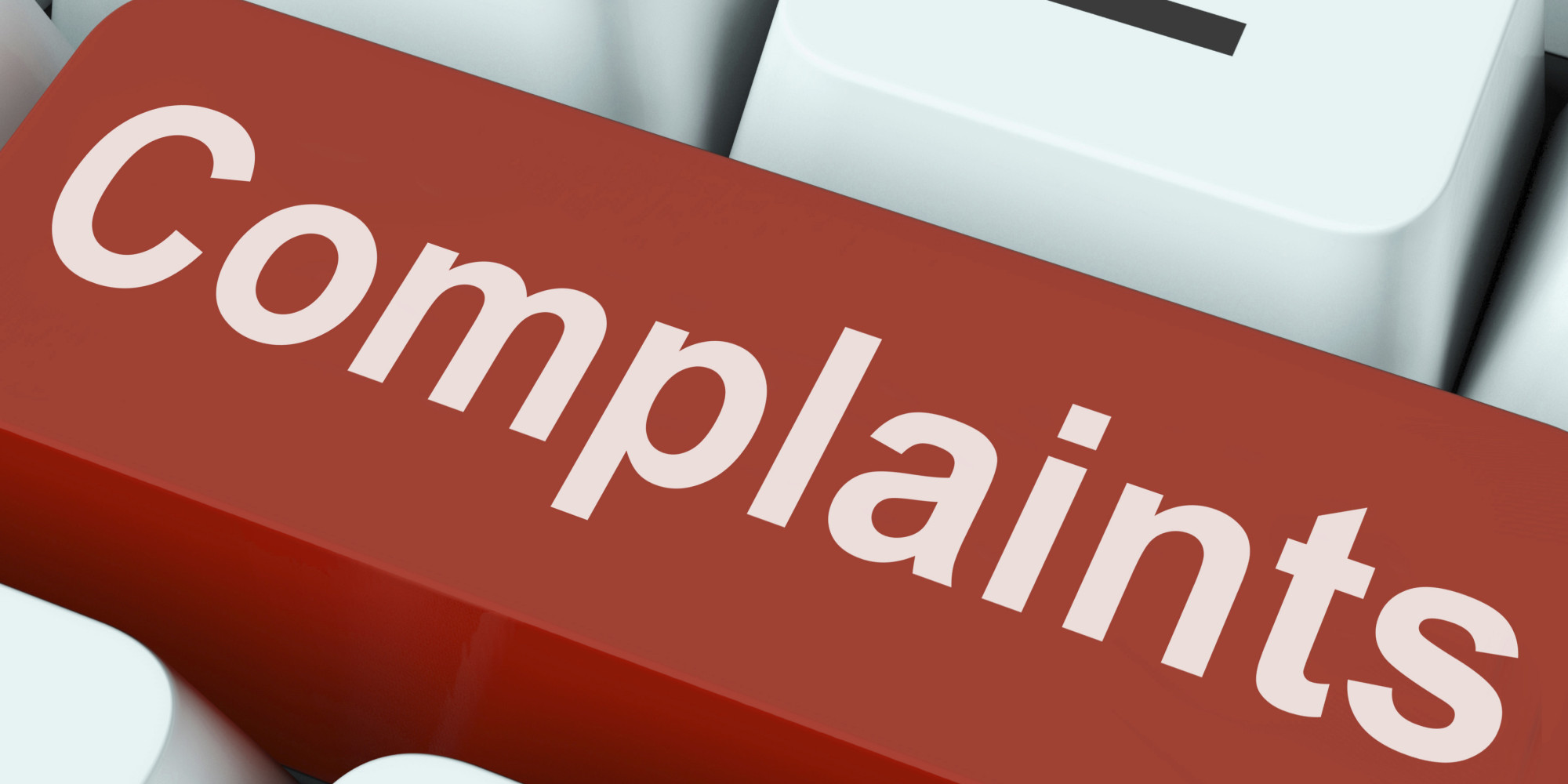 ---
I'm inspired by Seth Godin's treatise about "Please Complain". He talks about the reasons people hide from it and why some encourage it.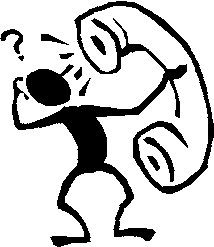 At Improv we tend to encourage complaints and I think you should too. It doesn't matter if you work for Kronos, are a customer, or are part of a Kronos consulting firm. Get others to talk, to complain, to let you know what they are feeling.
Our most valuable insights come from engagement, and what better place to start that helping someone solve a problem! So please get out there an let people know you are are ready for complaints and for them to tell you what the issue is.