General
Creating a Kronos Genie to Check Employee Import Data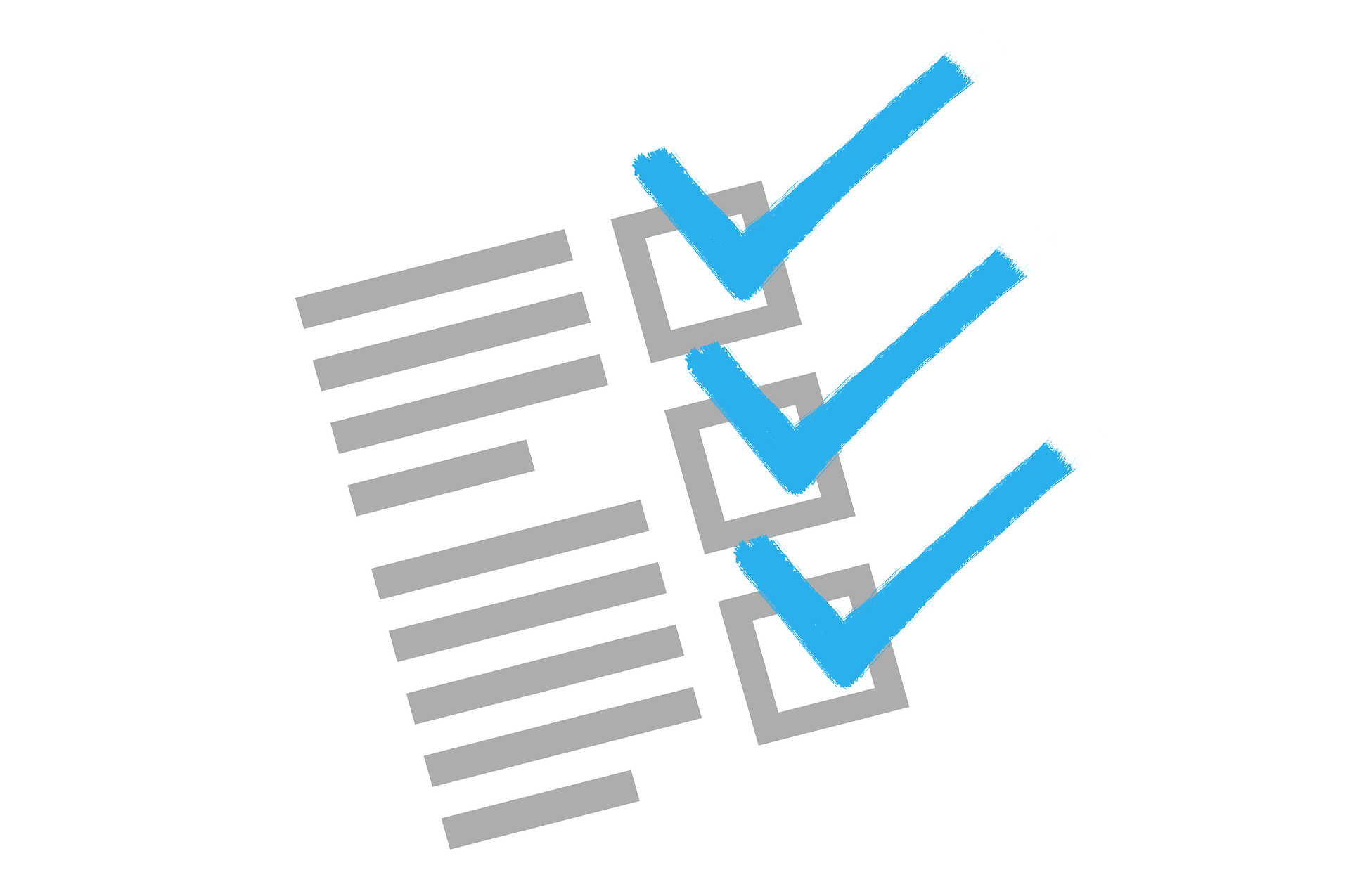 ---
Checking the Kronos Employee Import
Remember Genies can be created to show lots of employee based info. If you are in the Kronos implementation phase and having troubles with the Employee Import, you should create a genie with as much of the important employee information as you can. This way an average user can easily Select All /Export to Excel and they can tell you what is wrong with it.
The standard Kronos import error report and the built in transaction assistant are both good tools; however, they do not allow you to have all the information at your fingertips. They seem to make the system somewhat difficult to work with. Their major disadvantage when building or changing a system is that they only help with certain errors, like illegal characters and "not found" items. This simple expanded employee list genie I am suggesting be created might save you a bunch of time, especially when the error is not really an error but rather just a bad assignment - Just because the information makes it in to the system does not mean that it is right!
This is not really just for the implementation phase. I have noticed that many people do not actively use HyperFinds to limit the employee data because they either forget or because they find it hard. Everyone can sort a Genie by a column and export it to excel to get what they want; It's just a lot more user friendly.