General
WFM Implementation Success: Time is $$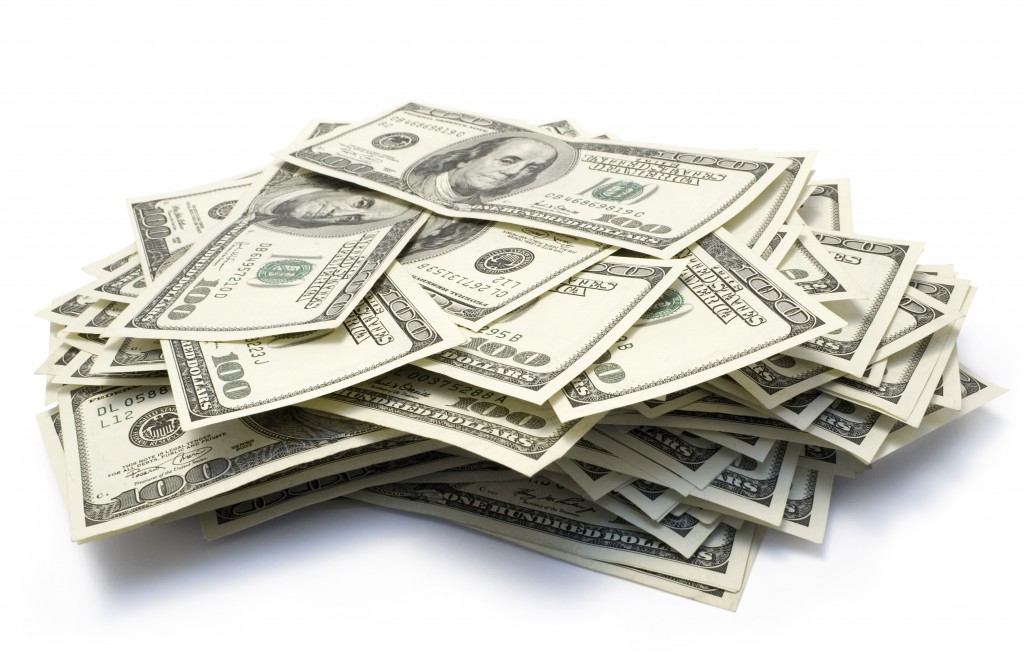 ---
Let's face it; nobody wants to "work". Unless you find an occupation that you enjoy every working day; then it doesn't seem like "work", but more a part of your lifestyle and something you can take pride in. So what does that have to do with Improvizations or Kronos?
Well, we are privileged every day to have an opportunity to provide quality service by rendering change; but only in the scope of improvement. Once services are rendered they provide quality far-reaching impacts to the bottom line of both the employee and manager throughout various industries by saving time and providing accuracy—That would not be achievable without today's technology and the collaboration of brilliant minds on a project.
The Workforce (WF) Implementation Journey
Decades ago I worked in retail (after the dinosaurs!). I was tasked to clean the break room for employees. I noticed my manager doing time-cards and one employee stated that it took him four hours to complete for approximately 50-75 employees. In the Kronos world, the best equivalent is the System V time cards (for those that remember). Eventually that company updated their system so they no longer had manual time clocks.
Now I move onto my first Kronos implementation where I accept a task requiring Kronos project management, development, core Kronos configuration, and training. The client was Government and had approximately 200 managers, 50,000 employees, 25 pay rules per location, and 10 unions at the time. Wow! With that many roles, yes indeed it took a while to implement. Thankfully I had co-workers that could install the hardware devices (time clocks), but I had to do the rest of the work. Once the project was completed it was incredible to look back at a completely automated Time and Attendance System. Then I moved onto to other installations, upgrades, training, support, and custom work (mainly reports and interfaces) where I could provide deep value; That was yesterday.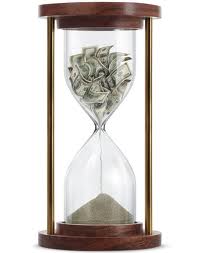 Today: Time is $$! Kronos reinvented everything. Now we have Kronos Workforce Central (WFC) version 6.x. Most everything is web-based or "cloud" (for more information read some of my past blogs). As Kronos becomes more integrated there is now less to install and maintain (e.g. improved language support) for customers that upgrade. In the Kronos WFC 6.x world I have done a handful of new installations, upgrades, and development work. Moreover Kronos has expanded its market reach into various other focus areas such as Scheduling, HR/Payroll, Leave, Attendance, you name it. There are so many hidden gems in this web site's various blog posts.
We are ready to implement! How do we prepare for success?
Start with a workshop with the entire Workforce Implementation team.
Phase your implementation - Start at the top and analyze the "big picture" goals, plan dates

Identify the most relevant WF information for display (by job role)

Identify employee and manager satisfaction bullets (then prioritize)

Coordinate Kronos change (but Keep It Simple [KIS], digestible)

Once that is complete, delegate and implement specific tasks

(E.g. let's fix that problem work rule right now and test it!)

(E.g. That report could use some fields added!)
During the implementation phase:
Configure and test, then come to agreement on the results

Document the changes

Automate as much as possible (reports, interfaces, etc.)

Pay everyone accurately and fairly according to policy (core WFC configuration)
In closing, I would like to apologize for sharing my story to those not interested. Nevertheless, I'd like to emphasize how much your input (comments below welcome!) brings us back to focus on providing solutions that fit your company as a whole. After all, you are the one that has to work there every day. Let's make it a pleasurable experience for everyone that works with you.
-Ray
Are you preparing for an implementation or upgrade?
Learn the secrets from an IT Director and CIO about the most important things to not miss when upgrading or implementing Kronos.
Download the Workforce Management Implementation Strategy White Paper.