General
Balancing Communication For Workforce Central Project Success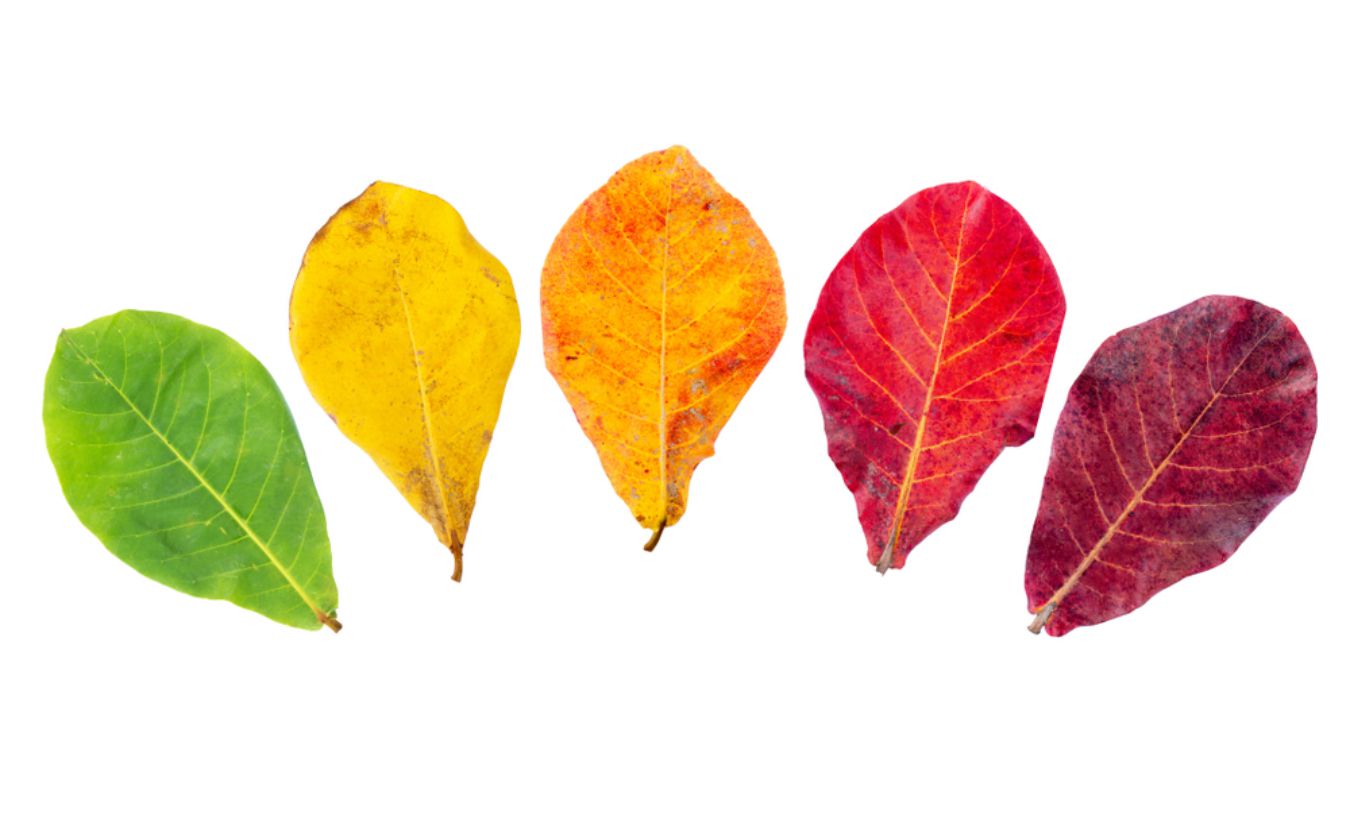 ---
You have done it! You have just kicked off your latest Workforce Central project. As a Kronos Implementation team member, you know that you have a lot of knowledge and information that you need to transfer to the client. As a client project team member, you want to know as much as you can about the new software and how to get the most out of it that you can and show a good ROI.
Throughout the implementation, it's important for both parties to remember there is a fine balance between providing too little information (TLI) and too much information (TMI). Too little leaves one unsatisfied; Too much leaves one overwhelmed.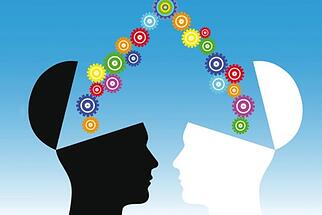 Here are 5 steps toward a better project communication flow.
1) If you are the Kronos Implementer, put yourself in the client's shoes. It helps to realize that, often, the client is not solely dedicated to this single project. They have other tasks and responsibilities that they must juggle and manager alongside of the Kronos Implementation. Ask them often if there are ready to go to the next step and if not, ask them when they would be ready. Being prepared for the next step will enable you to give them the document, user manual, spreadsheet, etc. that they need when they give you the green light.
2) If you are a Client, put yourself in the Kronos Implementer's shoes. They may have just met you and don't know a lot about your culture, your deadlines, your communications styles, etc. Teach them, by being upfront and honest about the flow of information. If you feel you are being left in the dark, go ahead and let them know that you want more information, ask them "What Next?" or tell them that you want to understand better how everything fits together.
3) Together, determine the communication strategy for the project. What methods will be used? Email, phone call, instant message, voicemail, text? Should it be 24 hour response time to emails and a 4 hour response time to phone calls? Should voice mail be used or would it be better to send an email if no one answers? Working these things out ahead of time will go a long way in each party meeting or exceeding the expectations of the other.
4) Plan to work together. Make time to be in the presence of each other at least once or twice a month. Whether this means being onsite or meeting online using a virtual conference product such as WebEx or GoToMeeting, find times to come together to show what has been done up until now and how to perform the next steps.
5) Document meeting and phone calls. It is easy to forget all the details and decisions of what takes place when the client and the Kronos Implementation Team get together. Documenting the meeting and sharing the results will serve as a reminder and give both parties a chance to correct any misunderstandings.
There you have it: Five steps toward a balance between too little and too much information in your implementations. May you all be under-whelmed and over-satisfied in our implementations.
Regards,
Chandler
Are you preparing for an implementation or upgrade?
Learn the secrets from an IT Director and CIO about the most important things to not miss when upgrading or implementing Kronos.
Download the Workforce Management Implementation Strategy White Paper.