General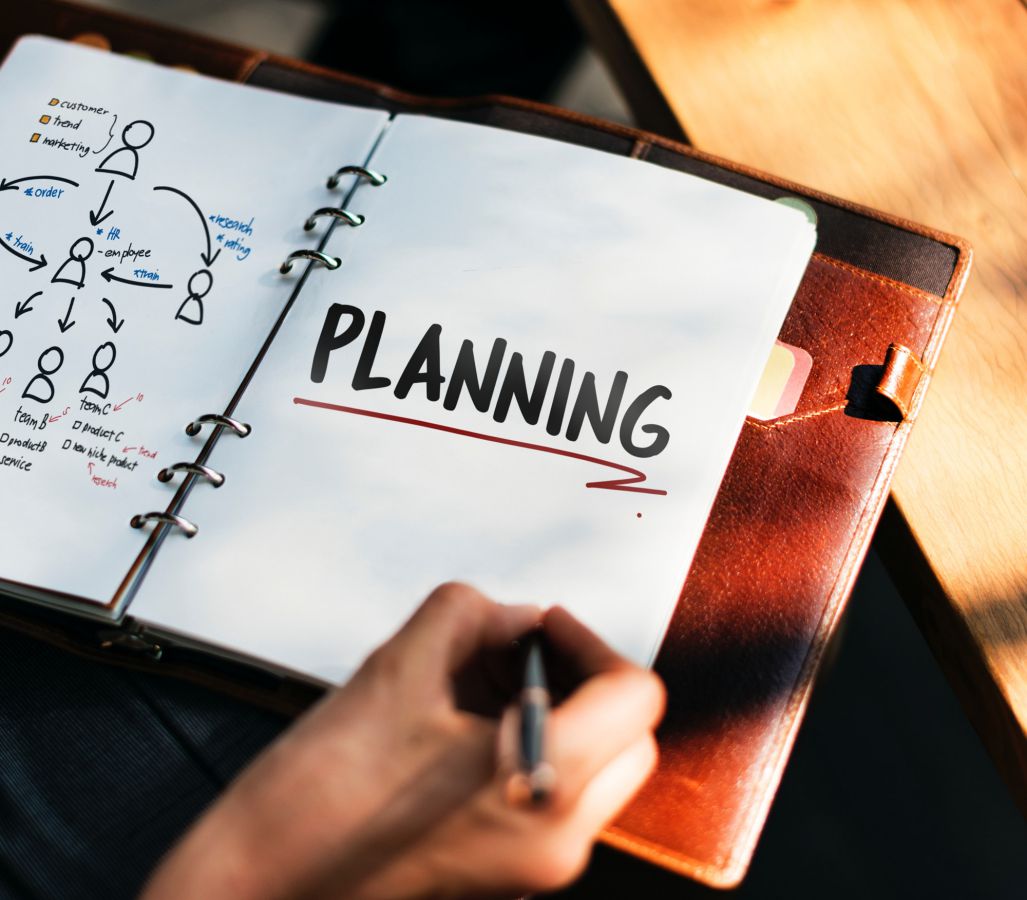 ---
Kronos Timekeeper Can't Solve Every Payroll Problem
Jeff Millard has written about how in many organizations the way employees get paid is not consistent with policy and sometimes not even consistent between different Payroll Clerks. I think about these types of problems often and this particular one continually haunts me. The answer doesn't lie in the policy; many companies are actually quite clear in their intent. Nor is it the Kronos Timekeeper Payrules; they might be well programmed. One might think the Clerk mentioned above is the source of the failure, but they have had proper training. Have they? Yes. But is it too late? I'm beginning the think the actual source of the problem is how we are taught from the very beginning, in grammar school. Memorize, behave, comply. That's the through line of public education. It's not Connect the dots, make something interesting, ask good questions, become passionate about something. Memorize, behave, comply.
"Will this be on the test?"
Better Kronos Training Can Help; But It Might Not Be Enough
At Improv we are deeply and actively invested in Learning, both for Kronos Workforce Central products, and for general personal mastery. Just check out the preponderance of Training related blogs on this site. The team is at Kronosworks right now learning all the cool new stuff, manning booth #101, chatting up the contest, and hopefully helping others learn more about Kronos software best practices. But I question if it's an uphill battle that perhaps we are only making small inroads to improve. Don't get me wrong. I'm really happy with what we deliver as an organization. Dwain is truly amazing. And our push into his Moments of Zen and User Adoption initiatives overcome quite a bit of ingrained learning difficulties and operations issues. This is fundamental to our approach to help Clients achieve the promised ROI out of their Kronos software purchase. But can we do enough without a fundamental change in approach to early learning?
I follow an interesting site called Study Hacks. Recently an article by Scott Young about gaining deep understanding about any subject in the shortest possible time caught my eye. Perhaps there is hope! I'm going to try it on my next Improv Path to Mastery program. On the other hand in a recent TED talk Seth Godin paints a picture of how our school systems are built on the need to populate factories with people ready to comply, behave and be mostly interchangeable. Is this why it's so hard for us to learn as adults? Is this why so very few people really give it all they have, or learn new things, or even care?
"Will this be on the test?"
I say NO. Go do something interesting. Go figure out something on your own. Go learn something new by immersing yourself it in rather than memorizing anything at all. And don't get me started on how useless textbooks are.
Seth's video above is worth not only your time, but your follow-up. Start a conversation. If you are at Kronosworks, come on over to Booth #101 and talk to Dwain.
Is it too late to fundamentally change how we learn?
How can we teach our kids to be curious, following up on interesting threads that aren't going to be on the test?
What is the most important step an adult can take right now to gain a deep understanding about subjects that matter?
What is difficult for your organization in gaining User Adoption of Kronos Workforce Central Timekeeper, HR or Scheduling?
Get the promised ROI out of your Kronos Implementation

Gain insights into how to get the most from what you have. Kronos Performance, Configuration Best Practices, Enforcing your Labor Policies, Custom Training needs, and Fit/Gap driven plans to help get you from 'here' to 'there' by requesting a free review.