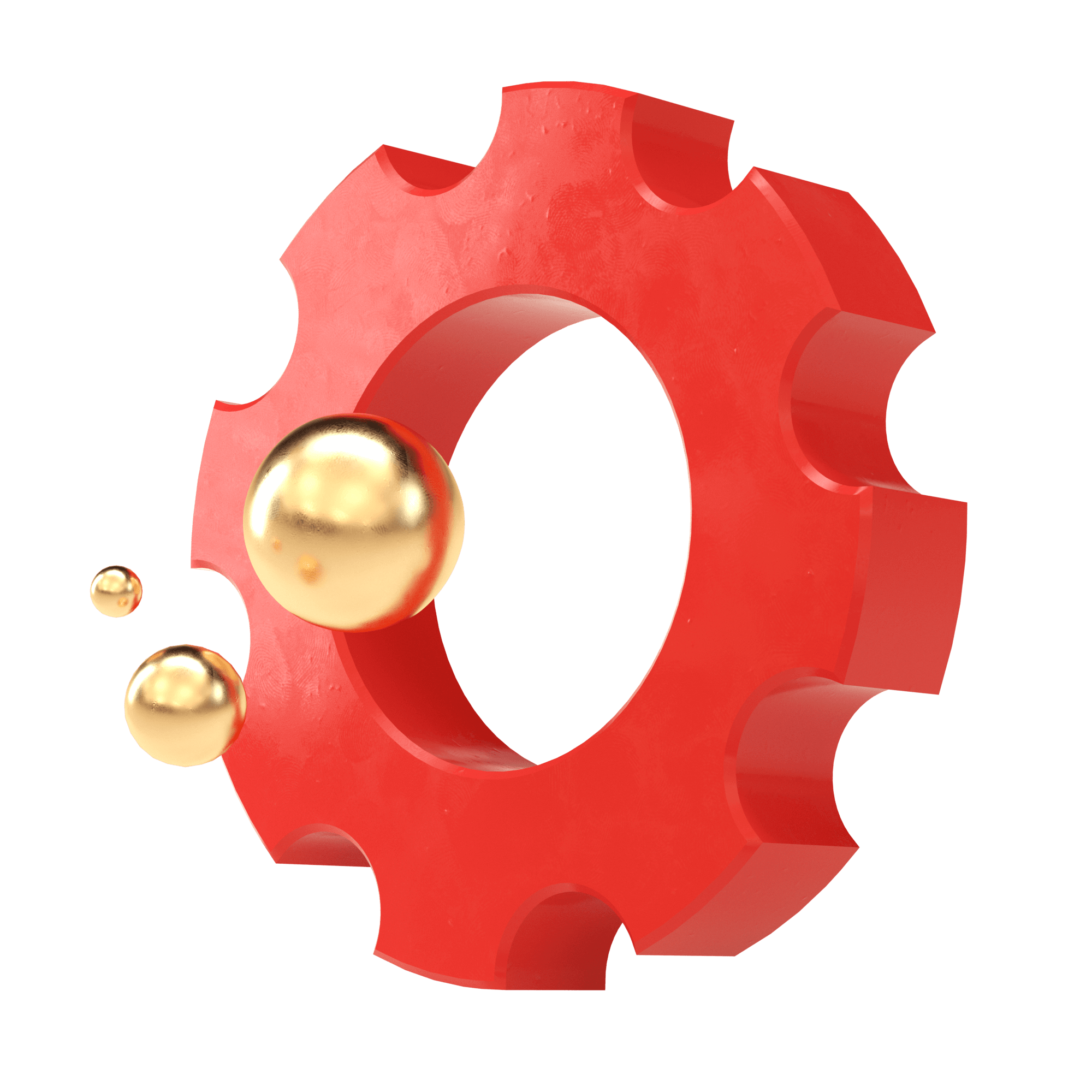 ---
NEWS RELEASE
FOR IMMEDIATE RELEASE
Nov. 4, 2020
BEND, Oregon — Bryan deSilva, founder of Improvisations, Inc., a Kronos consulting firm, this week announced the appointment of Dr. Audrey Mattoon as Managing Director. 
Mattoon will step into deSilva's role, and deSilva will now serve as Improv's Chief Executive Officer. Simon Clay-Michael has been serving under Mattoon as Delivery Manager since January 2020 to facilitate this leadership transition and will continue in that position.
Mattoon's appointment is effective immediately, according to deSilva, who says Improvisations has enjoyed two record years (2018-2020) under Mattoon's leadership as Improv's Director of Delivery.
"The thought of handing operations over to another person wasn't even a possibility until Audrey joined our team six years ago," said deSilva, who heralded Mattoon's swift rise from Junior Project Manager, to Analyst, to Delivery Manager, to Director of Delivery in 2018.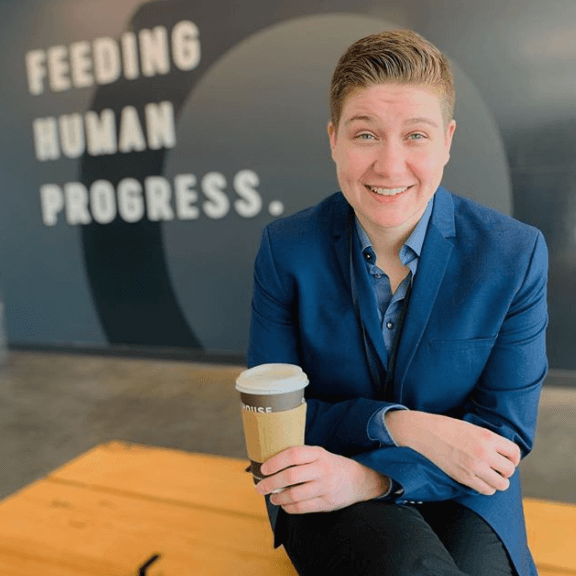 "Audrey has mastered every position she's taken on at Improv. We've been preparing for this transition for the past year, and she's aced every component critical to her new role," said deSilva. "She is an insatiable learner with the ability to distill incredibly complex topics down into understandable, executable terms — our team and our clients love that about her. As a leader, she knows our industry and products inside out and possesses deep leadership abilities that, I have no doubt, will carry Improv to a new level of success."
When asked what attributes will set Improv apart in the SaaS consulting industry moving forward, both deSilva and Mattoon echoed one another: Improv's senior-level, multi-talented team. 
"I am extremely honored to have Bryan's support and trust, and I'm excited about the future," says Mattoon about her new role. "This is a real opportunity to lead the best team in Workforce Management forward into a new phase of growth. I am most proud of streamlining our profitability while improving the overall excellence of our service delivery."
With the rapid growth taking place within the WFM and SaaS industries — both technologically and culturally — Mattoon says she will meet those challenges with creative, knowledge-driven, and agile service solutions. 
"Our industry's biggest challenge in the near future will be helping facilitate an expedited change in the nature of the modern workforce — caused partially by COVID — but also by the growth of Millennials and Gen Z workers," says Mattoon. "Improv's flexible and creative partnership structure and its diverse team of consultants bring an uncommon level of creativity and knowledge to ordinary system implementations. Our team is poised to meet those challenges head-on, which is a great position to be in right now."
About Improv
Improvisations, Inc. (Improv) is a Kronos consulting firm with over 30 years in the Workforce Management industry. The company is known for its creative approach to complex Kronos configurations for Kronos Workforce Ready, Kronos Workforce Central, and Kronos Workforce Dimensions products. Its client portfolio includes Land O' Lakes, TreeTop, Inc., Coats, Fiskars, Johnsonville, Scholastic, and Martin Luther King Hospital, and many others in manufacturing and healthcare. 
Bryan deSilva started Improv as a solo consultant in 1988 and grew the company to its current size and success. The entrepreneur has stated often, "We got into this business to help people understand their technology and enjoy their work. We stayed in it to help companies align their technology with their business goals. Watching our clients achieve new levels of success is something that never gets old."
Improv's headquarters is located in Bend, Oregon.  

— — —
For more information on this news release:

CONTACT
Jenna DeVries, Improv VP Business Development 
jDeVries@improvizations.com
www.improvizations.com