---
As the rate of change continues to accelerate and organizations redefine post-pandemic workforce priorities, Change Management could prove critical to the success of your next technology upgrade or implementation.
When a company expects individuals to change an aspect of how they work—be it via a new technology, process, or policy—factoring in Change Management is the most efficient way to get your workforce on board.
It's a goal that sounds logical, even easy, right? The only problem is that most managers who introduce change into a workflow frequently see Change Management as an optional line item rather than a transformational, necessary piece of a technology upgrade or implementation.
Resolve Resistance
Those same managers often assume that people will automatically pick up a new technology or process. But that's not the case. Resistance is usually the first and most natural response people have to change and, if ignored, user resistance can sink a new IT initiative.
It can be a challenge to get your head around at first but Change Management, simply put, is a structured process and set of tools designed to help people successfully (and more efficiently) adapt to new processes within an organization.
An active Change Management program that works in tandem with a UKG system implementation or upgrade ensures that in addition to the new technology (hard change), managers also address the attitudes and learning capabilities (soft change) of the people asked to adopt the new system.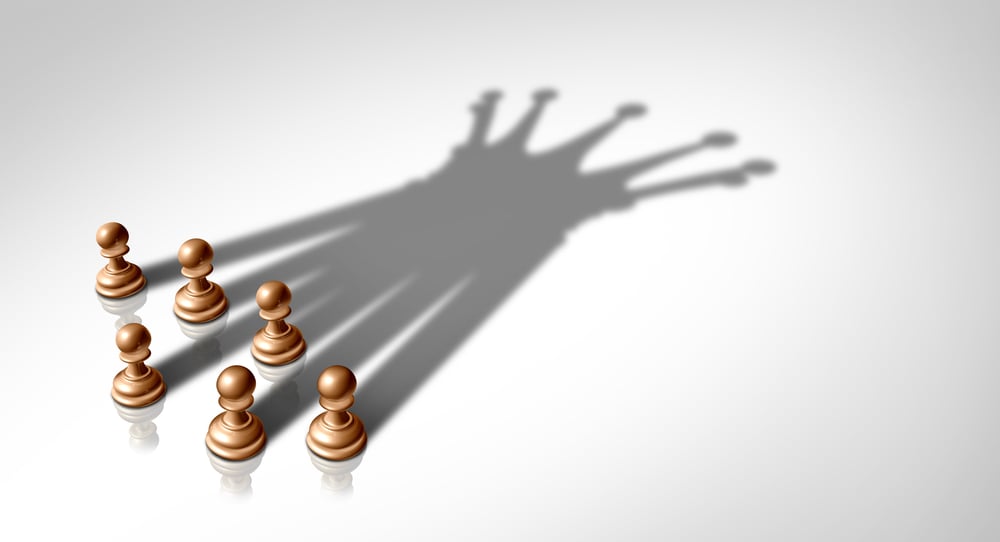 Propel System ROI

A McKinsey study found that when companies had an excellent change management program in place, their project enjoyed a 143% ROI. However, ROI was just 35% when there was poor change management or none at all. (A Prosci study reinforces that companies that engage in Change Management are 6x more likely to meet project objectives).
The McKinsey study revealed that the 11 most unsuccessful companies in the study had a poor Change Management program. Their projects:
Lacked commitment and follow-through by senior executives;

Had defective project management skills among middle managers;

Lacked training and confusion among frontline employees.
In contrast, the 11 most successful companies had strong Change Management programs in place. Their projects included:
Senior and middle managers and frontline employees who were all involved;

Clear responsibilities for everyone on the project;

Communicating the reasons for the project, which impacted understanding and increased acceptance throughout the organization.
Amplify User Adoption
At the heart of Change Management is the belief that rather than solely zero in on the results a new technology promises (the wow), managers should also prioritize helping people through the many phases of adoption. This includes addressing learning styles and job roles.
If you are a manager tasked with reporting on ROI, then getting your front-line users enthusiastic about using new technology correctly is one of the most impactful pieces of your project.
Boost Initiative Support
Change Management begins with communicating the "the why" behind a new technology and how it will trickle down to impact the individual user in their day-to-day job. This makes communication critical to every Change Management plan.
By itself, Change Management can't magically improve ROI—that's a two-part equation. Change Management works in tandem with the timeline of your new UKG upgrade or implementation. It provides a training structure, and the internal goodwill, you need to make your next IT project soar.
---

Facing Change?
We can help.
Do you need Change Management pros to help you plan and implement your next UKG Dimensions, UKG Workforce Central, or UKG Ready project? Improv is staffed with full-time UKG software and Change Management experts ready to take your project ROI to new heights. Give us a call today.
FREE DOWNLOAD: Read how our team customized Land 'O' Lakes Change Management plan to elevate its UKG Workforce Central workforce outcomes.