General
---
This year more than 2,500 Kronos® technology experts, customers, and partners gathered at the Aria Las Vegas to access the inside track on how technology and humanity are merging to transform both the workforce (WFM) and human capital management (HCM) arenas.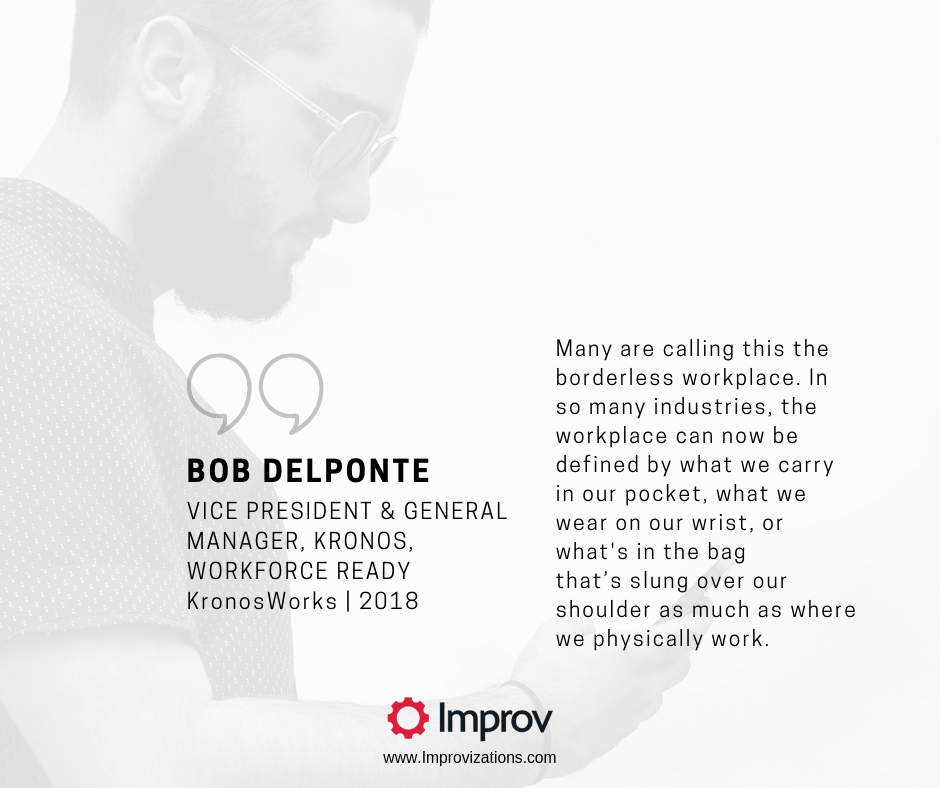 The two day, all-things-Kronos tour de force included expert sessions, networking, hands-on training workshops, courses, and was topped off with a private, Kronos concert featuring pop star Kelly Clarkson.
Recapping the power of Workforce Dimensions — now up to an official 220 adopters — Kronos introduced several Dimensions' product features that focused on combining both HCM and WFM data on the D5 cloud platform.
Bill Bartow, Kronos Vice President, Global Product Management introduced the Artificial Intelligence engine AIMEE, an acronym for Artificial Intelligence for Managers and Employees. AIMEE will serve as a trusted manager advisor to the WFM and HCM professional making it easier to analyze employee data and build engagement from "hire to retire."
In addition, Kronos leadership focused on Dimensions R3, an AI feature that would help automate and predict employee shift swaps. And, Workforce Auditor featured in Workforce Analytics an advanced AI algorithm that would help identify risky behavior in large organizations that could lead to compliance issues.
KronosWorks Quotable Moments (feel free to share!)
A 2017 Pew research study found that 72% of Americans worry about a future where robots or machines will replace their jobs. ~ Katie Linendoll, TV host and journalist
At the end of the day a robot will never have a human heart or a pet's heart for that matter. Because as smart as our machines become they will never have the unique human qualities like insight, intuition and empathy and although they can process data at lightening speeds they can't replace the relationships that connect and bring meaning into our lives. ~ Katie Linendoll, TV host and journalist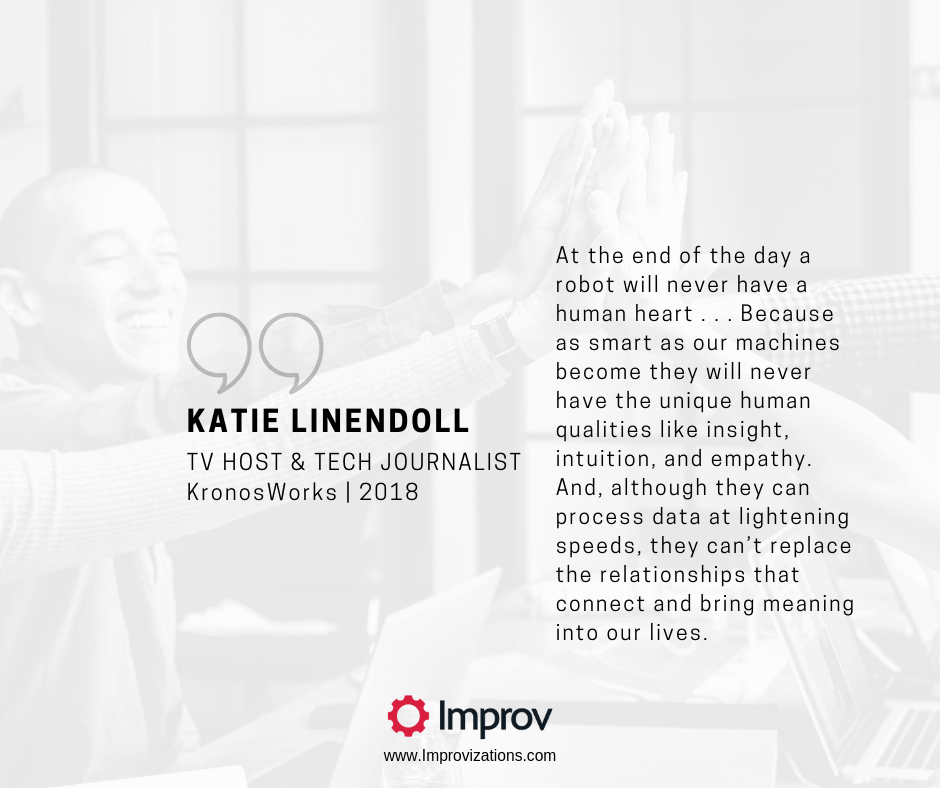 We all want to work in a way that suits our needs and we all want to have a say in how we work, where we work, and how we access our workforce data. And when it comes to technology, the people who are prepared for the future of technology are going to be prepared for the future of work. ~ Aron Ain, Chief Executive Officer, Kronos
Anything is possible — anything is possible — when you inspire people and when people are inspired. When employees feel cared for, respected, and energized they are more invested in the business, they embrace change more rapidly and they find new and more effective ways to solve everyday issues. Working inspired is about creating a culture that fosters employee engagement not just because it's the right thing to do but for a growth strategy that can have an overall impact on your company's performance. ~ Aron Ain, Chief Executive Officer, Kronos
Workforce Central isn't going anywhere. In fact, we are rolling out a major new release of the product in December with added product technology and added functionality. ~ Aron Ain, Chief Executive Officer, Kronos
Plans are in the works to integrate Telestaff solutions with Workforce Dimensions so you too will be able to take advantage of Workforce Dimensions. ~ Aron Ain, Chief Executive Officer, Kronos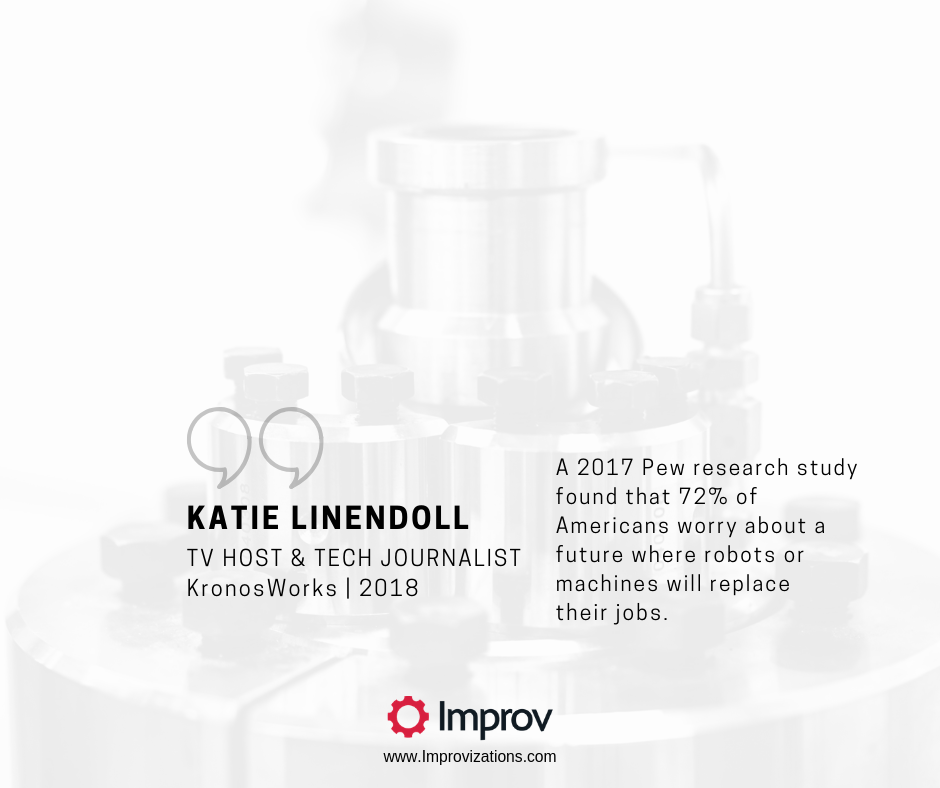 Microsoft teams is the fastest growing business application in the history of Microsoft with over 329,000 organizations using it, it is being used in over 180 markets today. ~ Bhriguhu Sareen, General Manager, Microsoft Teams
The big goal with this is to allow you to use your valuable workforce information to take your company to new heights. In large part, by allowing you to work effectively with the other vendors who are important to delivering on that goal.
~ Chris Todd, President, Kronos
Customers start with simple workflows . . . they start chaining together multi-step workflows that take the 'suck out of work' and it empowers employees and unburdens managers. ~ Anand Dass, Global Head of Platform Partnerships, Facebook
Many are calling this the border-less workplace. In so many industries, the workplace can now be defined by what we carry in our pocket, what we wear on our wrist, or what's in the bag that's slung over our shoulder as much as where we physically work. ~ Bob DelPonte, Vice President & General Manager, Kronos, Workforce Ready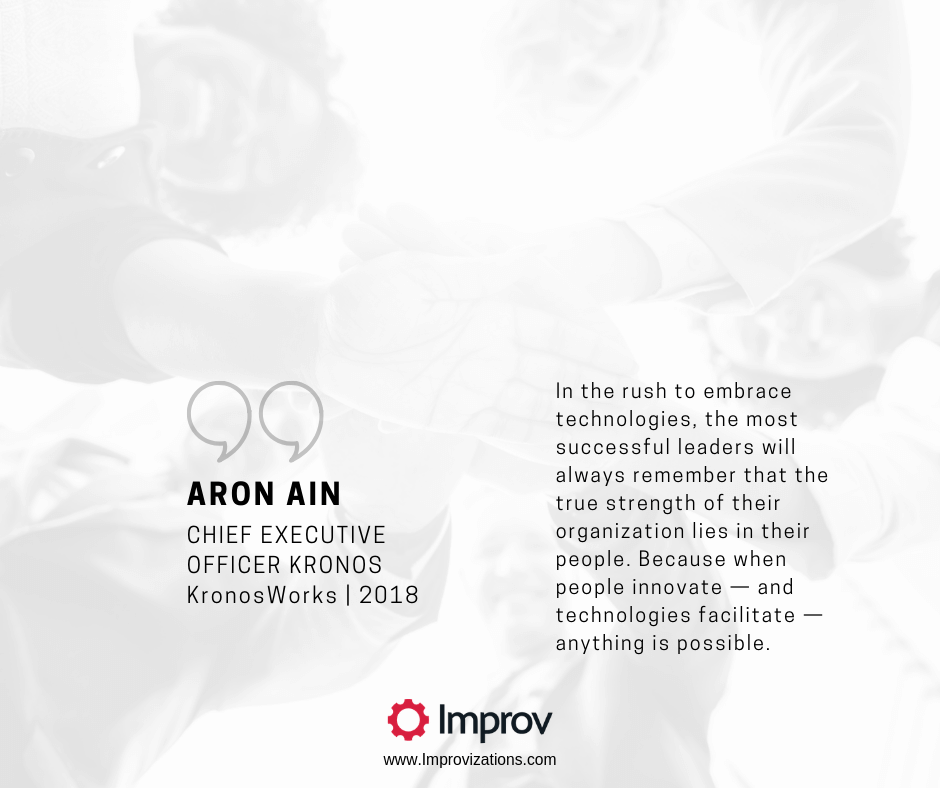 A survey found that on boarding is one of the most underutilized practices among managers even though they realize that on boarding is key to employees starting off on right foot and feel good about starting at a company. ~ Bob DelPonte, Vice President & General Manager, Kronos, Workforce Ready
In the rush to embrace technologies the most successful leaders will always remember that the true strength of their organization lies in their people. Because when people innovate and technologies facilitate, anything is possible. ~ Aron Ain, Chief Executive Officer, Kronos
~ ~ ~
Note: Kronos recently announced it's 2019 KronosWorks dates and location. Mark your calendars for November 11-13, 2019 at Aria Las Vegas.