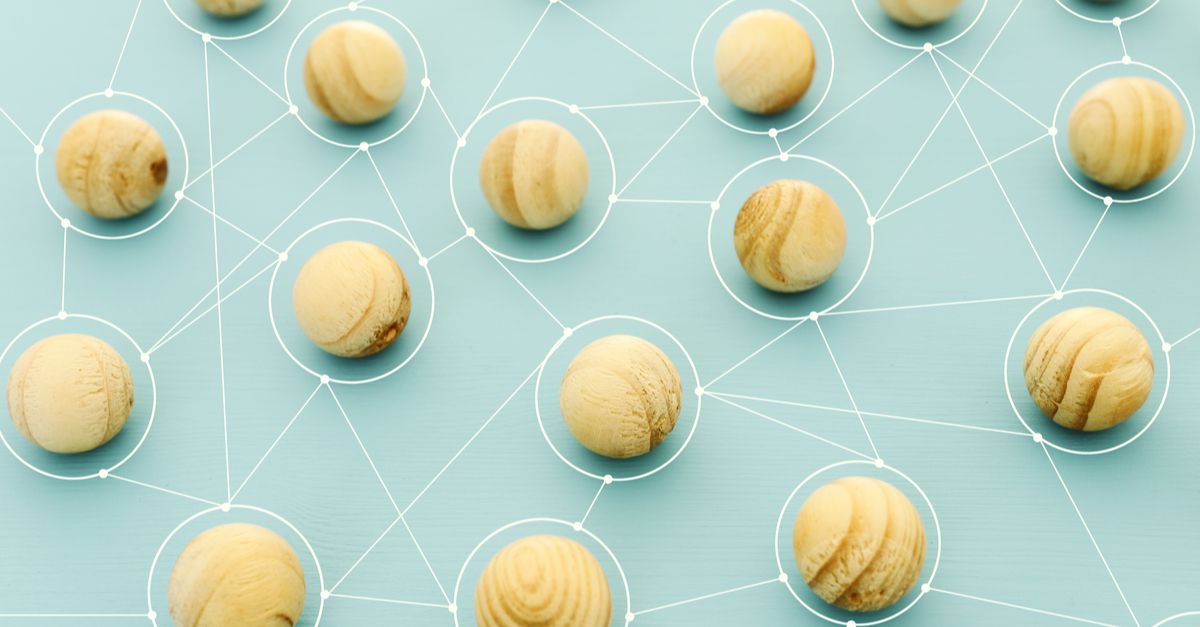 ---
An investment in knowledge always pays the best interest. ~ Benjamin Franklin
Our team recently led a very unique, albeit challenging, Kronos upgrade. A flurry of changes in the client's company forced us to condense key project phases to meet an immovable Go-Live date.
One of the areas we had to reduce was training. And — we're not gonna lie — this was physically painful for our team because of the role training plays in a project's ROI.
In this case the project was a success. The Improv team finished the upgrade in record time, streamlined multiple payrolls, and positioned the company for a new era of of its history with its workflow humming.
But the training . . .
This project inspired us to put the spotlight on the value of training in a typical Kronos project setting. Specifically, how a training plan can impact ROI as well as key business drivers when it's done well.
Did you know that businesses lose a whopping $13.5 million per 1,000 employees each year because they skimp on training? This type of loss happens every day in businesses of all kinds.
Training often gets sidelined for more urgent initiatives that have bigger dollars attached — sound familiar? Let's change that mentality with a reality check.
A commitment to Kronos training — excellent training — can have a positive ripple effect across an entire organization.
Great training engages and empowers employees
Kronos is a hefty initial investment. With so much planning, focus, and expectations poured into selecting the application, it's easy for managers to forget that the most efficient path to achieving Kronos ROI is appropriately training the people using the technology.
The best Kronos training focuses on people. It connects individuals to the bigger picture and how their job plays a part in the company's overall success. This training approach engages employees to personally invest their time, skills, and talents longterm in a company.
Great training boosts user adoption and ROI
Improving a project's user adoption rate is the driving force behind a Kronos system's ROI. User adoption is influenced by how successfully front-line Kronos users learn a newer, more efficient version of a system. If user adoption rates are low, then your Kronos technology won't meet its expected ROI. If user adoption levels are high (enter, effective training), your new technology is working at peak performance, ROI is on track, and employees are likely happily engaged.
Great training supports business goals
The quality and approach to training matters because Kronos functionality is commonly tied directly to an organization's business goals. Kronos training allows managers to put what they learned into practice immediately — to leverage analytics, make better and faster decisions, reduce payroll errors, automate manual processes, boost scheduling efficiency, reduce labor costs, and avoid compliance violations.
Great training improves performance, profit
Effective training can help solve performance problems by explaining the details of a job, how to do it properly, and how it impacts other areas of the business.
When people know what they are doing and why, it can save labor costs by reducing time spent on internal problem-solving, which in turn, produces a more focused, productive workforce.
All training is an opportunity
Employees know when a company genuinely cares, which makes training an opportunity to build trust. Well-executed, customized training programs that address the individual user can be powerful moments to build trust. Training can build loyalty and confidence, improve employee retention, and may even inspire creativity that leads to new product ideas.
This winning equation all starts with a Kronos training plan that focuses on your people. There are creative, proven ways to better engage people to adapt that can help your Kronos project soar — which we will dive into next week!
Do your managers need more Kronos training? Contact the Improv team for a Free Training Assessment today!