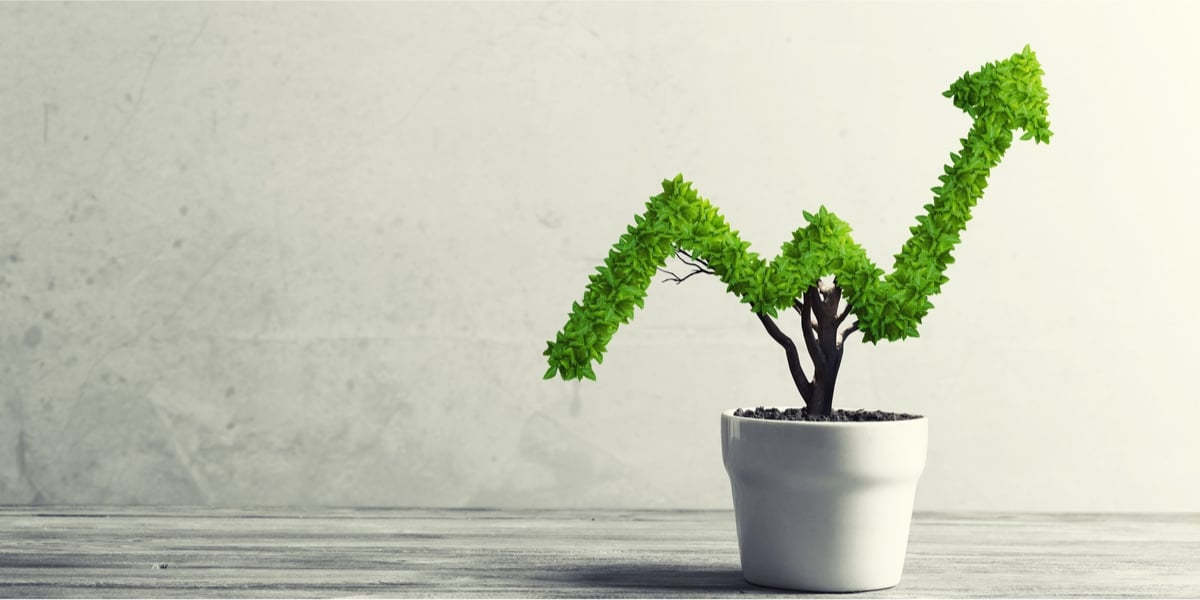 ---
One of the most essential features of Kronos is the ability to track your workforce's time. Having the tools necessary to look at when your employees are working and exactly what they are accomplishing allows your organization to gain insight into how to manage productivity. Workforce Management software is simply a tool that aids in clearly depicting the overall costs of doing business. If you clearly understand those costs, you can better manage your labor costs, expenses, and budgets to build and support your competitive edge. Kronos gives organizations the ability to simplify tedious manual tasks that may have been involved with monitoring employee time and attendance, labor tracking, and data collecting. Here are a few of the key ways a Time and Attendance system can help increase your organization's productivity levels.
1. Discover Errors Early
When labor processes are automated and documented, managers are able to more easily diagnose any issues. Some of the most common errors are excessive overtime, lack of employee engagement, inaccurate business insight, timekeeping errors, and non-compliance. Organizations that function without automatic processes often keep track of employee time with paper cards or other manual processes that tend to produce operational data that is wrong, late, or incomplete. Wrong data can lead to organizations making inaccurate or uninformed business decisions.These are just a few reasons why it is crucial to have detailed management of your time and attendance.
2. Avoid Compliance Issues
According to the United States Department of Labor, nearly $207 million dollars were paid in FLSA back wages with 83% being related to overtime.¹ Kronos Time and Attendance can aid substantially in minimizing compliance risk by maintaining the requirements of union regulations, the FLSA, and work/pay rules. The ability to manage all of your employee's time and attendance policies in one place enables managers to improve employee satisfaction and engagement, as well as lowers the risk of owing money later on. Centralized labor policy control will help your organization keep up with changing regulations.
3. Efficiently Manage Labor Costs
The workforce is the most valuable asset of any organization. When managing your most valuable asset, understanding trends and issues that affect performance is inherent to successful processes and overall productivity. "Kronos Time and Attendance has a proven track record of reducing costly payroll errors by securely capturing punches at the source, incorporating your unique policies, and calculated hours worked in real time.²" With detailed information such as time-off balances, timecard exceptions, and overtime costs at your fingertips, you will be able to more effectively manage your budget, run your organization, and make sure each of your employees are treated fairly.
If you are looking to improve your employee efficiency, save money, and make better business decisions, Kronos Time and Attendance could be the right tool for your organization. Improvizations has a team of consultants who specialize in configuring Kronos T&A. We will make sure all of your business policies, data, and specifications are automated and rolled out correctly. Often, the best first step before adjusting or adding Kronos Time and Attendance is to do a Gap Analysis of your entire workforce management application. For more information on how we can help you improve your timekeeping processes, check out our download on Gap Analysis:
United States Department of Labor, Fiscal Year Data for WHD, Wage and Hour Division (January 3, 2017), found at https://www.dol.gov/whd/data/datatables.htm.
Kronos Time and Attendance Solution Guide, (2017), found at https://www.kronos.com/resources/time-and-attendance-solution-guide