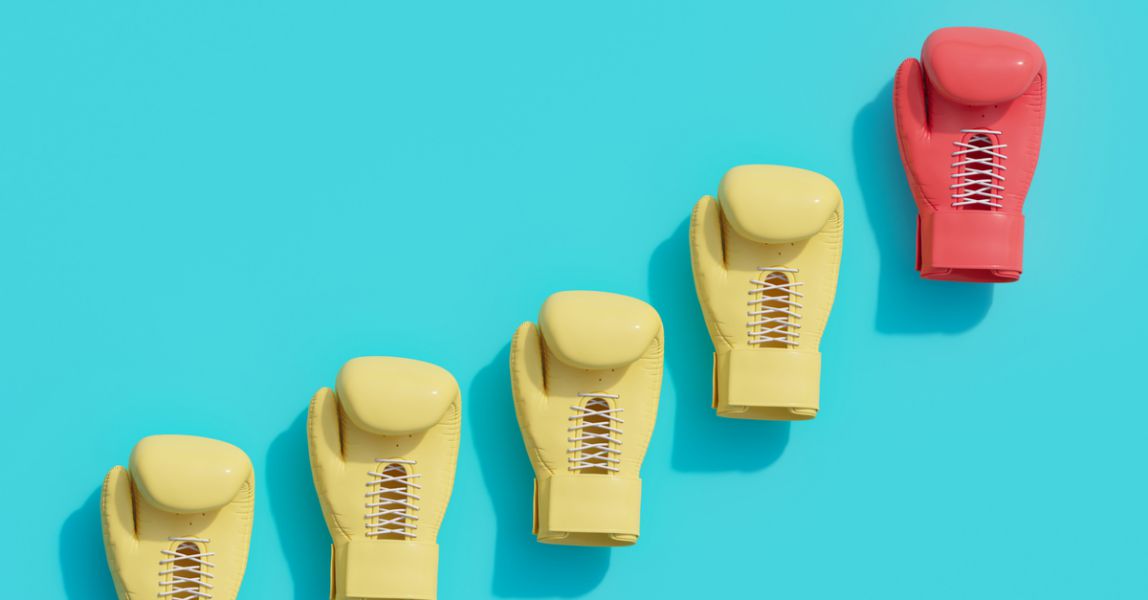 ---
In our last post, we talked in-depth about the efficiency of integrating Oracle HCM data with Kronos WFM employee demographics. In addition to leveling up scalability and security, the custom-built architecture between the two software platforms, boosts cloud power, compliance, and eases the data transfer process considerably.
Customers integrating Oracle HCM and Kronos WFM will gain almost immediate efficiency in timekeeping, especially FMLA leave tracking. Here's a snapshot of other common obstacles this integration process knocks out:
FMLA & Timekeeping Power
Multinational, large enterprises with complex localization and labor requirements will be able to track and manage requirements automatically.

HR managers will have the data needed to stay ahead of complex scheduling and workforce management rules.

HR will have real-time views into union, legal, and regulatory compliance requirements without having to track multiple (or manual) sources of data.

FMLA (Family Medical Leave Act) requirements are easier to comply with because they can be programmed to track federal, state, and local laws. (Post-configuration, the correct Rules will then be automated as long as the integration includes a work location data.

Managers will have comprehensive mobile Time and Labor requirements (punching, scheduling, geo-fencing, off-net punch, etc…), making the scheduling process more manageable.

Real-time clock and terminal requirements will be auto-tracked.
5 Kronos + Oracle Integration Wins
According to Improvizations Application Consultant Ken Casey, the Oracle + Kronos architecture eases routine integration obstacles. Let's unpack those wins further:
1. Information exchange is optimized. How quickly an integration team can transfer, or integrate HCM and WFM data is paramount. The faster, the better. Every client wants real-time integration of HCM and WFM data. While it may not be instant, the exchange of information will go more quickly. Because the Oracle + Kronos architecture runs on a simple, two-way batch process, common data delays that impact hiring, scheduling, and record transfers will be minimized.
2. Data transfers are secure. In any implementation, there's a concern that file transfers will hit several snags such as network security, expired passwords, or a daily feed that stops working. The Oracle + Kronos direct API batch process (versus traditional file transfers) allows accurate, seamless data transfers without an outside threat obstructing the file transfer process.
3. File transfers are more fluid. Often in an integration, the slightest inconsistency in file names can derail a smooth file transfer. However, the Oracle + Kronos API connection process eliminates the need to transfer files, so naming issues (common to non-API integrations) aren't obstacles. The ability to automate daily batches of fresh data at one time saves time and eliminates frustration during an integration.
4. Timekeeping capability is greater. The Oracle + Kronos architecture gives HR leaders direct insight into shift differentials, payroll data, overtime, accruals, sick days, and holidays. Managers have the ability to spot Leave and sick trends, which can help drive budgeting, hiring, and employee engagement.
5. FMLA tracking is far easier. By marrying HCM and WFM capabilities, the chaos of federal, state, and local FMLA laws can be configured and automated to ensure compliance and reduce costs — especially if a company is still using paper systems to track its Leave.
"We still see a lot of people trying to track very complicated FMLA laws on spreadsheets," says Casey. "A better solution is the Kronos Leave Module, which allows you to input all the FMLA logic by state and automate it."
According to Casey, the Kronos Leave Module pays for itself on day one.
"The trend over the last ten years is that more and more states and cities are doing their own thing when it comes to crafting Leave policies. If your company has locations in multiple states, staying compliant can get overwhelming very quickly," says Casey. "Manual tracking isn't worth the time, stress, or legal risk."
We know the Kronos + Oracle ropes.
Are you an Oracle customer considering a Kronos upgrade or implementation? Improv is well-versed in this robust integration process. Our team of creative, experienced Application Consultants is known for its configuration and integration superpowers.
Give us a shout today, and let's get your HCM and WFM platform humming!