---
No doubt there's a lot about Kronos' new Workforce Dimensions platform that's grabbed our attention; some of which we outlined last week. But a few of the features that stand out the most in making the platform so powerful for users are its D5 cloud platform and the combination of Artificial Intelligence (AI) and Machine Learning (ML).
This horsepower trio is slated to catapult the Workforce Management (WFM) industry into a whole new realm of Human Resources Technology (HR tech).
Here's a look under the Dimensions hood:
D5 Platform Power
Kronos built Workforce Dimensions on the Kronos D5 platform, a cloud architecture built to handle the computational challenges of processing data in real-time.
One of D5's most powerful features is its open API platform, which (like the iPhone) opens the door to endless opportunities for easy integrations and extensions (apps). The platform provides both an application programming interface and documentation to help companies develop secure, scalable, and high-performance applications. This feature helps catapult Dimensions' capabilities into the realm of countless possibilities.
Microsoft & Google Integration
The Kronos' partnership with tech providers Google and Microsoft will be key to enhancing Dimensions' power. Leveraging the D5 platform, Dimensions will easily integrate with Microsoft Outlook and Microsoft Teams to simplify daily tasks. Outlook integration will make it easy for manager-employee dialogue, processing requests, and access work information. Google integration will make Google Calendar and Google Sheets easily accessible and shareable.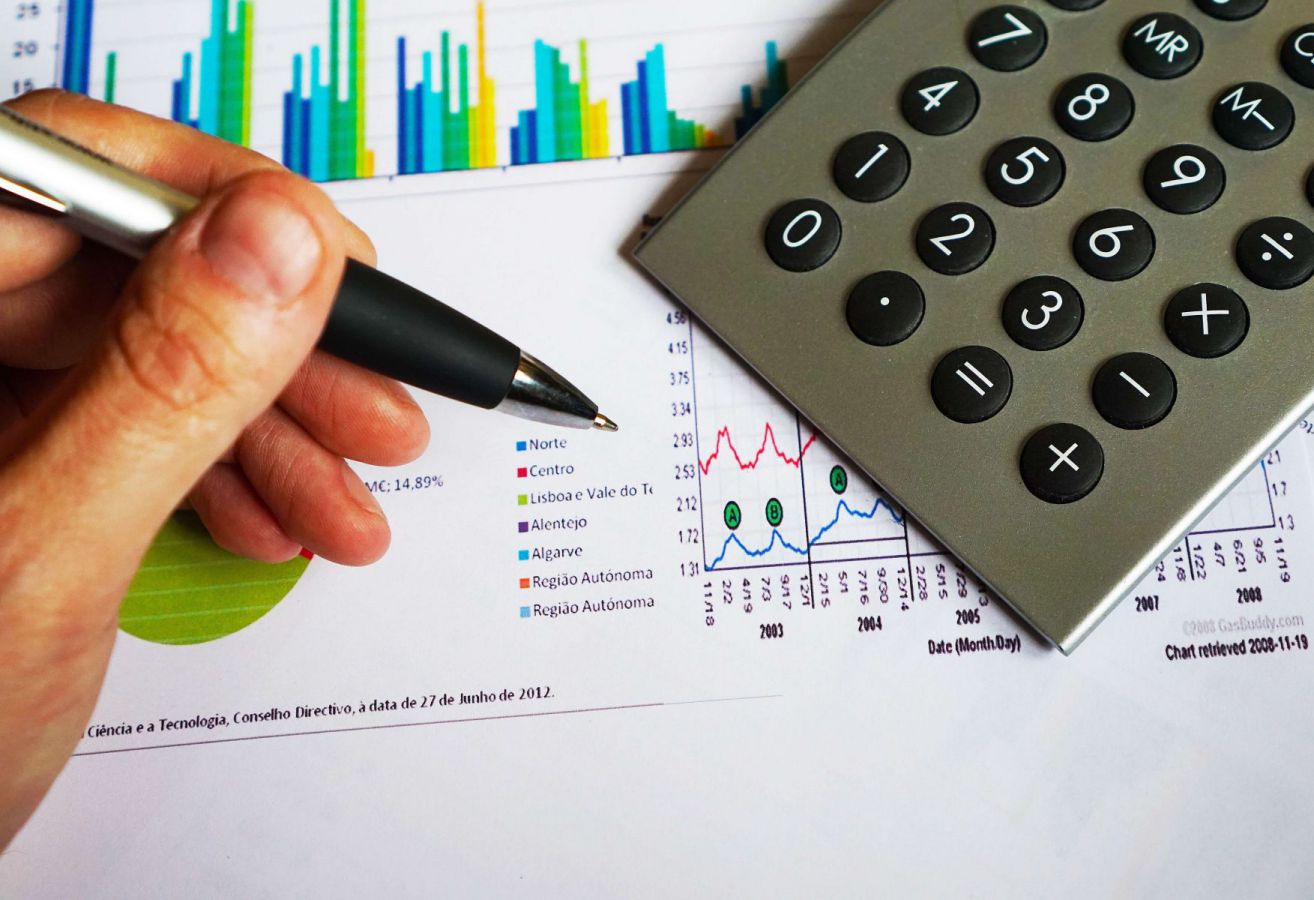 Making the platform even more agile for users, Kronos is also working with global human capital management providers Oracle, SAP, and others on providing pre-built connectors to their applications. According to Kronos, these targeted connectors will give users access to existing integrations, which may shorten implementation cycles and move data easily between the applications.
The AI/ML Engine
We are going to group these technologies together because artificial intelligence, machine learning, and predictive analytics all work in tandem to enable users data-driven decision making power. (Specifically: AI is the capability of a machine to imitate intelligent human behavior. ML is a subset of AI is a system's ability to modify itself when exposed to more data. So both work together in Dimensions.)
AI Efficiency = Profitability
Artificial Intelligence and machine learning is challenging traditional workforce management practices. According to the global research firm Gartner, the global enterprise value derived from AI will total $1.2 trillion this year, a 70 percent increase from 2017. This figure is expected to rise to $3.9 trillion by 2022.
AI will help find hidden patterns across an organization and produce metrics that will help anticipate future adjustments. This will help users solve compliance, volume forecasting, and shift swapping challenges. Part AI's power is Dimensions Workforce Advisor, a personal digital consultant that will help managers automate time-consuming tasks. It will also automate administrative work so managers have time to pursue high-value business activities.
Within this functionality, real-time, embedded analytics — including over 150 pre-configured key performance indicators (KPIs) — will give front line managers the analytical tools they need to optimize workforce operations and deliver strategic labor insights to their organizations.
Specifically: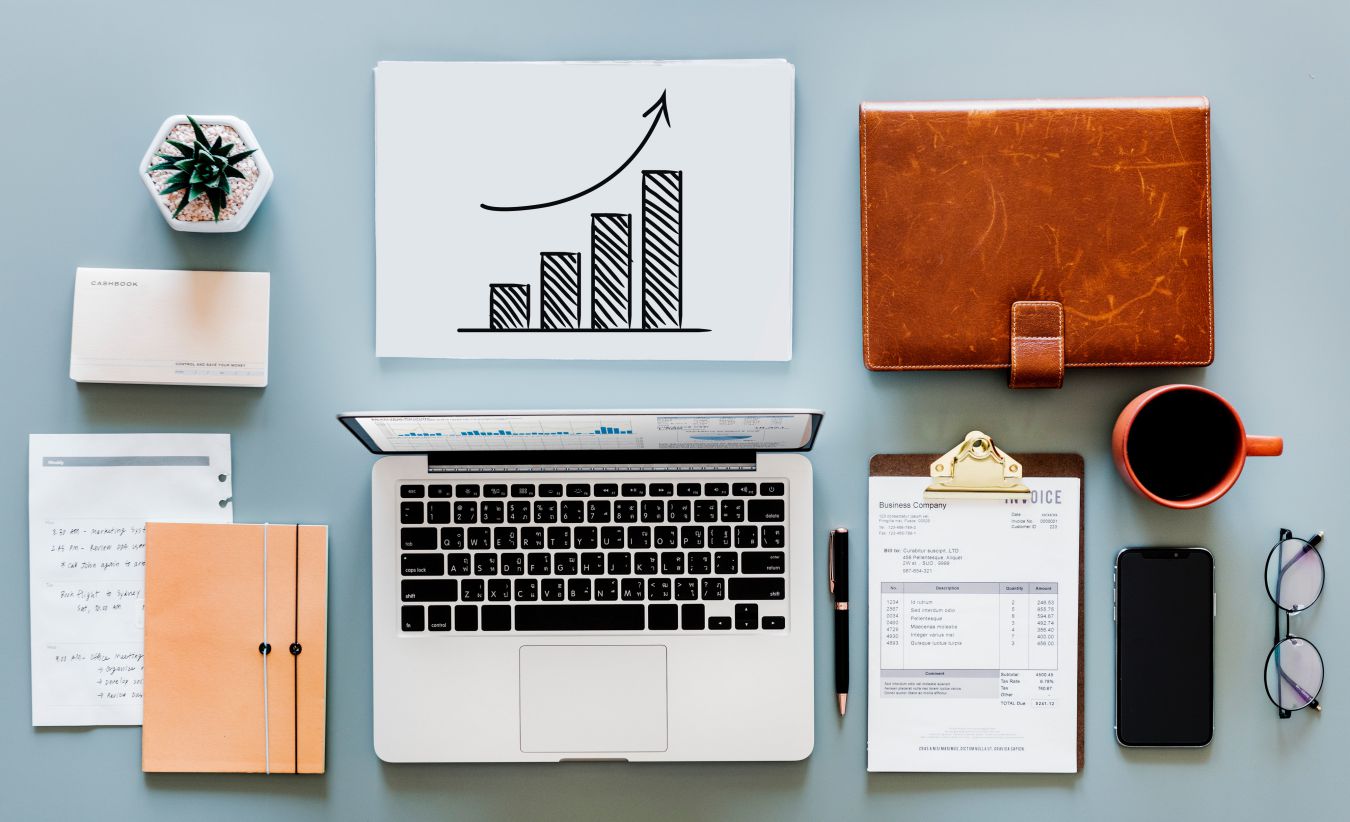 Time card compliance. Timecard compliance auditing can be significantly streamlined by using unsupervised machine learning, potentially saving millions of dollars in lawsuits.
Business volume forecasting. Kronos estimates that by using supervised machine learning, organizations can improve the accuracy of forecasts by 25 percent, which is an increase worth tens of millions of dollars as schedules better reflect demand.
Shift swap and scheduling. Shift swap recommendations can be made using optimization and preference learning techniques, enhancing employee control of schedules and leading to better engagement.
The facets and functionality of Workforce Dimensions run deep and wide and this post just scratches the surface of the new platform. Next week, we'll answer the question, "Who is a good candidate for Dimensions?" Stay tuned and journey with us as we stay one step ahead of the exciting changes in workforce management technology.

We Know Kronos
Are you overwhelmed with the ins and outs of Kronos? You are not alone. We are a team of devoted Kronos-certified experts that helps companies around the world implement and optimize Kronos. Contact us today. Stay informed by staying in touch: Subscribe to The Kronos Guy Blog. You can also find us at the helm of the Kronos-Fans User Group (the largest Kronos help forum on the Internet). Connect with us LinkedIn and on Twitter. We're talking Kronos all day every day and helping organizations just like yours unleash the power of Kronos within their organization.