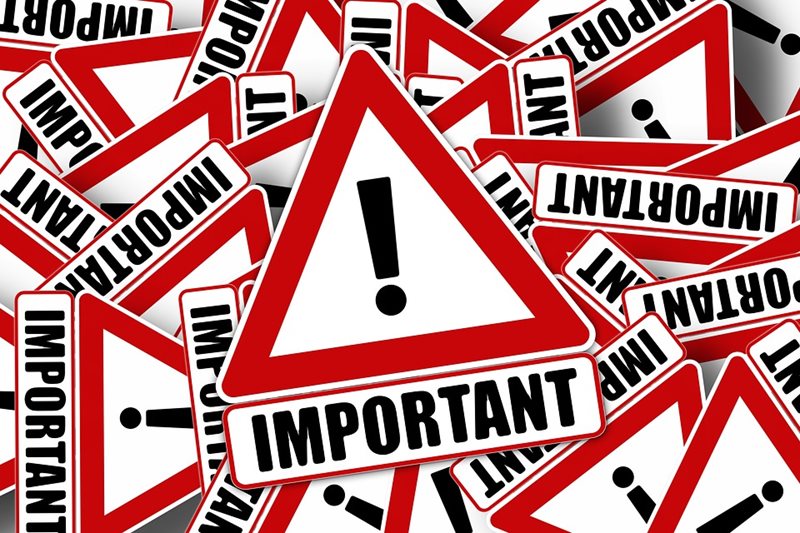 ---
Improvizations' Senior Consultant, Nicole Clark, discusses the issue resolved by 8.0.13 Patch – CENG30630.
Are you receiving an error message when making changes in Kronos People Editor?
If your organization has recently installed SR 13 for Kronos WFC v8 - there is important information regarding patch 8.0.13 - CENG30630. A majority of Kronos customers are experiencing issues with the People Editor. When making changes in the People Editor, a false error is being created when users go to save the record. The error arises because the system is looking at the End Time of the Badge Number instead of the End Date.
Below is a print screen of the error – 'End Time cannot occur before the Start Time'.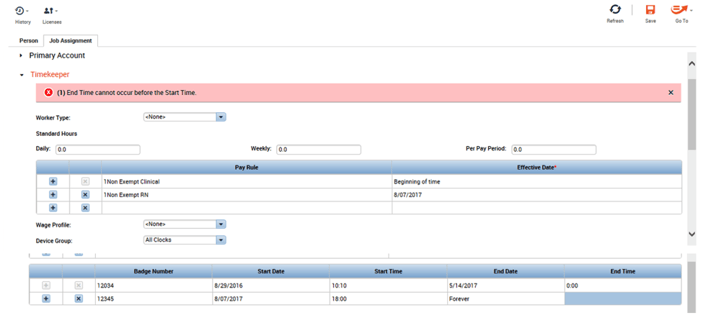 Kronos created a patch to correct this issue. If you are on 8.0.13, please contact KGS or your Technical Consultant to have the CENG30630 patch installed. Below are the patch notes.
Resolved Issues in Patch CENG30630
=================================================================
Patch CENG30630 is a one-off patch.
Issue CENG30630 - Patch requested to resolve an error message which displayed when changes were saved on the Timekeeper panel of the People Editor.
In the People Editor, when a user made changes on the Timekeeper tab (e.g., Worker Type, Pay Rule) and selected Save, the following error message displayed:
"End Time cannot occur before the Start Time."
This error seemed to display because the employee had more than one Badge. The first Badge expired after the second Badge had been added and an End Time had been added by the system. Validation was incorrectly performed on the End Time instead of the End Date.
There was no workaround to save the People Editor after this error.
For further help or information, please contact us below.
Nicole Clark is a Kronos Consultant with over 12 years of Kronos experience. She specializes in the implementation of Kronos Workforce Central Timekeeper, Absence Manager, Activities, Scheduler, HR, and Payroll.