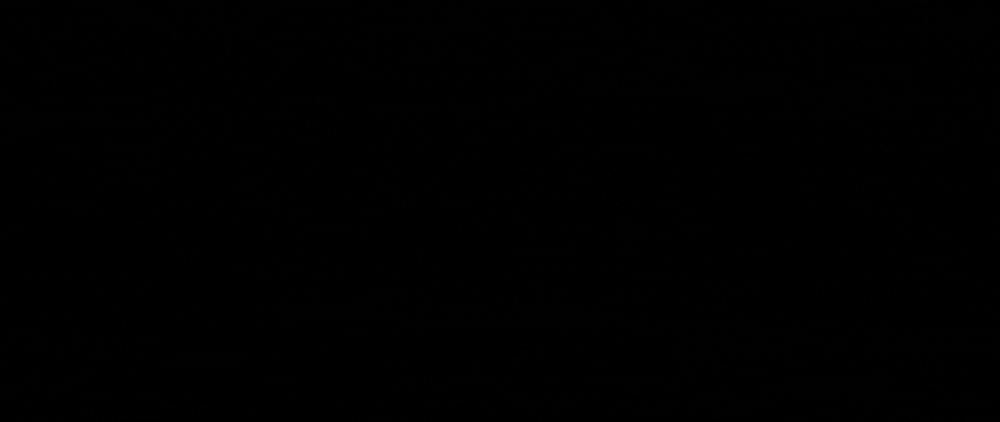 ---
Improvizations Appoints New HR Payroll and Benefits Specialist
Planned Growth Supported by New HR Initiatives
Phoenix, AZ - Improvizations, a Kronos® Connect partner, is proud to announce that Megan Timonte has joined the company as HR Payroll and Benefits Specialist, effective immediately.
Megan brings over 20 years of financial services experience to her new role as HR Payroll and Benefits Specialist with Improvizations. Most recently, Megan started her own company, Bookkeepers for Contractors, where she successfully managed over 15 different clients for 13 years.
"I'm delighted to announce that Megan joined the Improvizations team," said Improvizations' Founding Partner, Bryan deSilva. "Her background in HR, Payroll, and Benefits makes her an excellent addition to Improvisations' core Internal Operations group."
Megan will oversee all of Improvizations' internal operations, including HR, payroll, and benefits.
"Improvizations really values every employee and allows us to have a healthy work-life balance," said Megan Timonte, HR Payroll and Benefits Specialist. "The fun and productive team atmosphere makes Improvizations a wonderful company to work for and I am excited to be a part of it."
About Improvizations, Inc.
Improvizations has guided workforce management systems implementations for over a quarter of a century. As global strategists, we work closely with you to streamline your workforce implementation applications deployment and upgrades. Improvizations provides software implementations, upgrades, and consulting services, with a special focus on the Kronos® Workforce Central suite®. We Listen. We Engage. We Do What We Say.
Contact
Improvisations, Inc.
Bryan deSilva, Founding Partner
970-396-7529
info@improvizations.com
www.improvizations.com