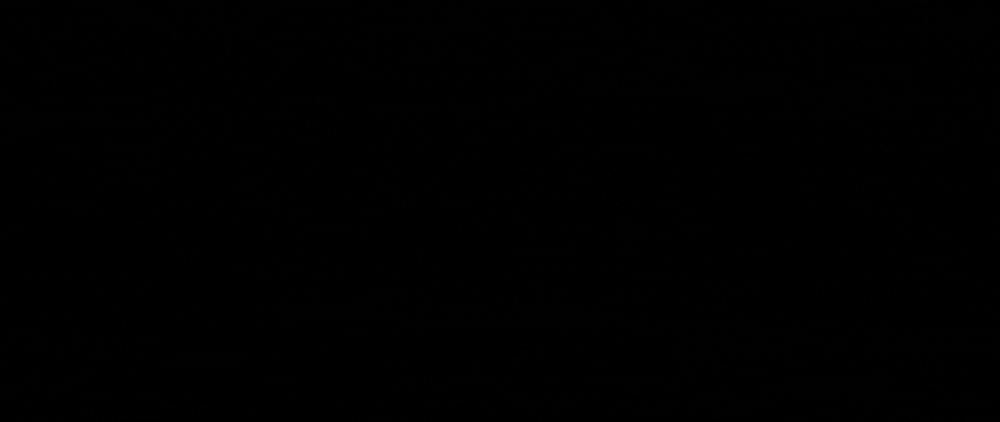 ---
Phoenix, AZ - Improvizations, a Kronos® Connect partner, is proud to announce that Audrey Mattoon, PMO Analyst, has earned her Ph.D. in Political Science.
Audrey Mattoon earned her BA in Political Science from the University of Idaho in 2008 and went on to receive her MA in Political Science from Washington State University. In March of 2015, Audrey successfully defended her dissertation entitled "A Multi-Method Examination of Third Party Interventions into African Civil Wars" in a hour long presentation to the educational board at Washington State University. The dissertation addressed outside military interventions into civil wars in Africa and, using a multi-method research design, argued that inter-state relations and intervention dyads that share relevant cultural similarities are particularly likely to experience successful interventions. Further, Audrey's case study analysis supported the role of institutional learning in reducing operational friction. The dissertation was so well received that there was discussion of a possible book publication in the future.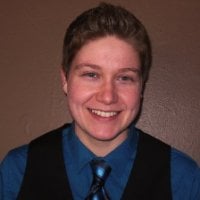 "I am so proud to be able to say I have my doctorate," said Dr. Audrey Mattoon. "A lot of long hours and hard work led to this moment and I couldn't be more excited to see where it leads in the future."
Audrey Mattoon plays a vital role in Improvizations' PMO office, where she is responsible for ensuring Improvizations' projects are delivered accurately, on time, and on budget. She is responsible for enforcing enterprise PMO standards and providing strategic engagement with new and existing clients.
"Audrey is simply an amazing addition to our team, and we are very lucky that she chose Improvizations," said Amy Doughten, Director of Business Development. "Her research and analytic skills add an enormous amount of value to our organization. Her years of hard work and dedication have paid off for her, and we could not be more proud of her achievement."
About Improvizations, Inc.
Improvizations has guided workforce management systems implementations for over a quarter of a century. As global strategists, we work closely with you to streamline your workforce implementation applications deployment and upgrades. Improvizations provides software implementations, upgrades, and
consulting services, with a special focus on the Kronos® Workforce Central suite®. We Listen. We Engage. We Do What We Say.
Contact
Improvisations, Inc.
Bryan deSilva, Founding Partner
970-396-7529
info@improvizations.com
www.improvizations.com