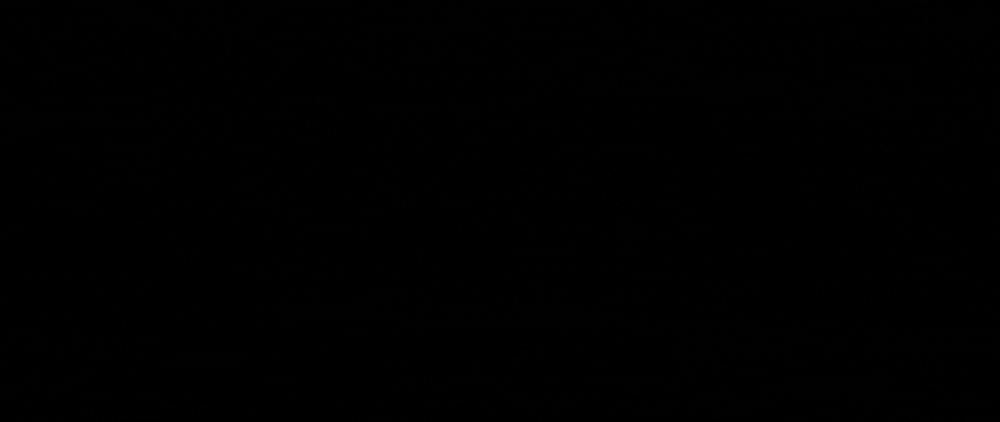 ---
The wait is finally over.... Once again, it is time for our monthly Improv Learning post! If you haven't tuned in to Improv Learning before - we share short video clips on our blog and YouTube page designed to help Kronos managers better learn how to navigate their Kronos application. The videos will be specifically aimed towards Kronos Version 8.0 - so if you have any specific questions or interests, be sure to comment at the end of this blog!
Today we are going talk about
ho
w
to
access
and use
the schedule planner
view in Kronos Advanced Scheduler module of Workforce Central.
We are going to discuss the two easiest ways to access your employee's schedules - through the quick find Genie view and through Widgets.

We Know Kronos
Are you overwhelmed with the ins and outs of Kronos? You are not alone. We are a team of devoted Kronos-certified experts that helps companies around the world implement and optimize Kronos. Contact us today. Stay informed by staying in touch: Subscribe to The Kronos Guy Blog. You can also find us at the helm of the Kronos-Fans User Group (the largest Kronos help forum on the Internet). Connect with us LinkedIn and on Twitter. We're talking Kronos all day every day and helping organizations just like yours unleash the power of Kronos within their organization.
Call us today and let's get started!