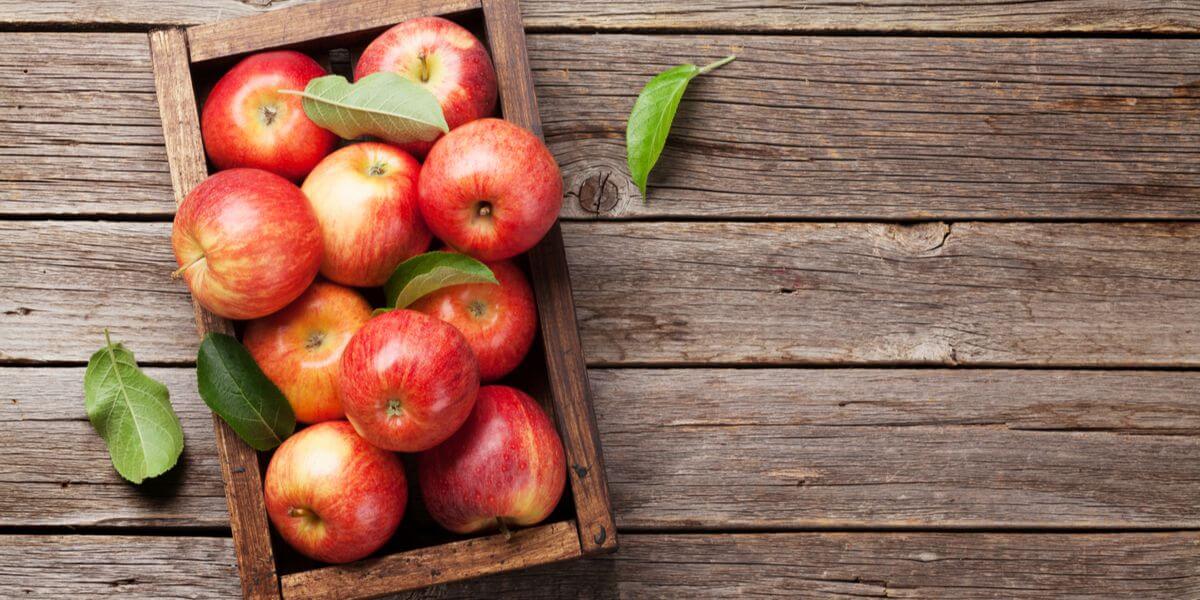 ---
Discover how Tree Top Inc. migrated from iSeries Timekeeper to Kronos Version 8.0 in the Kronos Cloud - while reducing six weeks of manual HR processes down to only three hours.
TreeTop partnered with Improvizations to transition from iSeries Timekeeper and Attendance to Kronos Workforce Timekeeper. Improvizations also worked with the HR department to upgrade their on-premise Kronos HR/Payroll version 6.3 to Kronos version 8.0, hosted in the Kronos Private Cloud (KPC). The consolidation, upgrade and migration to the KPC ensured continued Kronos support, allowed for the creation of a disaster recovery strategy, and significantly reduced the number of custom interfaces and reports necessary for day to day operations.
Challenges
Renee Crawford, the HR Systems Administrator for TreeTop, realized the need to consolidate all of TreeTop's HCM systems to one platform. They were running Kronos HR Payroll 6.3 and Kronos iSeries Timekeeper and Attendance, and there were over 55 different interfaces required to get information moved between iSeries Timekeeper and Workforce Timekeeper HR/Payroll.
One of the biggest challenges was the process of benefits enrollment. Benefits enrollment was conducted through open enrollment meetings with an enrollment administrator, generating a massive excel sheet containing the benefit information for over 1,100 employees. The sheet was sent to HR, which was then responsible for cleaning up the file and manually entering the necessary additional information. The file was then uploaded for each different location and sent out for any revisions. Each location then had three weeks to add any changes for the upcoming year. The overall process would take over six weeks to complete. Beyond the me and manual labor demands, there were often multiple inaccuracies and issues to correct because of the volume of manually keyed information across multiple locations.
The benefits enrollment process was just one of many internal processes that required incredibly high amounts of manual labor. TreeTop ran all processes through a completely customized Kronos iSeries Timekeeper and Attendance system. A major concern with consolidating the systems was a loss of functionality. However, if the move to Kronos Workforce Timekeeper was successful, Tree Top would consolidate all systems to one platform, reduce manual processes, decrease the number of custom interfaces and reports, and avoid the potential sunsetting of their current Kronos version.
---
To read the outcome, download the rest of our recent case study by clicking the link below.