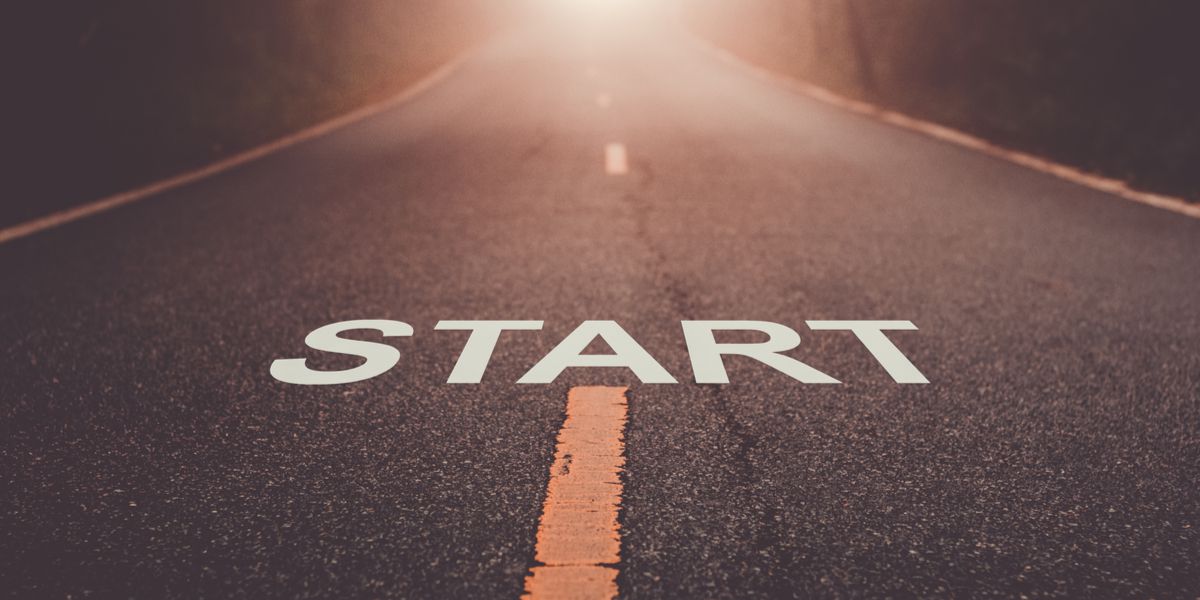 ---
Fear is a powerful thing. In business, fear can paralyze and pin us to the status quo. And other times, fear can make us storm into the future with both barrels. Without a doubt, Kronos chose the latter to help fuel its development of Workforce Dimensions, a next-generation Workforce Management (WFM) software that's positioned to be an industry game changer.
The Future of Work
The story of Dimensions is a case study in innovation just about every business leader can be inspired by. Kronos' leadership saw the future and advanced. They understood today's hyper-paced business environment and how technologies such as automation, Artificial Intelligence (AI), and Machine Learning (ML) would transform how people work, where they work, and the skills/tools they would need in the future. They knew that the next big thing in a WFM solution needed to be future-ready in four key areas: cloud, mobile, data science, and social.
Aron Ain, Chief Executive Officer of Kronos, introduced Dimensions at 2017 KronosWorks and explained the company's radical philosophy this way: "We wanted to challenge ourselves . . . to develop the product that would put us out of business."
Disrupt or Bust
The development approach to Workforce Dimensions was bold. Because Kronos is one of the largest, most established workforce management companies in the world, leadership knew that to achieve the innovation needed, it would have to shake things up — completely.
Enter Kronos start-up, code name Falcon, the R&D arm Kronos established as a separate company. Falcon set up shop 25 miles away from corporate headquarters. It tapped the insights of new college grads and visionary engineers. The small, passionate team grew from 15 to several hundred. The team gathered customer intel — the good, the bad, and the ugly of the Kronos user experience — and brainstormed how an ideal WFM solution could function. In re-imagining the WFM platform architecture, the team drew inspiration from the User Interface (UI) and functionality of modern work gig economy apps like Uber and Task Rabbit.
Over the next three years (and $150 million later) the team came back with a WFM solution that would disrupt the industry. Workforce Dimensions was fast, intuitive, and helped everyone — from management, managers, or front-line workers — make better, faster decisions.
Dimensions Snapshot:
Mobile First: Dimensions is built on a fully responsive and re-imagined UI that works more like a smart phone app than a traditional WFM platform. This feature will give employees and managers the same user experience across phones, tablets, and desktops empowering anyone to work anywhere, from anytime, and from any device.

Cloud Power: Dimensions is built on the Kronos D5 platform, an innovative, open API cloud architecture designed to handle the challenges of processing global enterprise workforce management data in real-time.

Open API: This functionality ensures Dimensions is flexible, configurable, and will benefit from future innovations.

Collaboration: One-click actions allow employees to make common workflows simple and use collaborative self-scheduling tools to express where, when, and how much they want to work. (Functionality that is especially relevant for sectors in which employees require control over shift swapping.)

Machine Learning: Dimensions includes a machine-learning-based assistant called Workforce Advisor that delivers recommendations, which can become more automatic as the system learns about the manager's intent around routine tasks such as approvals.

Artificial Intelligence: AI algorithms will provide proactive insights and recommendations before potential issues negatively affect engagement and the bottom line. This will allow managers to automate tasks — scheduling, time-off requests, punch histories, etc. — that used to consume hours a day.

Embedded Analytics: Dimensions includes embedded analytics including over 150 pre-configured Key Performance Indicators (KPIs) that will give front line managers the analytics they need to make smarter, faster decisions, optimize workflow, and deliver labor insights to their organization.

Personalized Experience: Dimensions echoes social networks in UI and gives users the ability to personalize their user experience with the information that is most critical to their role. Users can upload their photos, choose UI colors, views, and other preferences.
Next Steps:
Currently, there are a handful of Dimension early adopters (Brookstone, Snyder's-Lance, and University of Colorado Boulder, just to name a few). And, by all accounts, things are going smoothly.
So what about migration from Workforce Central to Dimensions? According to Kronos, they've built transition tools into Dimensions to help streamline the process of migrating customers. Dimensions includes tools that enable migration of up to 70% of the configurations from a typical deployment, including work rules and pay policies, dramatically reducing the amount of time required for system implementation.

If you are a Kronos user now, Dimensions will be your ultimate destination. However, migration is far from urgent. Remember, about the same time Kronos launched Dimensions, it also announced the upgrade to WFC 8.1 with a $40 million investment behind it. So, it will support that update for at least 10 years.
With so much buzz around Dimensions, our team of Kronos experts has two WFM recommendations:
1. Think about a Migration Road-map. Are you at a fork in the road? We can help. We can analyze your current process and help you determine the best migration path forward. Migration isn't for everyone at this time but an analysis of your system and a vision for the future may be what you need in the interim. This can be a short- or long-term plan of how and when your organization will migrate, what business processes will change, and how to leverage your current WFM until then. Every company and workforce profile is different and will require a different path forward.
2. Maximize Workforce Central. Are you using your WFC at full throttle? Or, is your organization stuck in neutral — just humming along — working in outdated modules with minimal organizational efficiency and insight? Let us show you what's possible within the powerful WFC configuration you already have. The Improv team can help.
Each one of us — whatever size or sector our organization — can learn from the Kronos Dimensions story.
Maybe barreling forward into the vortex of change requires a Dimensions upgrade sooner than later. Or, maybe conquering fear for your organization is more specifically understanding and leveraging the WFC power tools you already have in your arsenal. Either way, the time to overcome your fear and make the change, is now. And, the team at Improv is here to help.
Improv: We Know Kronos
Are you overwhelmed with the ins and outs of Kronos? You are not alone. We are a team of devoted Kronos-certified experts that helps companies around the world implement and optimize Kronos. Contact us today. Stay informed by staying in touch: Subscribe to The Kronos Guy Blog. You can also find us at the helm of the Kronos-Fans User Group (the largest Kronos help forum on the Internet). Connect with us LinkedIn and on Twitter. We're talking Kronos all day every day and helping organizations just like yours unleash the power of Kronos within their organization.