General
Kronos Releases Workforce Central Suite Version 8.0.13 Service Pack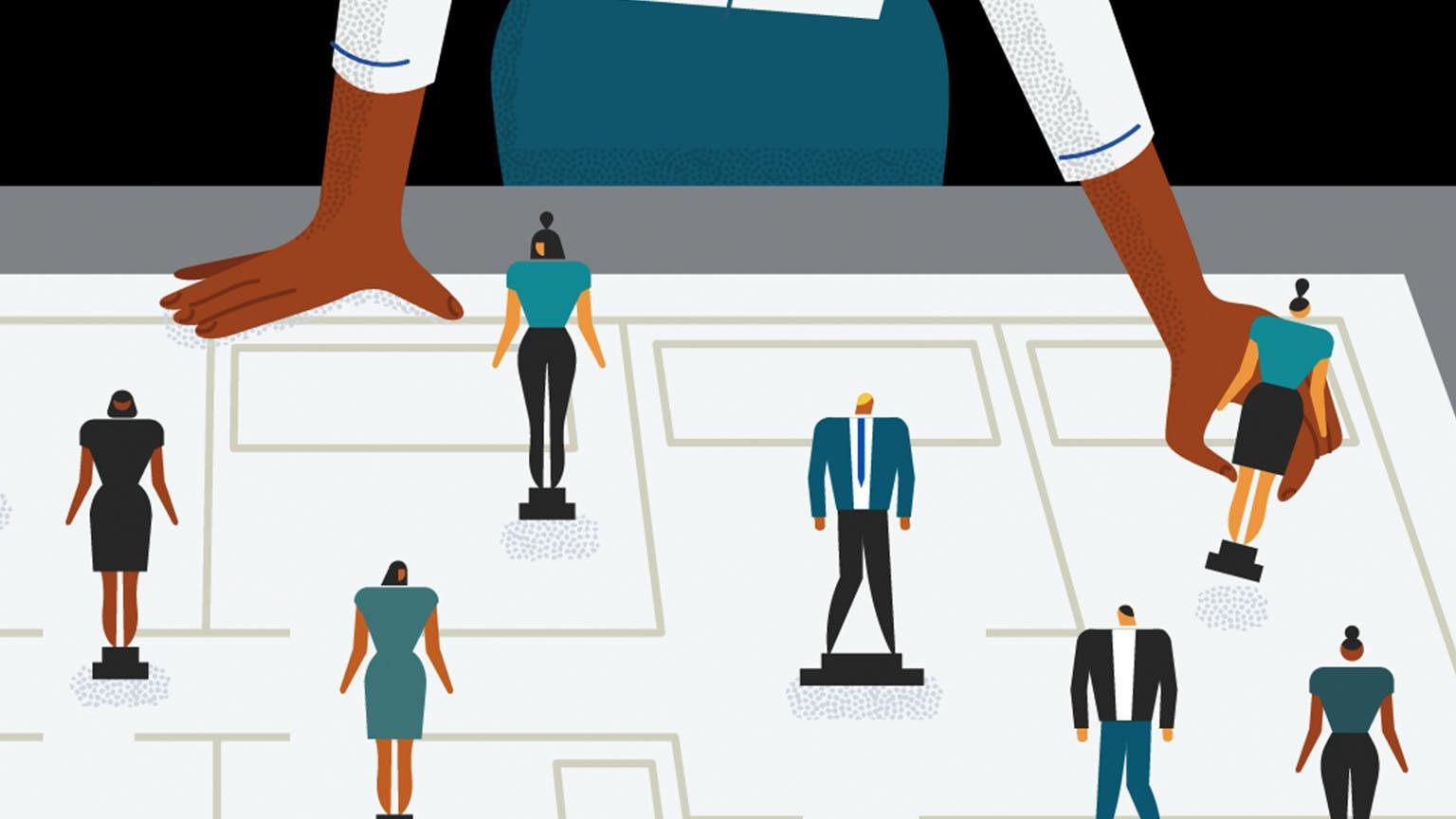 ---
Kronos recently released the Workforce Central Timekeeper (WFC 8.0.13) service pack. Kronos Service packs provide Kronos users with the latest available product version upgrades, updates and enhancements, and documentation released during the agreement period, available on CD or downloadable from the Kronos customer portal. Downloading service packs when they are available is a crucial step in protecting your WFM investment and improving business performance.
The release notes for WFC 8.0.13 include product compatibility information, installation instructions, information about documentation updates and corrections, as well as descriptions of the issues that were resolved with this release. The service pack deals with the following:
Accruals

Leave

Activities

Scheduler

Attendance

Task Management Budgeting (formerly known as "Operations Planner")

Timekeeper

Device Manager

Worksheet

Forecast Manager

Success Factors

Integration Manager
What's new?
Below are some of the new features included in the latest service releases. For a full list please visit the Kronos© Community site. There are multiple release documents so make certain you review all that pertain to your company, e.g. WFC, Kronos© HR/PY, Enterprise Archive, etc.
Workforce Central Timekeeper (WFC 8.0.13)

Historical Corrections (This is a brief list but we'll have an upcoming blog regarding all the changes. Stay tuned!)

Specify money pay code for retro wage calculations

Enter effective date for payout

View comments and notes before saving historical edit

Edit/delete historical edit transaction

Process with an accrual overdraft

Review results before saving

Display totals in Genies in both historical and effective period

Audits add-on has been created to add to time card allowing view of historical edits post sign-off

Flexible Overtime Date Patters

Calculate overtime over a custom time period

Workforce Central Scheduler (WFC 8.0.13)

Enhanced performance of Schedule Planner Widget

Increases productivity and performance

New options for configuring widget for different users or scenarios (We'll have a separate blog on this exciting new feature too!)

Hide Visual Shift Editor

Contextual Menus Replace Call outs

Simplified Tabular View

Instructions Bar for Quick Actions

Update Data Only On Demand

Disable Horizontal Scroll

Simplified Time Scale Coverage Add-on

Cost Per Volume Indicators

Addition of Cost per Volume and variance indicators to Metrics tab setup

Minor Rule

Define subset of days as a work week and use the Work Week Rule in Minor Rule Set
Stay informed on the latest WFC service packs and WFM news by subscribing to our blog.