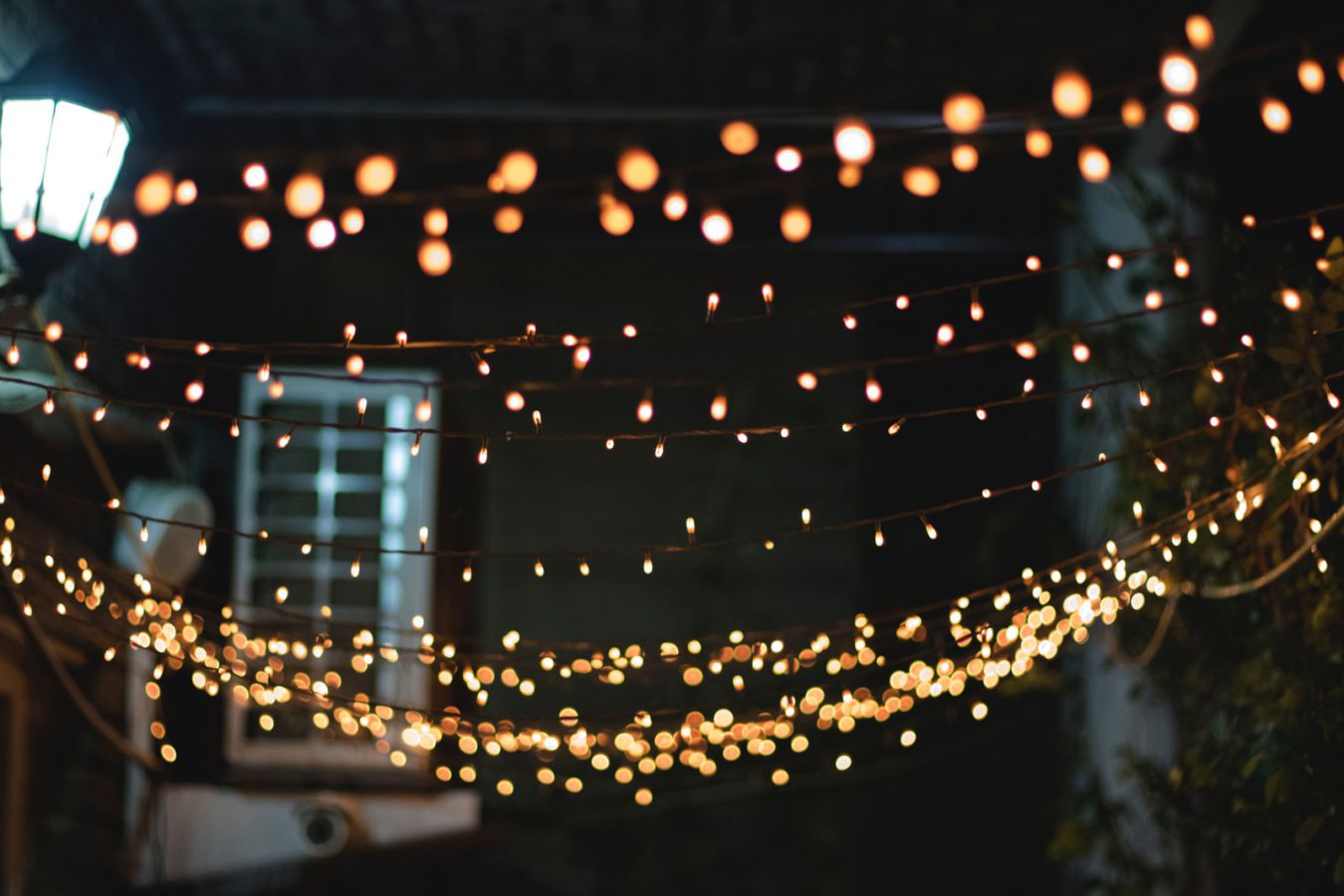 ---
The moment we've all been waiting for: Kronos recently debuted Workforce Central Version 8 with a webinar entitled, "Workforce Central 8: Managing without Limits." The new and improved platform boasts optimized user experience, enhanced industry capabilities and Global Deployments, as well as intuitive and accessible reporting and analytics. Kronos introduced over 500 new features between versions 7.0 and 7.07 and Version 8.0 contains all those and many more.
In this blog post, we are highlighting the top eight new Version 8.0 features that we are most excited about. Which new features will have the biggest positive affect on your company?
1. User Experience
One of the biggest advances concerning User Experience is an almost completely Java free Version 8.0. The new version is built in HTML5 and CSS, removing Java from ALL user screens except for Workload Planner and Quick Time Stamp offline. There are 14 setup pages that still use Java at release; however, Kronos expects the remaining screens to be Java free by the end of 2015.
2. Timecards
Workforce Central 8 features all new time cards, designed to be intuitive, actionable, and configurable. The new time card is available in a printable version, allowing managers to have easily accessible hard copies of time card information. Completely Java free, the new time card design operates solely with HTML5.
3. Genies
Now functioning with HTML5, newly designed Genies provide managers with a real-time view of employee data. Featuring contextual navigation, the new Genies allow managers to group, filter, and sort all employees by assigned manager, pay rule, worker type, etc. Managers can now export all genie data into an excel/CSV format.
4. Workforce Collaboration
The new Workforce Collaboration feature reflects Kronos' strong belief that engaging employees is the key to organizational success. Workforce Collaboration is a business social networking solution that allows employees to easily communicate. The message-board allows employees to easily communicate about any organizational subject, including events or desired shift changes. The visibility and open communication drives productivity and efficiency while fostering a culture of collaboration within the organization.
5. New Analytics Layout
Analytics is the number one reason that organizations adopt HCM technology, yet 69% of organizations have no embedded analytics tools. For the 31% who do use analytics, the number one concern is accessibility to necessary data and analytics and how to best use that data (Kronos webinar). The Kronos Reporting and Analytics functions of version 8 are more visually compelling and full of actionable insight. The new layout implements improved navigation to allow for easy accessibility of data. There are integrated features from MicroStrategy's 9.4.1 platform, along with geospatial visualization. It is no longer enough to simply see a dashboard with predictive analytics; the new analytics feature is prescriptive, responding to violations and situations by sending alerts and changing schedules accordingly, without any input of a manager. Time and cost effective, prescriptive analytics allow managers to focus on tasks beyond labor analytics.
6. Historical Time card Correction
Historical time card corrections are easier than ever, making it even more efficient for employees and managers to adjust past time. Corrections are synchronized across applications and edits are enabled directly in the time card. The resulting items and totals are presented as the current view, increasing manager and employee productivity.
7. Kronos Mobile
The mobile features of Kronos Version 8.0 are designed to function seamlessly for managing a "Free Agent Nation," meaning it gives organizations the ability to manage internal and external agents, moving employees in and out seamlessly. The mobile application enables two different mobile location services, including:

Geofencing: The process of enforcing employee punches to location boundaries.

Geosensing: The process of presenting location-specific data to arriving managers at location boundaries.

The Mobile application is available for both iOS and Android operating systems and now features mobile Employee Self-service so employees can modify their time including adding/removing punches, hours by pay code, plus comments and from their personal mobile device.
8. Online Help
Last, but certainly not least, Kronos implemented responsive, online help for Version 8.0. With enhanced search capabilities, the new interactive controls allow users to search for questions like, "How do I approve a time card?" and get an immediate answer. The improvements allow users to find the information they need when and where they need it. With all of these ground-breaking updates, it is easy to see why Kronos is referring to Version 8 as a Product Event - a release of a product that is so special it has the potential to become a game-changer for its users. Comment below with the features you are most excited about for your organization. Is it time for your organization to upgrade?
Download our Implementation Strategies White Paper to read about the most successful WFM upgrade and implementation strategies.