General
Kronos WFC Version 8.0: Is it really Java Free?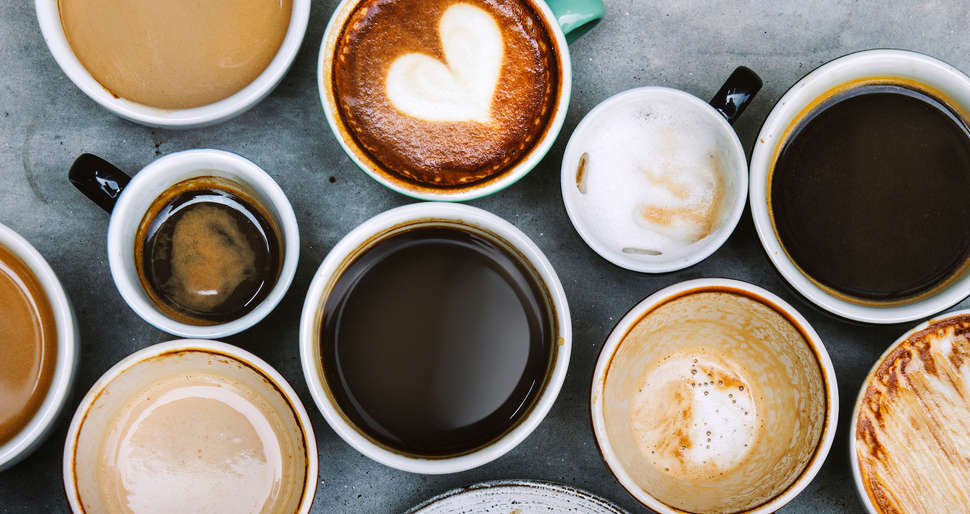 ---
The release of WFC Version 8.0 brought with it over 500 new features, a new and improved platform, and an optimized user experience. Kronos introduced Version 8.0 with a webinar titled, "Managing without Limits." The new user platform, along with intuitive and accessible reporting and analytics, reflects that message clearly by removing multiple previous limitations. However, there is still one limitation that all Kronos users deal with: Java.
"The Java run time is a constant source of pain and irritation. IT will download updates and fail to install without admin rights, won't work with certain sites, and the security options can be changed. And everyone knows that Java exploits are extremely common, which means updates are crucial."
One of the biggest and most exciting advances concerning WFC V8 is an almost completely Java free Version 8.0.
So what does "almost" really mean?
The new version is built in HTML5 and CSS, removing Java from ALL user screens except for Workload Planner and Quick Time Stamp offline. There are 14 setup pages that still use Java at release; however, Kronos expects the remaining screens to be Java free by June 2016.
Removing Java allows Kronos WFC to become device agnostic, improving the user experience and supporting new user interfaces and functionality. The interface design improvements allow users to access totally configurable views, sorts, and groups for employee and manager time card screens, better processes for historical edits, and configurable columns throughout the application.
Here is a list of the remaining screens with Java: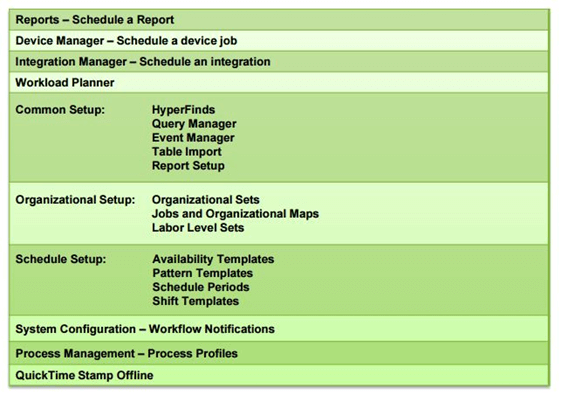 Kronos continues to revolutionize the WFM industry and revitalize their user experience. Here's to a Java-free future for Workforce Central.
For more helpful WFC updates and information, subscribe to our blog by clicking below!