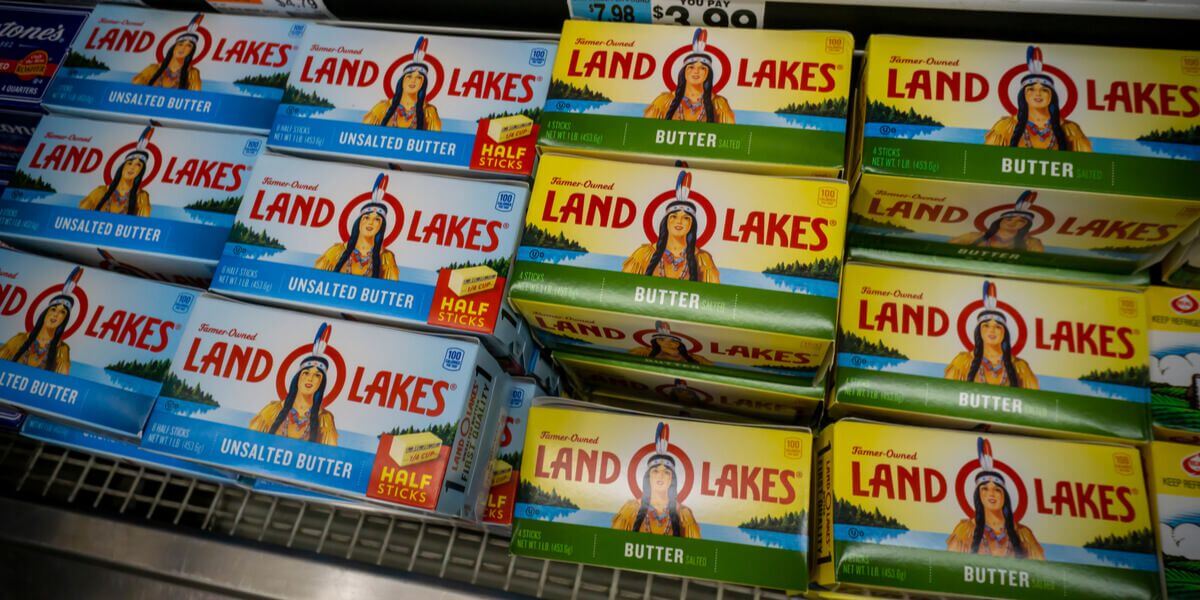 ---
Learn how Improv helped Land O' Lakes cut payroll exports from 39 to 8 and boost user adoption by 25%.
Have you ever started a project in an ordinary way — with the usual kickoff and discovery meetings — but soon realized you were working on something very special? That's how we feel about a project we recently completed for our client Land O' Lakes.
To date, Land O' Lakes (LoL) is one of our favorite Workforce Management transformations. Our team completed a full Implementation Assessment, an ADP eTime system upgrade and led a bold Change Management strategy for this leading food and agricultural company.
If your company is dealing with multiple payroll exports (some digital and some manual) and process snags that have your Kronos workflow working at half it's true ability, download the case study below.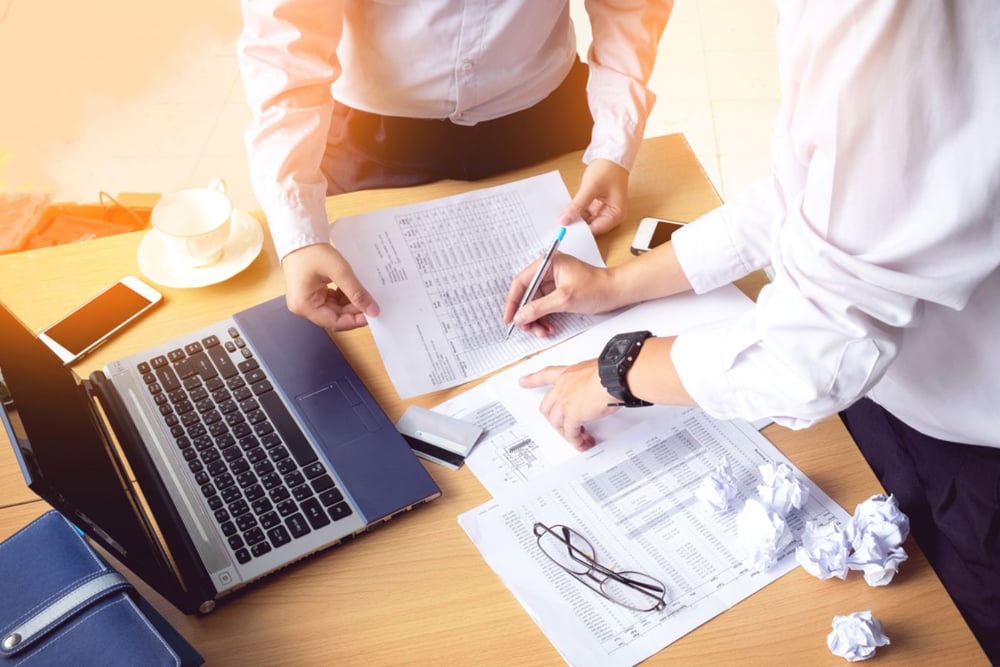 A Snapshot
Because of the company's size and workforce complexities, the LoL project proved to be a tricky equation from the start. Payroll processes across multiple divisions were outmoded and introduced potential compliance risk. The payroll team was running 39 payroll exports coming from over 200 business locations (which we helped reduce to 8 exports). In addition, with the original state of their eTime system, the company did not have a process to ensure compliance reporting or a standardized process for contingent workers, company policies, system usage, or pay code and holiday edits.
Over the course of the Implementation Assessment and an ADP eTime system upgrade (from Version 6.3 to 8.0), Improv also launched a highly successful Change Management Strategy to ease the technology transition and equip the management team in charge of training users.
If you are a Kronos user or manager in charge of Kronos training, you won't want to miss the takeaways in this study. Who knows, maybe your successful case study will be our next download.
We are known as the Kronos Creatives — we work through the tough configuration issues others shy away from to find creative solutions that work for your unique workforce. We'd love to help you optimize your workforce management system, so call us and — together — let's exponentially boost your Kronos power!