General
Navigating the Affordable Care Act with Kronos: Payroll-Based Journal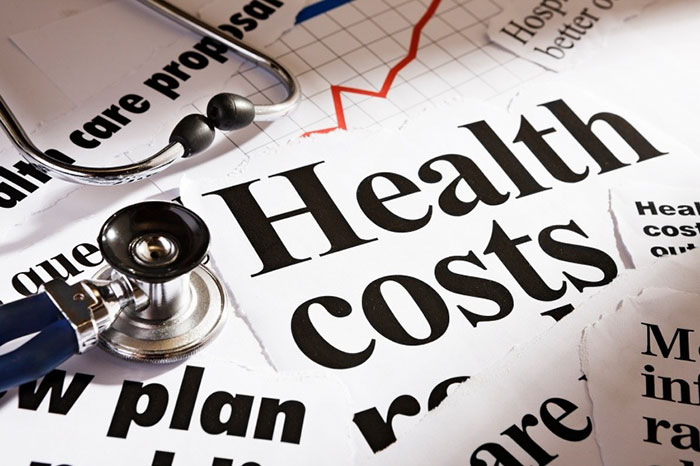 ---
The Affordable Care Act has become one of the main reasons for employers to modify their WFM applications in order to meet new reporting requirements. The new Payroll-Based Journal is one of the results of the new healthcare mandates. The new system specifically affects nursing homes and long-term care facilities.
The new requirements will be implemented starting July 1, 2016. The Centers for Medicaid and Medicare Services (CMS) will begin to collect the necessary staffing and census data from full-time staff as well as agency and contract staff. In order to simplify the process, CMS has created a free system, PBJ, to allow these facilities to properly submit the required data.
The CMS identifies staffing as one of the main factors of a nursing home or long-term care facilities ability to provide adequate care. The Nursing Home Five Star Quality Rating System was created to allow consumers to understand the differences in staffing in specific care facilities.
"Section 6106 of the Affordable Care Act (ACA) requires facilities to electronically submit direct care staffing information (including agency and contract staff) based on payroll and other auditable data. The data, when combined with census information, can then be used to not only report on the level of staff in each nursing home, but also to report on employee turnover and tenure, which can impact the quality of care delivered." Employers will be required to submit the staffing and census data within 45 days within the close of the fiscal year.
The new method of data collection will:
Create more regular and frequent data collection from nursing homes

Create more accurate data by providing an auditable method of collection

Create the opportunity to more efficiently inspect the level of care delivered at long term care facilities by recording the level of staff, turnover, and census data.
What does this mean for your Kronos application?
Kronos Workforce Central Timekeeper and Kronos for Healthcare are the perfect solutions for managing PBJ reporting requirements. The automated and integrated management solution helps to reduce the burden of administrative data collection and reporting. The PBJ submission methods are two fold: manual data entry and uploaded data from a payroll or time and attendance system. Manual entry is the most time consuming and inaccurate method of reporting data. A completely automated source is detailed, accurate, easy, and ensures auditable trails.
Kronos services and technologies will help:
Assess your workforce Central Timekeeper setup readiness

Provide tools to capture your internal job codes to map to CMS job title categories

Produce a reconciliation report to verify hours and census prior to uploading to CMS

Produce XML output in compliance with CMS requirements for easy, electronic filing
To learn more about how Kronos Workforce Central Timekeeper and Kronos for Healthcare can help you manage PBJ reporting, contact us today!