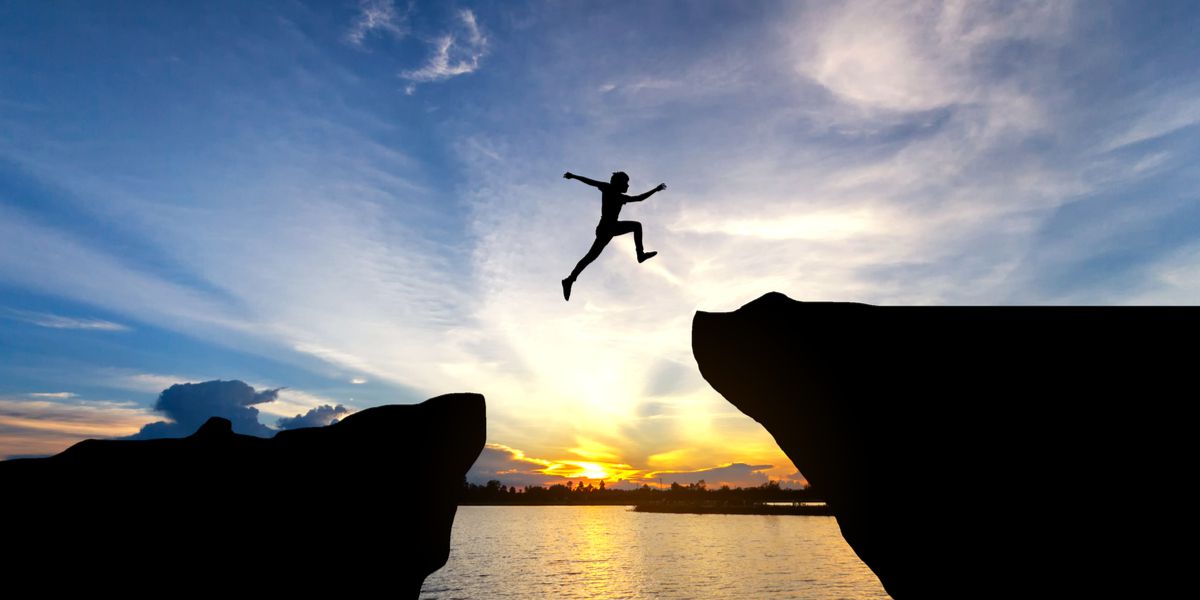 ---
Most everyone using a workforce management platform has them: Configuration gaps that are causing efficiency, revenue, and possibly compliance deficits year after year.

You can feel the lag weighing down your workflow but haven't stopped to figure out exactly how to shore up the weak areas in your process. Studies show that half the people using Kronos aren't maximizing their platforms and that, in general, the underuse of purchased technology costs companies a staggering $31 million a year.
Closing the Gap
The best way to begin clearing your WFM implementation and efficiency obstacles is with a tool we at Improvizations call a Gap Analysis.
A Gap Analysis evaluates how your organization currently uses its workforce management platform (where it is) and makes recommendations on how to get where it needs to be based on Key Performance Indicators (KPIs).
During a Gap Analysis our team dives into the trenches with your frontline Kronos users. We study your team and its daily workflow requirements. We analyze your use of Kronos applications and configurations. Often during this phase we also discover a handful of other issues you didn't even know you had that can immediately impact your process.
At the end of a Gap Analysis you will hold in your hands an Improv Findings and Recommendations Report that clearly lays out an implementation plan for your team moving forward. We think of this as the "ah-ha" tool that restores momentum and WFM confidence to your payroll, IT, or human resources team. The Findings and Recommendations Report can dramatically improve ROI, reduce ongoing risk, boost confidence your Kronos users, and give you a tangible, best-practices map for moving forward.
Tactical Stages of Gap Analysis
Scope of Analysis
We begin the process by deploying Improv consultants onsite to perform the Implementation Audit and Gap analysis. During this stage we will get a full picture of your current Kronos use and listen to what pain points and obstacles you face on a daily basis. It's in this stage we define, prioritize, and set the key requirements that will impact your workforce in relation to overall business goals.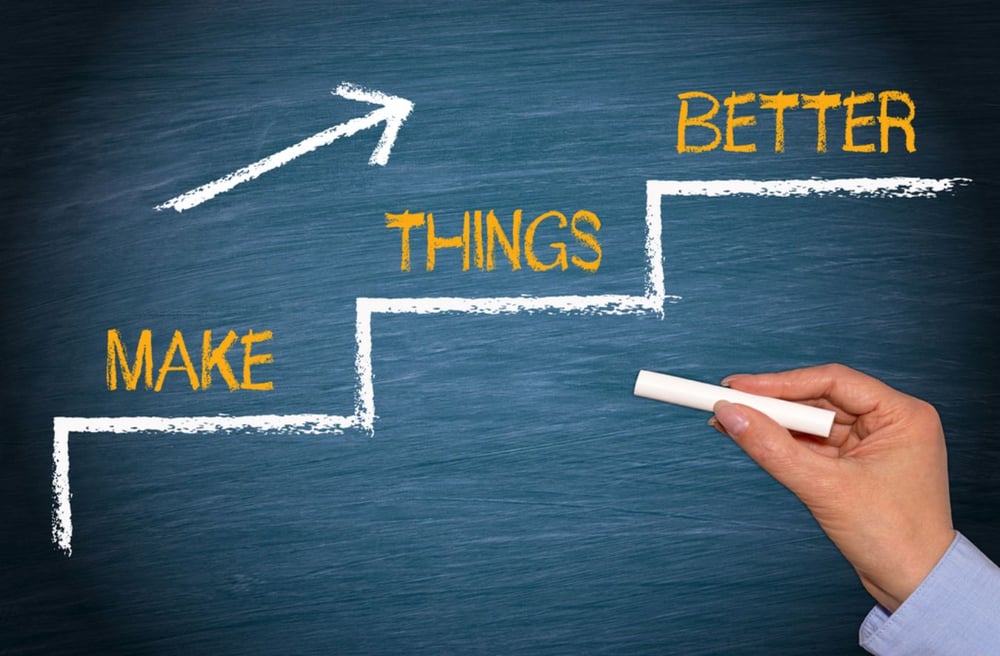 Evaluation
At this phase of Gap Analysis, we provide an in depth review of the current state and optimal future state of the related applications. While this phase might sound overwhelming, it's actually energizing and filled with collaboration, brainstorming, and creativity between consultant and client.
While every workforce varies in structure and goals, this phase might include:
A Discovery Workshop to delve into the demographics of the system and your company.

Performing interviews with as many stakeholders, power users, and supervisors as necessary to understand every perspective of your team's Kronos use

Zooming in on specific areas of concerns such as configuration and institutional knowledge and training gaps

Understanding your organization's response to past and present Kronos implementations and upgrades and determining if the change was fully embraced
Recommendation Road Map
At the close of the Gap Analysis, our team will develop and present a set of recommendations (Improv Findings and Recommendations Report) based on areas where improvements can happen.
Is this process time consuming? It can be. But what is it costing you to keep moving forward with a Kronos implementation has/will not resolve your unique workforce issues? In the case of one of our clients, it was costing them six weeks a year in time and labor before we helped them reduce their existing process down to a few hours a week.
Kronos Game Changer
Though sometimes complex, the auditing process is a critical step in the implementation process. But with the right Kronos Services Partner team, the auditing process can be a game changer for your organization.
To learn more about the Implementation Audit/Gap Analysis process, download our white paper The Case for Gap Analysis.
Download The Case for Gap Analysis
~ ~ ~
The Kronos Creatives. We See What's Possible.
Overwhelmed with the ins and outs of Kronos? You are not alone. We are a team of devoted Kronos-certified experts that helps companies around the world implement and optimize Kronos. Contact us today. Stay informed by staying in touch: Subscribe to The Kronos Guy Blog. You can also find us at the helm of the Kronos-Fans User Group (the largest Kronos help forum on the Internet). Connect with us LinkedIn and on Twitter. We're talking Kronos all day every day and helping organizations just like yours unleash the power of Kronos within their organization.