General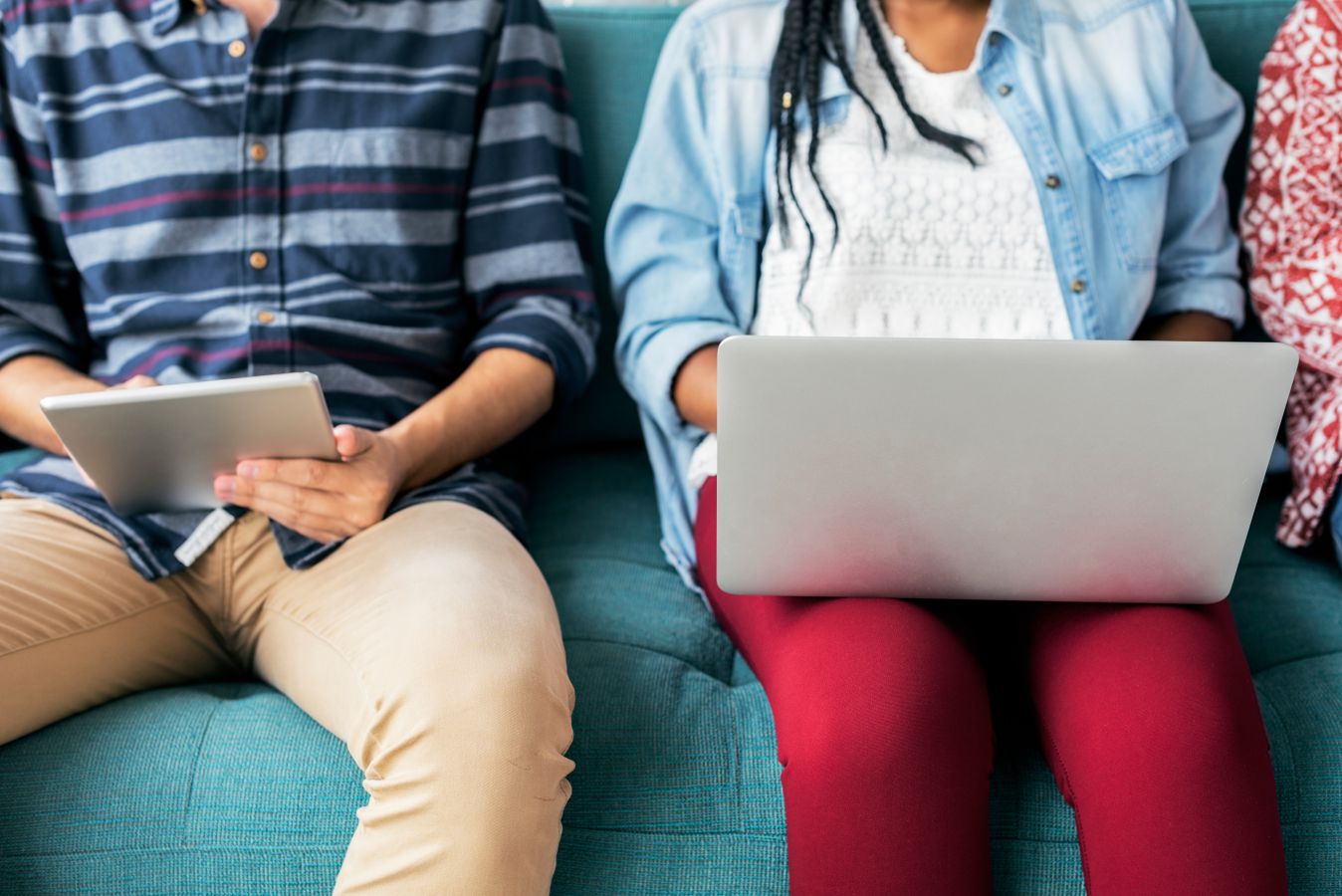 ---
Not unlike the workforce, the world of Human Capital Management is ever-evolving. HCM and WFM software continues to update the underlying architecture, user experience, functionality, integration, data access, delivery, and support to help organizations better manage and optimize their most valuable resource: human capital. One of the most recent advancements is the release of Kronos Workforce Dimensions.
Powered by the intelligent, industry-first Kronos D5 platform, Workforce Dimensions represents the next generation of workforce technology. While timekeeping, scheduling, and leave management is still at the core of the most effective workforce management solutions, Dimensions revitalizes data access and drastically improves the efficiency of major workflows. Are you considering implementing Dimensions? Here are some key features you should be aware of before diving in:
The entire dimensions experience is designed to be user-friendly and completely customizable.
New Consumer-Grade User Experience can be easily personalized by user

Device agnostic – Provides seamless experience with 100% functionality on desktop, tablet and phone

One-click Actions simplify completion of common tasks like time-off requests, approvals, and shift swaps

Definable Manager Home Screen with actionable tiles for managing schedules, viewing data visualizations, and more

Innovative Self-Scheduling capabilities leverage ratings and preferences to give employees more input and control over their own schedules

New Salaried Solution simplifies tracking of project-based, durations, and non- worked time and includes one-click time- off requests with Outlook integration.(Learn More)
Dimensions gives managers simplified access to enhanced data-views and analytics.
KPI Builder allows users to modify or create new business metrics

Embedded Analytics puts 150 out of the box KPIs in the hands of managers to monitor productivity, overtime, and more

Real-Time Data Projections detect potential risks and proactively alerts managers

Workforce Advisor delivers recommendations and insight to simplify time-off approvals and more, using Artificial Intelligence

New Reporting Engine allows users to easily build or modify existing reports

Machine learning delivers Enhanced Forecast Accuracy by up to 25% (Learn More)
Workforce Dimensions Timekeeping is built on advanced cloud architecture, specifically designed for speed and efficiency of scale. It works seamlessly across all digital touchpoints — all while reducing the burden on internal IT resources.
Fast in-memory computing efficiently delivers instant computation of KPI's and analytics – no data warehouse required

Flexible data architecture provides complete data access for on-demand reporting and analysis – no more custom reports

Unified domain model enables new levels of application integration for on the fly edits and updates

Robust REST API framework simplifies integration with prebuilt Dell BOOMI connectors for people, payroll, accruals, and more

A foundation for Advanced Artificial Intelligence capabilities

Multi-tenancy speeds access to new features and capabilities (Learn More)
With all the above mentioned features and functionality, it is easy to see why Dimensions is creating such a buzz in the workplace. Aron Ain, CEO, Kronos, said: "Workforce Dimensions fundamentally reshapes the relationship between employees and the organizations where they work – creating new levels of collaboration that were never thought possible". The Improvizations' team looks forward to helping current and future clients transition to Workforce Dimensions.
Subscribe to the Kronos Guy Blog for weekly updates, WFM news, and Kronos best practices: