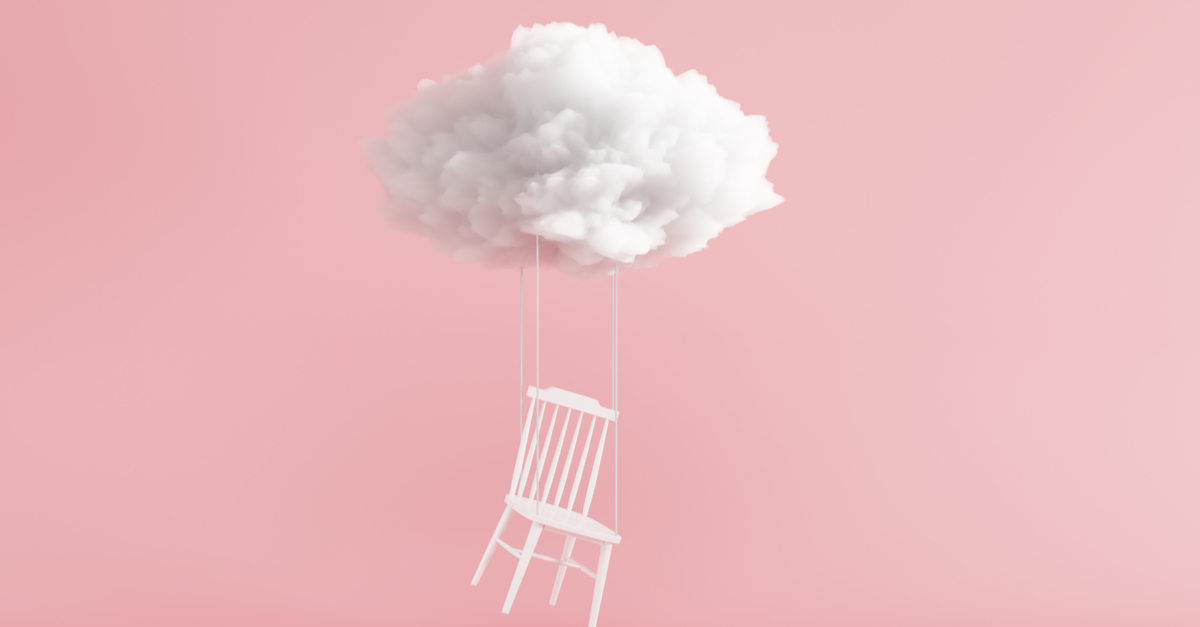 ---
The shift to the Cloud is growing. The number of companies moving some or all of their enterprise workloads to public or private Clouds increased substantially from 2015 to 2016, jumping from 58 percent to 71 percent.The year 2017 is proving to be a second wave of growth for public Cloud and private Cloud services. Organizations are looking to increase their computing resources in order to better serve customers. In a recent report, Forrester Research published a study indicating that 38 percent of 1,000-plus North American and European enterprise infrastructure technology decision-makers said that they are building private clouds, with 32 percent procuring public cloud services and the remainder planning to implement some form of cloud technology in the next 12 months. Here are the top 5 reasons why upgrading to the Kronos Cloud could be the best decision in 2017 for your organization.
1. Overcome Limited Bandwidth
Over 70% of Kronos customers who migrate to the cloud report having an IT team overburdened with work. As a result, internal IT teams may experience a loss of focus on core competencies, lack of specific Kronos skill, and decreased ability to provide timely HR and Payroll support. Moving to the Kronos Cloud eliminates the need for a large dedicated on-site Kronos IT team. Service packs and bug-fixes are applied by the Kronos Cloud team. Data backups occur daily and security is constantly reviewed and enhanced. Internal IT teams can focus on other applications and projects.
2. Make the Most of a Limited Budget
For one monthly hosting fee, Kronos Cloud employees will manage and maintain your Kronos application. They are guaranteed to have the necessary experience, knowledge, and technical skills to support and manage your solutions. Kronos also provides a 99.5 percent up time guarantee in case of any technical issues. The upfront investment for moving into the cloud is also significantly lower than an on-premise implementation because of the subscription agreement. A comparison of the cost of implementing an on premise Kronos solution versus using Kronos Cloud services will allow your organization to choose a hosting path that best suits your budget, corporate goals, and available resources.
3. Avoid Difficult Kronos Upgrades
A Kronos upgrade can be expensive and time consuming, especially if there has been heavy customization or custom programming. If your Kronos application is heavily customized or configured, moving to the Cloud will not necessarily reduce the time for an upgrade, although it will eliminate the need to perform upgrades in multiple physical locations. However, if your Kronos application is not heavily customized or configured, your time to value proposition for your upgrade may be greatly increased. After the move to the Cloud, over 64% Kronos Cloud customers reported easier upgrades.The Kronos Cloud Services team can handle the installation of applications, database level service packs, and patches, saving thousands of dollars each year.
4. Have a Plan for Disaster Recovery
Moving to the Cloud reduces (but does not eliminate) the need for internal redundancy planning in case of a power outage or natural disaster. Every precaution is taken to ensure that your organization will not lose any of its data, including all history and configurations. The Kronos Cloud team performs incremental daily backups and a complete backup every seven days to a secondary data center with a guaranteed Recovery Time Objective of 72 hours.
5. Support your Mobile Workforce
Migrating to the Cloud makes your Kronos applications available for all employees with online or mobile access anytime and anywhere. With 24/7 availability, your supervisors get real time workforce analytics and scheduling updates. If your organization supports an extremely mobile workforce, Cloud deployment ensures that everyone works in unison with access to the most current data.
Are you considering moving to the KronosCloud?
We would love to help - we are certified by Kronos to work in the Kronos Cloud. Our consultants have years of experience with both Cloud and on-premise installations and upgrades.
Would you like to learn more? Download our "Should you move to the Cloud" whitepaper: