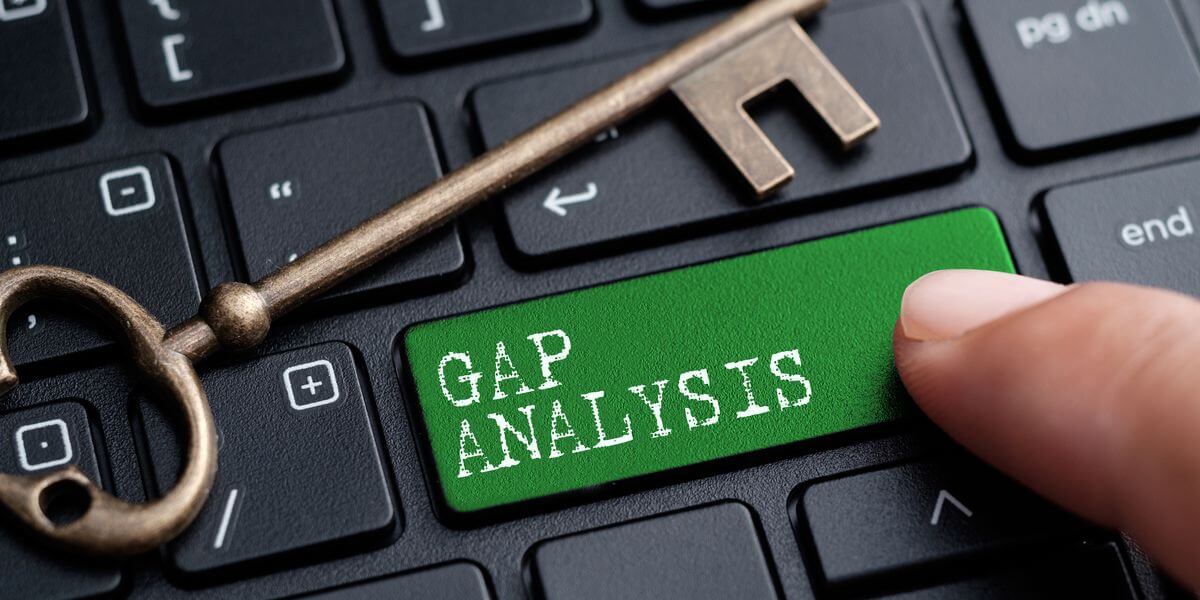 ---
"Success is the sum of details." - Harvey Firestone
Workforce Management is a field dependent on details. When looking at the details of your workforce management processes, it is not uncommon to discover that real improvements could be made to your configuration and/or application. A Kronos Gap Analysis is simply the best way to identify if and where configuration gaps or weaknesses exist in your Kronos application's configuration, interfaces, or user adoption. One of the most beneficial strategies for conducting a Gap Analysis is to execute the process before an upgrade or before implementing new functionality. If your organization is not experiencing the benefits or ROI that you expected, or if you are simply ready for a Kronos Version 8.0 upgrade, a Gap Analysis is the best way to identify if and where configuration gaps or weaknesses exist in your Kronos application's configuration, interfaces, or user adoption. There are three main goals behind a Kronos Gap Analysis:
1. Determining the Current State before Aiming for the Target State
The first phase of a Kronos Gap Analysis (also called a Kronos Optimization Assessment) examines how an organization currently uses the Kronos application and how it supports the overall business strategy and goals. This identifies the "current state" or how Kronos is used today. Defining the target state allows an organization to honestly evaluate how employees actually use the software. It is impossible to make a successful implementation or upgrade strategy without taking the time to understand your organization's current WFM capabilities. The current state assessment involves reviewing existing configuration, interface requirements, and reporting needs and then reviews how that matches actual operations, existing business requirements and compliance needs. Once the Current state has been identified, your organization can move into planning the Target State. The Target State is a model that describes the end goal of the Kronos project.
2. Identifying and Reducing Configuration Gaps or weaknesses
Resistance to change in the workplace often reveals organizational politics that can create potential friction between employees. To reduce the possibility of organizational friction, project sponsors should identify who will benefit from the project and who may not be supportive of the project. For example, will the upgrade take priority over other IT projects? Is budget being reallocated from one department to another? Will responsibilities and roles change? Will some employees have to take on additional work for a time?
3. Building an Actionable Plan
A comprehensive project plan will be built around actionable items defined during a Gap Analysis, providing you with a road map to ensure a successful project. If you decide to work with the Improvizations' project team for your Gap Analysis, they will be onsite to work directly with your team. Our approach consists of three main steps.
1. Analyze and understand the organization's goals and business requirements, including applicable policies and procedures.
2. Analyze and vet the existing configuration and actual system usage.
3. Produce a Findings Report that recommends changes, best practices implementation, and a road map to move your organization from its current state to your target state, creating value for your investment.
To learn more about how a Gap Analysis may be beneficial for your organization, download our new white paper: The Case for Gap Analysis.