Our Market Expertise
Manufacturing

We'll configure and automate your unique WFM platform to address compliance, scheduling, and safety issues.

Healthcare

We can automate the complexities of the healthcare workforce and create custom configurations for your management.

Higher Education

In a field that's laden with siloed systems and labor laws, we can automate and integrate systems to control any issues.

Services & Distribution

We can help you make better operational decisions in real time, align labor to demand, and meet delivery deadlines.

Public Sector & Government

We can manage labor laws and automate processes to reduce the bottlenecks that often plague bureaucracies.

Retail

We solve complex scheduling issues, resource allocation, manage turnover, and plan for peak and holiday hours.
Happy Customers
We love helping payroll, HR, IT, and business leaders realize and the full functionality of their Kronos platform. Seeing them experience higher efficiency, greater productivity, automated processes, stronger compliance, and better business outcomes never gets old.
Here are just a few of those success stories:

"Explore any kitchen in America and you'll soon discover a beloved, trusted Land O' Lakes product."
Read the Case Study →
Renee Crawford

"Improvizations has practical experience. They looked at our situation from the customers' perspective and not the software vendors' perspective."
Land O' Lakes

"Thanks to Improv's leadership throughout every step of this project, we hit our implementation goals, approached training in a whole new way, and we're headed into the future pretty excited about everything our workforce management system can do for us."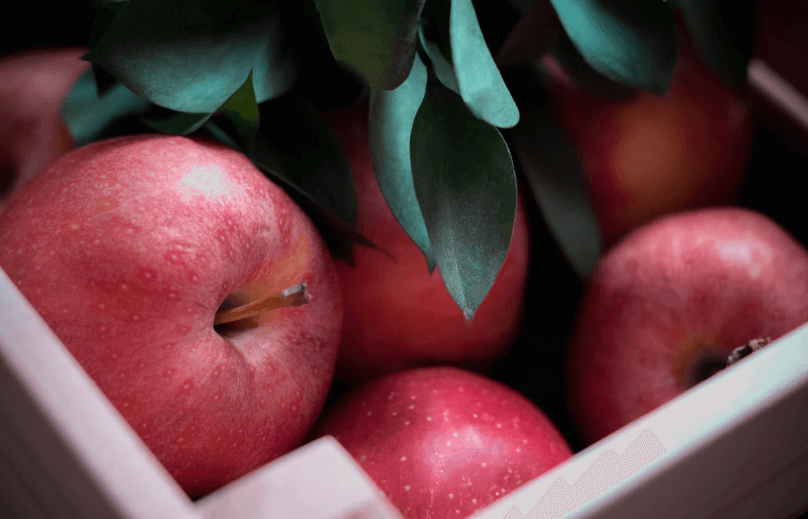 "TreeTop is the world's largest producer of dried apple products and the primary supplier to the U.S. market, providing food ingredients to over 20 of the nation's top 25 food companies."
Read the Case Study →
Jana Clark

"The amount of time saved for our plants was huge. We appreciated the speed with which Lisa was able to get the interface written. Improvizations' quick responses made this process enjoyable and almost completely stress free."