We Listen.
We don't have templates or pre-conceived solutions ready to lay over your workflow gaps. Your team, your goals, your business processes, and your culture are unique and require unique solutions to reach peak functionality.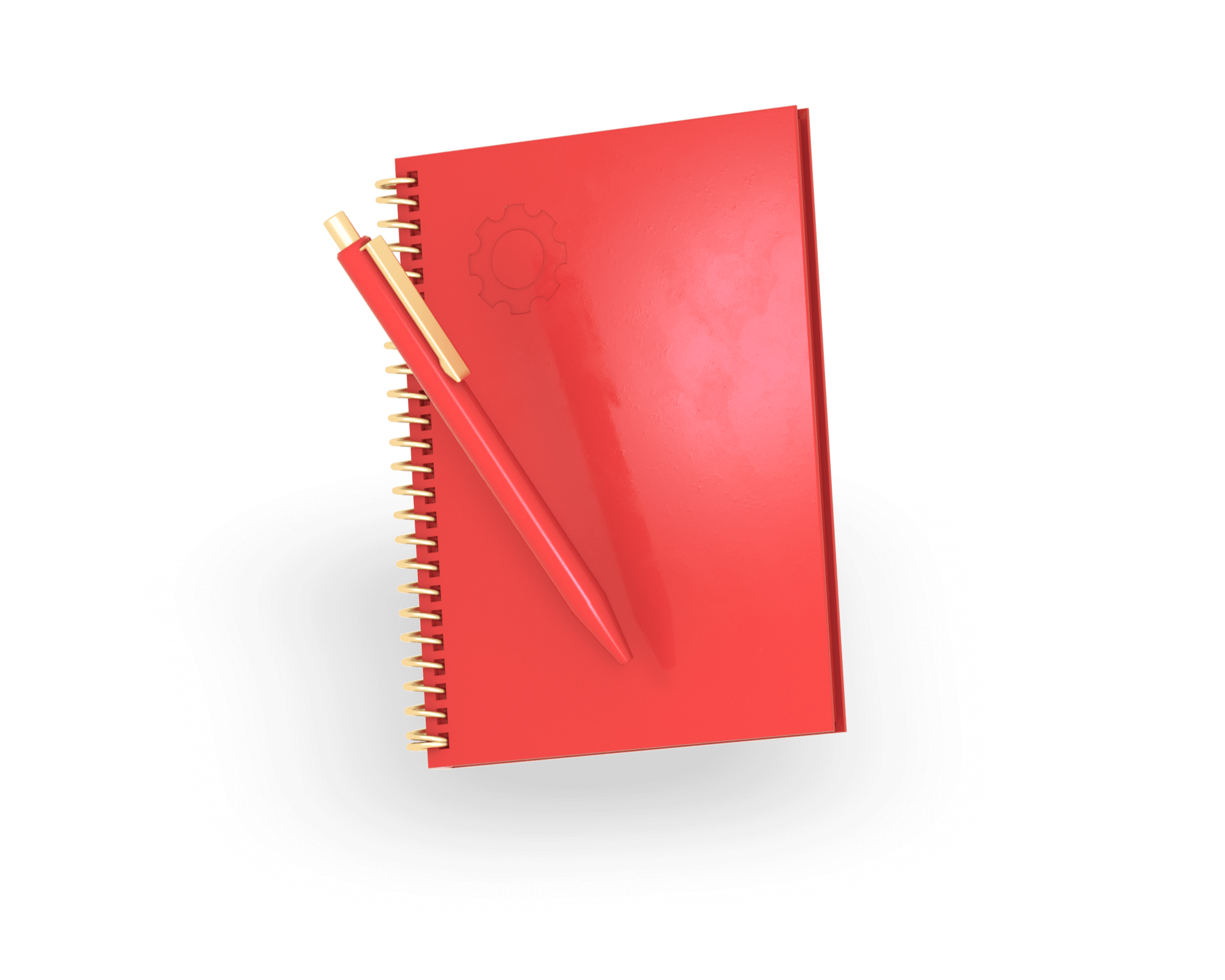 We Engage.
We roll up our sleeves and jump into the thick of your day-to-day workflow. We look closely at how you use your system daily, what goals you have and how we can help transform how you think about your Kronos functionality.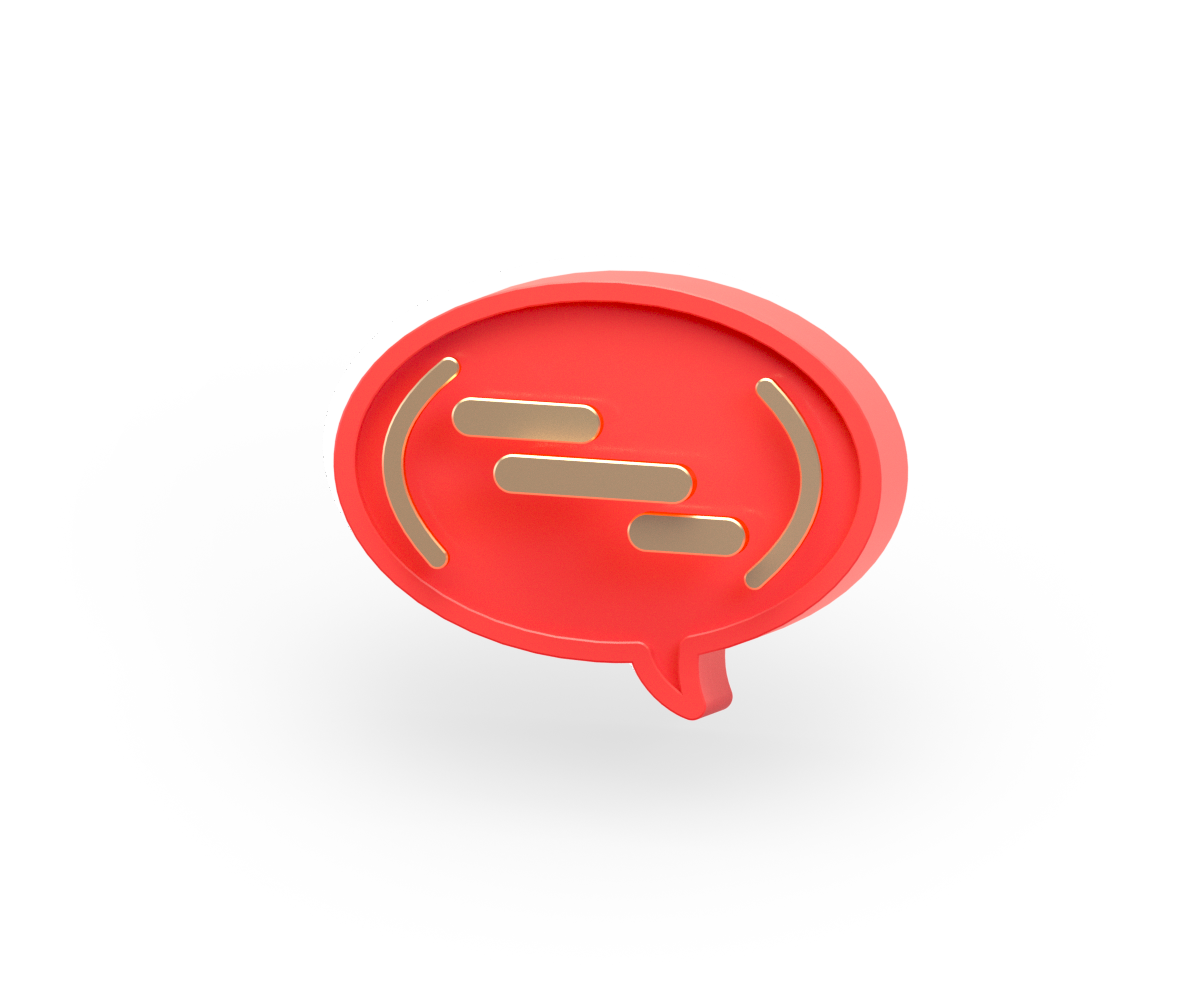 We Do What We Say.
We don't think there is any other way to do business. Clear, consistent communication, solid follow through, and doing what we say is how we operate in life and in business.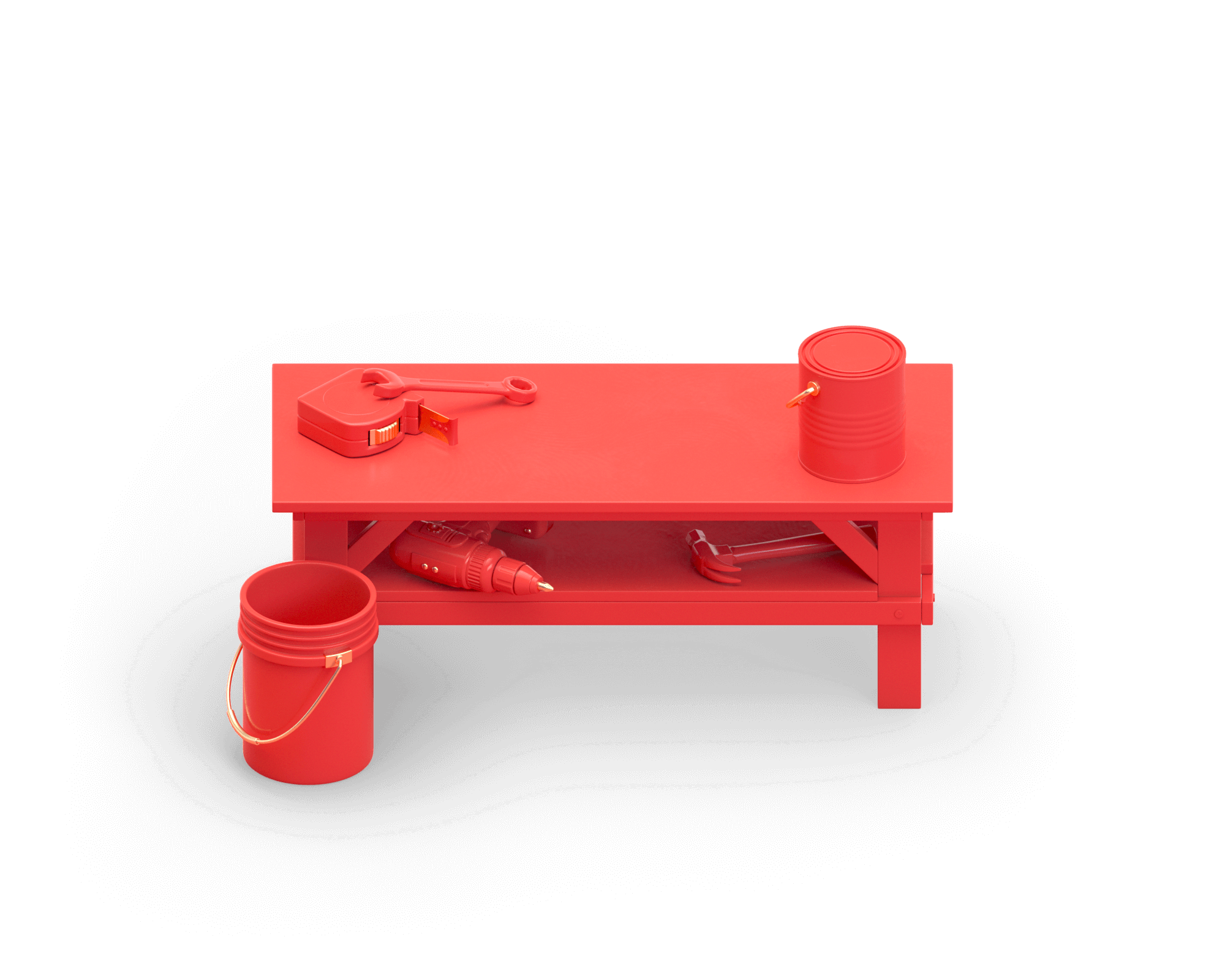 Diversity, Equity, and Inclusion
Improvisations, Inc. is committed to cultivating and maintaining an environment of inclusivity and a culture of belonging for employees to develop, learn, and grow. We are dedicated to supporting the needs and voices of our employees - regardless of race, gender, ethnicity, orientation, or religion - and providing a safe space to be heard and learned from. Diversity, Equity, and Inclusion are not only values that we stand by in business, but strategic priorities that unleash creative bounds and unlock the benefit of differing perspectives. We come together as a team to provide you with the best possible outcomes for your business.