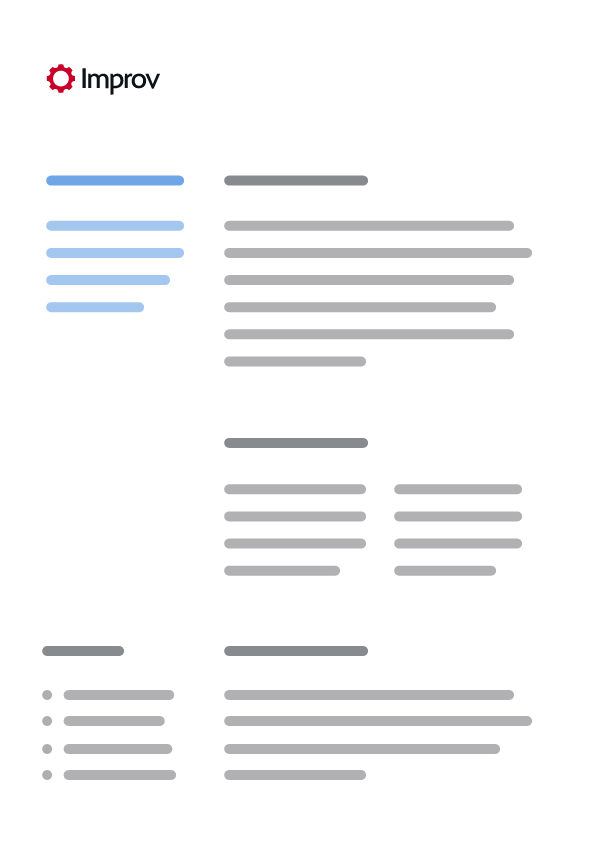 What Does an Implementation Assessment Look Like?
Your Kronos project isn't actually about Kronos. It is about everything Kronos impacts. Your Kronos application touches everyone in your organization. It impacts every business process, but does your Kronos application actually support your business goals?
Get the Download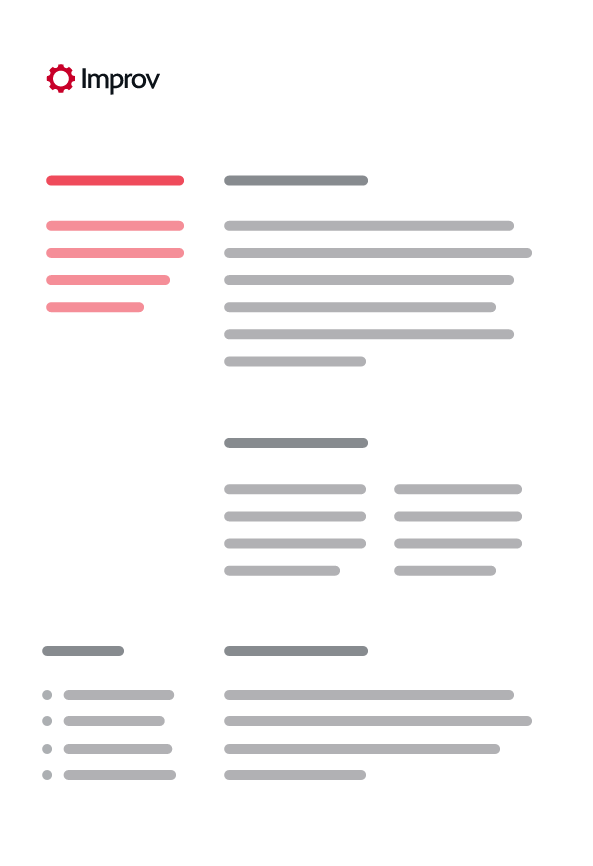 Yes! We Know Dell Boomi
The acceleration of in-cloud app use has caused data silos to spring up in organizations everywhere. The result is an ocean of disconnected data that's difficult to leverage or align with business outcomes. The new mandate: Integrate or get left behind.
Get the Download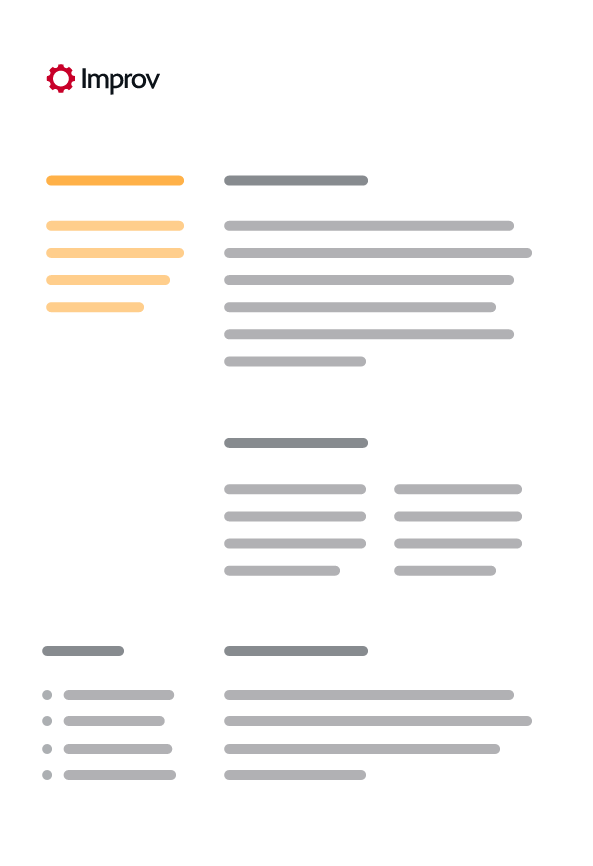 Your Organization Needs to Make a Change
A new Kronos upgrade or implementation can be technically challenging and emotionally exhausting. If you launched your implementation without Change Management, there's still time to course correct. Here are the warning signs your project is at risk.
Get the Download
Complex Workflow Problems Light Us Up.
We love helping people maximize their Kronos power, work more efficiently, and crush their workforce goals. Our superpower is creating custom configurations for complex workflows.
We're Ready to Help
Customer Satisfaction
We love helping payroll, HR, IT, and business leaders realize and the full functionality of their Kronos platform. Seeing them experience higher efficiency, greater productivity, automated processes, stronger compliance, and better business outcomes never gets old. Here are just a few of those success stories: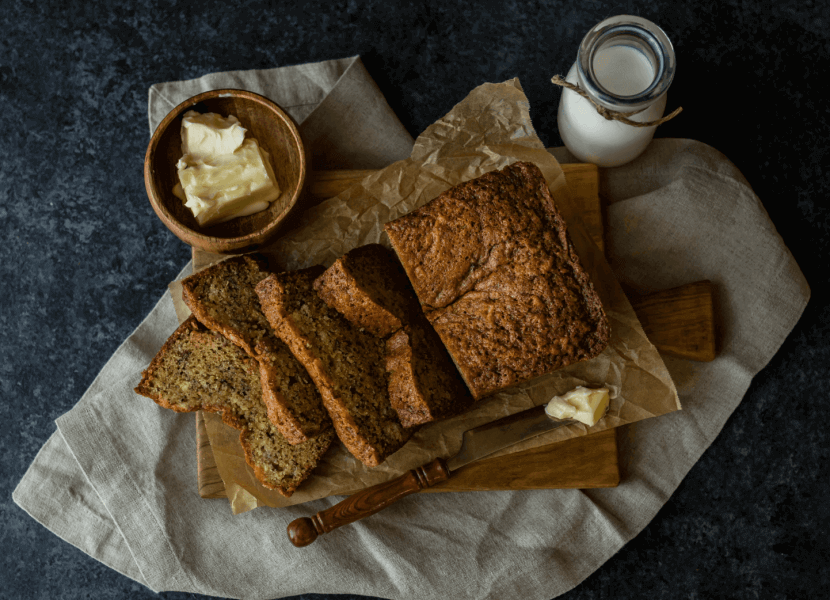 Customer Stories
"Explore any kitchen in America and you'll soon discover a beloved, trusted Land O' Lakes product."
Read the Story →
Customer Quotes
Renee Crawford

"Improvizations has practical experience. They looked at our situation from the customers' perspective and not the software vendors' perspective."
Customer Quotes
Land O' Lakes

"Thanks to Improv's leadership throughout every step of this project, we hit our implementation goals, approached training in a whole new way, and we're headed into the future pretty excited about everything our workforce management system can do for us."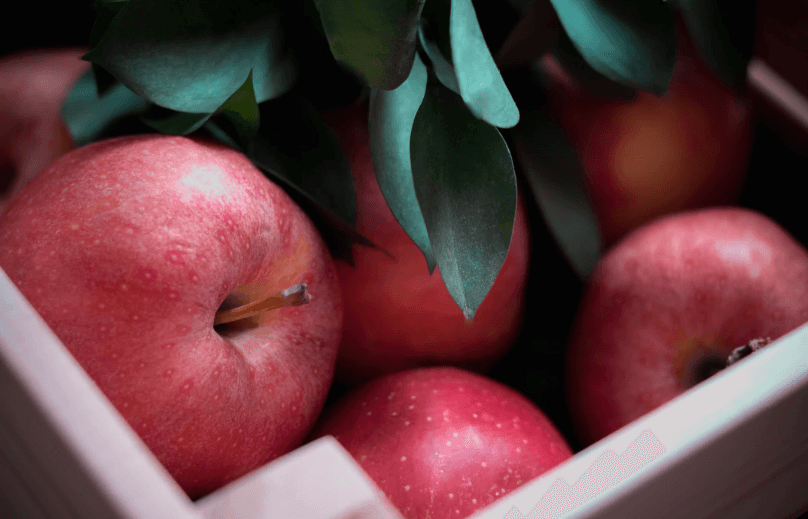 Customer Stories

"TreeTop is the world's largest producer of dried apple products and the primary supplier to the U.S. market, providing food ingredients to over 20 of the nation's top 25 food companies."
Read the Story →
Customer Quotes
Jana Clark

"The amount of time saved for our plants was huge. We appreciated the speed with which Lisa was able to get the interface written. Improvizations' quick responses made this process enjoyable and almost completely stress free."
Our Partners
Improv's partnerships amplify our superpowers. We share vision, synergy, and a non-stop hankering for innovation with our technology partners. These respected, top-tier companies allow us to give our clients world-class development solutions that immediately increase their edge in the marketplace.