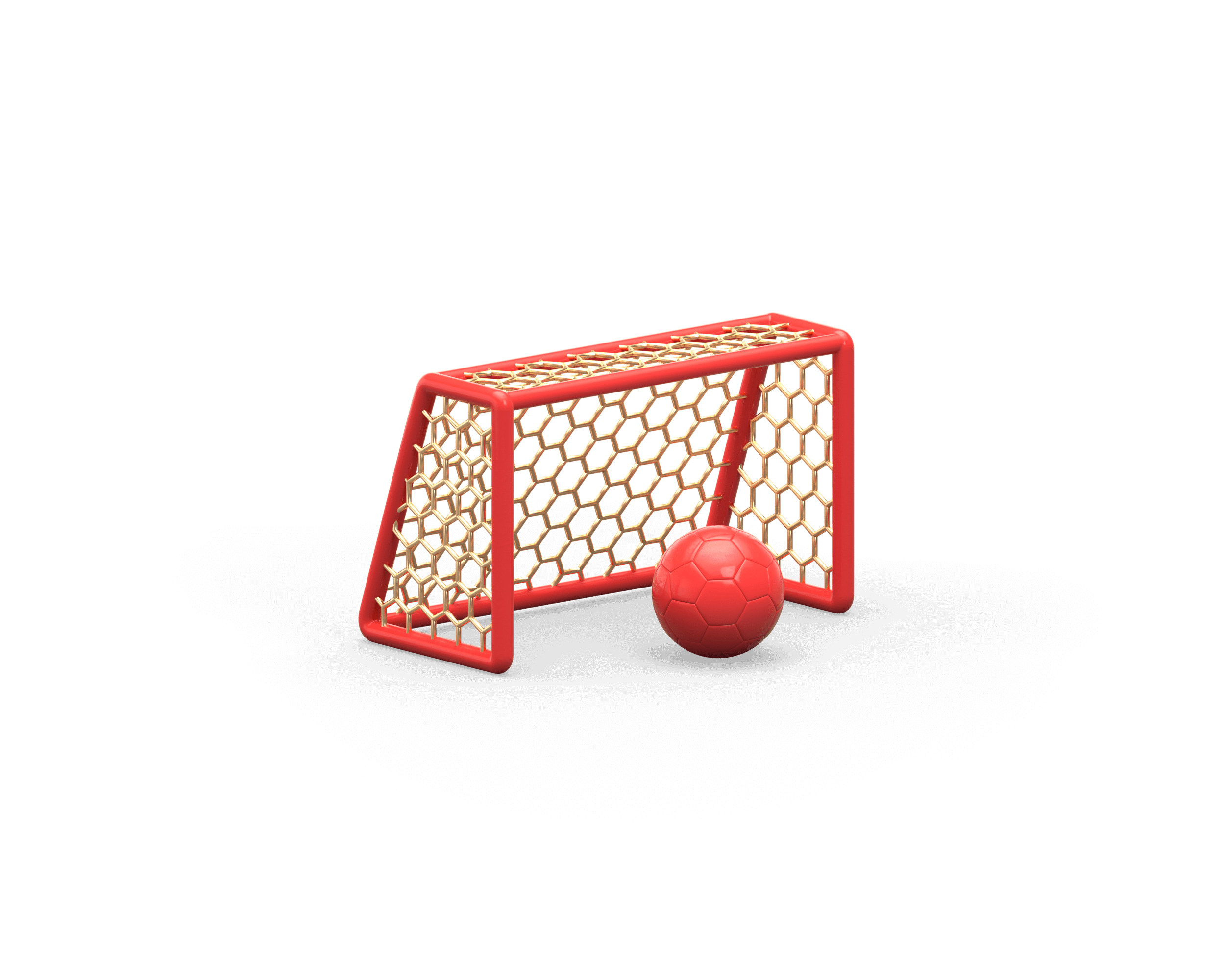 Our Goals
Our main focus is always providing the best solution for our client. We operate with a completely client-centric approach, allowing us to find a custom and unique solution to even the most complex of projects. Our team is always dedicated to making sure we fully understand each organization's unique situation before taking action. We listen, we engage, and we do what we say – every time.
Core Values
Diversity, Equity, and Inclusion

We are committed to cultivating and maintaining an environment of inclusivity and a culture of belonging for employees to develop, learn, and grow. We are dedicated to supporting the needs and voices of our employees - regardless of race, gender, ethnicity, orientation, or religion - and providing a safe space to be learned from and heard. Diversity, Equity, and Inclusion are values that we stand by in business and strategic priorities that unleash creative bounds and unlock the benefit of differing perspectives.

We Do What We Say

Our team will never promise what we can't deliver. We operate with a culture of vulnerability and honesty. Your success is our success – we pride ourselves in performing with the highest level of integrity.

Teamwork

Every individual on the Improvizations' team brings valued skills and perspective. In order for us to be a successful team, we must invest in each other. Sharing knowledge and experiences allows us all to grow in our field.

Simplicity & Common Sense

The field of workforce management is complex. Every day we work with complicated union rules, government regulations, mergers, and acquisitions. The value we provide comes not only from our knowledge and experience with Kronos, but also in our approach.

Ethical Behavior

Our standards don't change. We expect ethical behavior from every employee in any situation. No exceptions.
Benefits
Work-Life Balance

We understand that you have responsibilities outside of work. Here at Improvizations, we strive to give employees the opportunity to maintain a healthy work-life balance. We believe in working smarter not harder. Improvizations' employees have a flexible work schedule and generous vacation policy.

Team Oriented Culture

Improvizations understands the importance of operating as a team. Our culture is defined by strong relationships built on trust. We succeed, fail, and grow together – always working to provide the best experience possible for our customers.

Honest Communication

We value honesty and integrity. If our team member makes a promise, we expect them to keep their commitments. Our culture is built on honest communication and clear expectations.

You Are Valued

Once you become part of Improvizations, your opinion and expertise are always valued. We know our greatest impact comes from letting our people do what they do best.