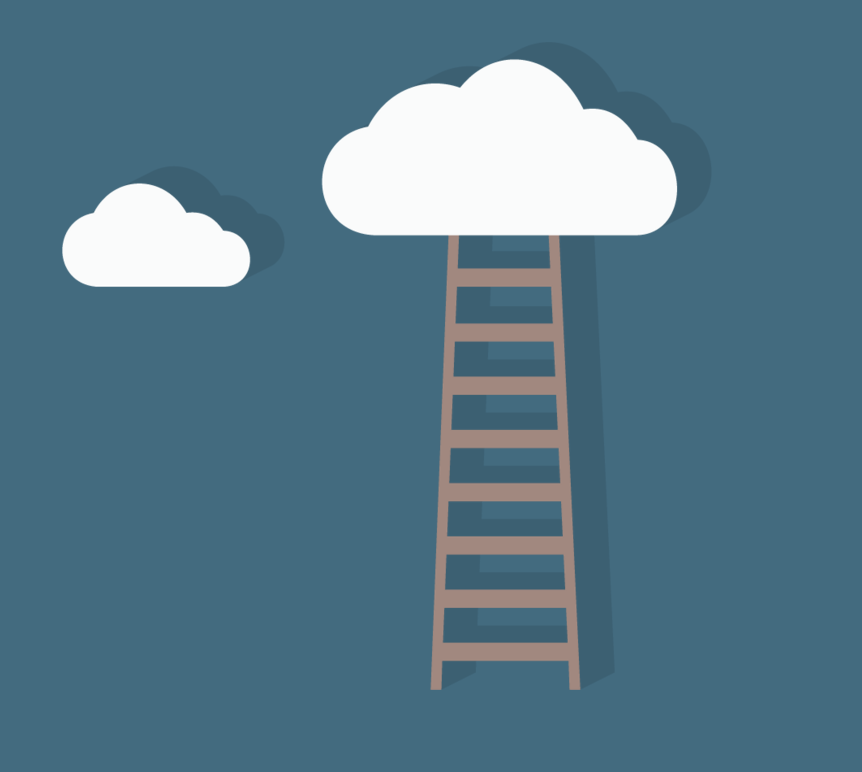 Workforce Management is upgrading to the Cloud.
83% of net new additions of Workforce Central are now in the Cloud.
Cloud-based workforce management applications create easier access and management of real-time employee data, while providing enterprise class HR, time, and attendance platforms.
The 2016 Global HR Transformation Survey indicates that 42 percent of organizations will adopt a cloud-based HR system to replace their current one.
It seems like everywhere you look technical blogs and IT consultants are encouraging small and mid-size businesses to consider moving to the Cloud. However, migrating to the Cloud can be costly and time consuming if not executed properly.
The new Workforce Central Version 8.0 enhancements are encouraging organizations to upgrade. Once an organization decides to upgrade, the next step is to determine if it will be an on-premise upgrade or if you will move your application into the Kronos Cloud.
Read More
Tags: Kronos Version 8.0, Kronos Cloud