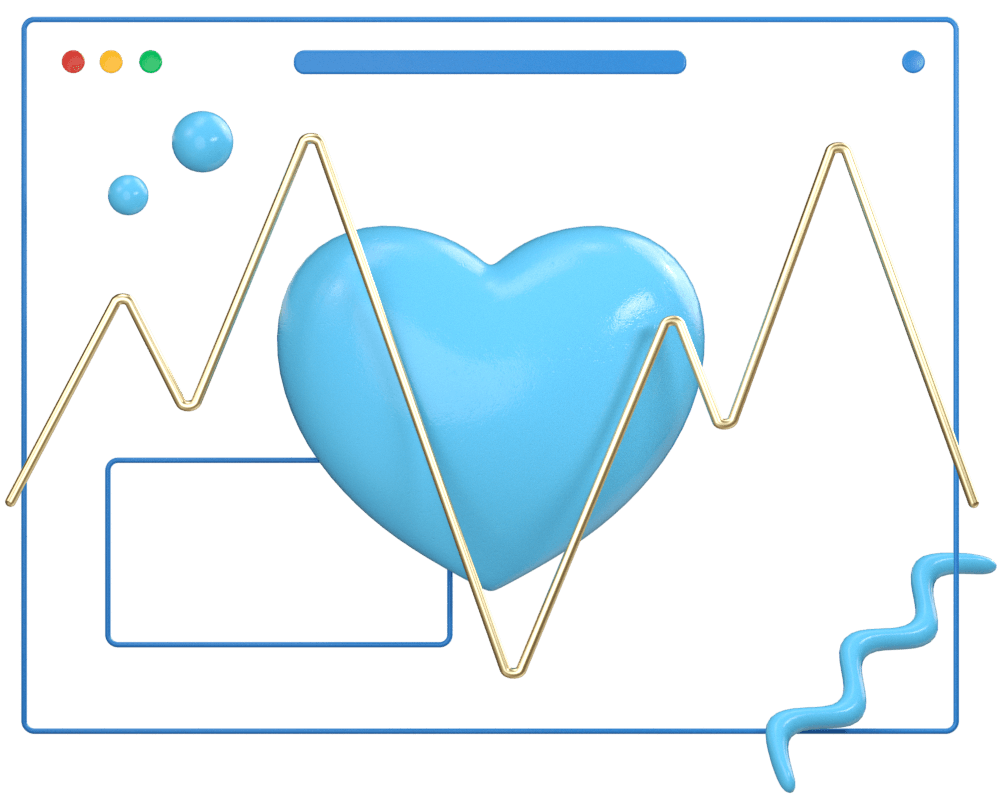 Workforce Heartbeat
The heartbeat — or lifespan — of your workforce is at the intersection of where your technology meets your business goals.
Few people realize that a Kronos project isn't actually about Kronos technology. It is about everything that Kronos impacts — all the peripheral business processes. We begin this alignment with an Implementation Assessment.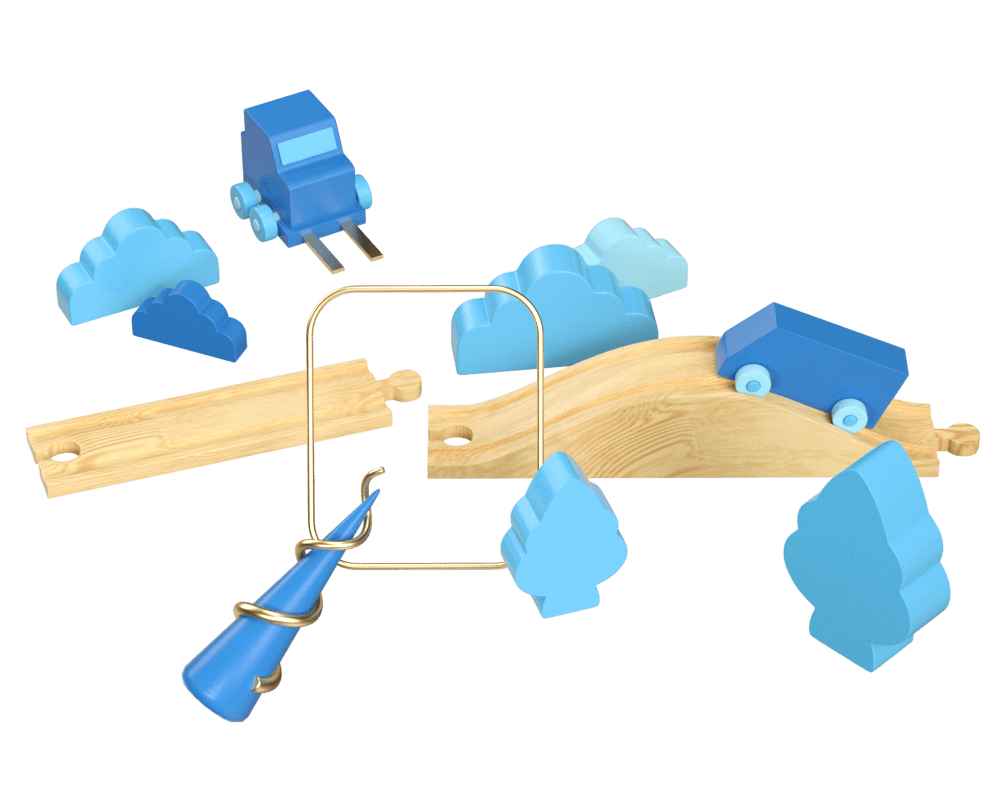 Evaluate the Gap
An Implementation Assessment evaluates your current Kronos system to identify gaps or weaknesses and determine if it supports your overall business strategy and goals.
The Improv team spends 7-14 days on-site with your team conducting interviews and analyzing the current state of your WFM application. At the end of our Assessment, we will present a findings document as well as a plan for your business' best next steps.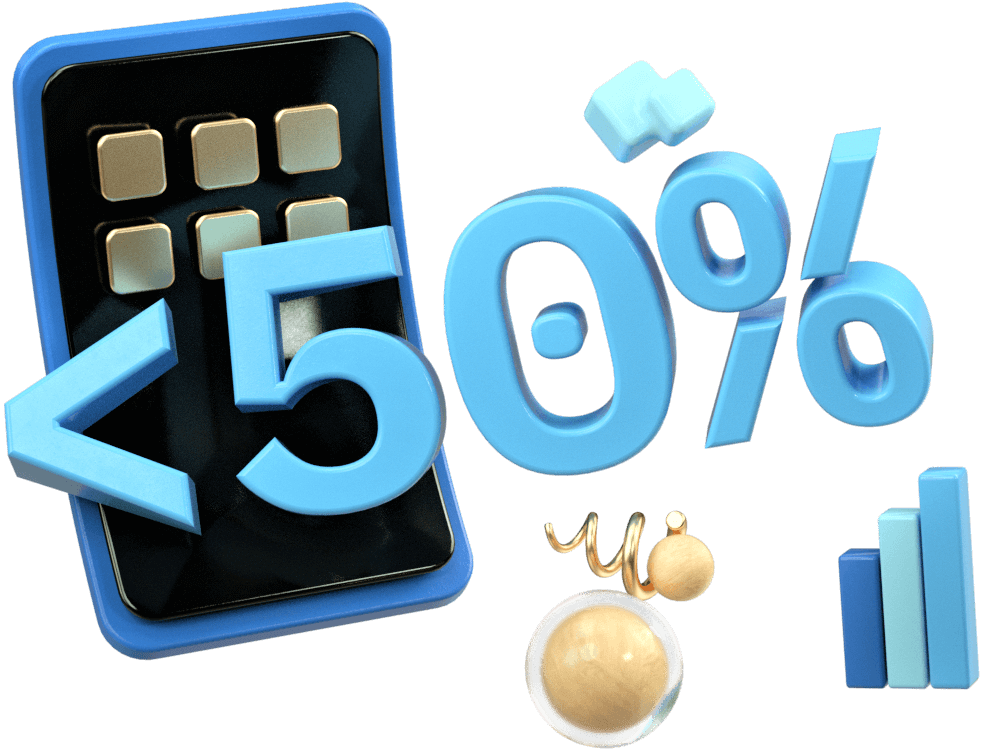 Don't Be a Stat
It's a fact that most companies use less than 50% of Kronos workforce management software functionality. An Implementation Assessment ensures your company isn't part of that statistic.
Get Our Implementation Assessment Fact Sheet
Your Kronos project isn't actually about Kronos. It's about everything Kronos impacts. Your application touches everyone in your organization. It impacts every business process, but does your Kronos application actually support your business goals?
View the Document
More Resources →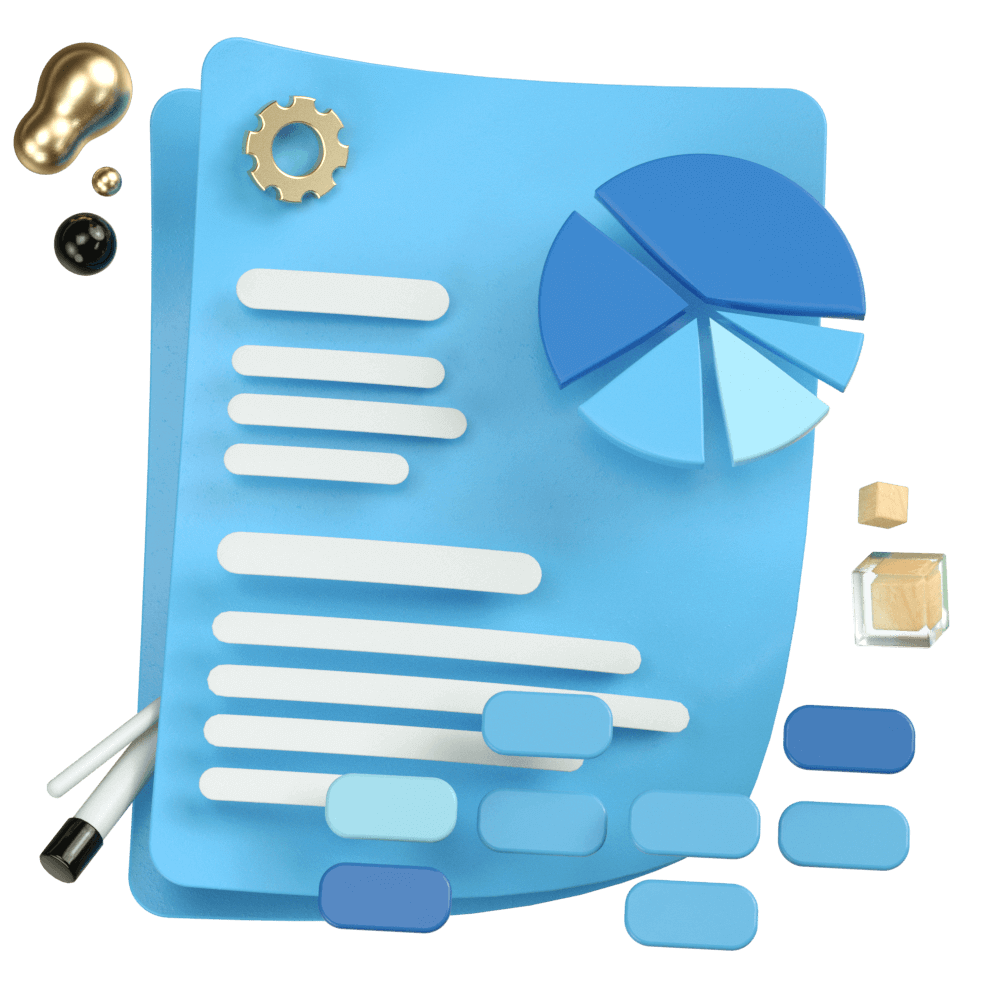 Let's Get Started
Improv has the passion for getting your project done.
Contact Us or Download Our Resources