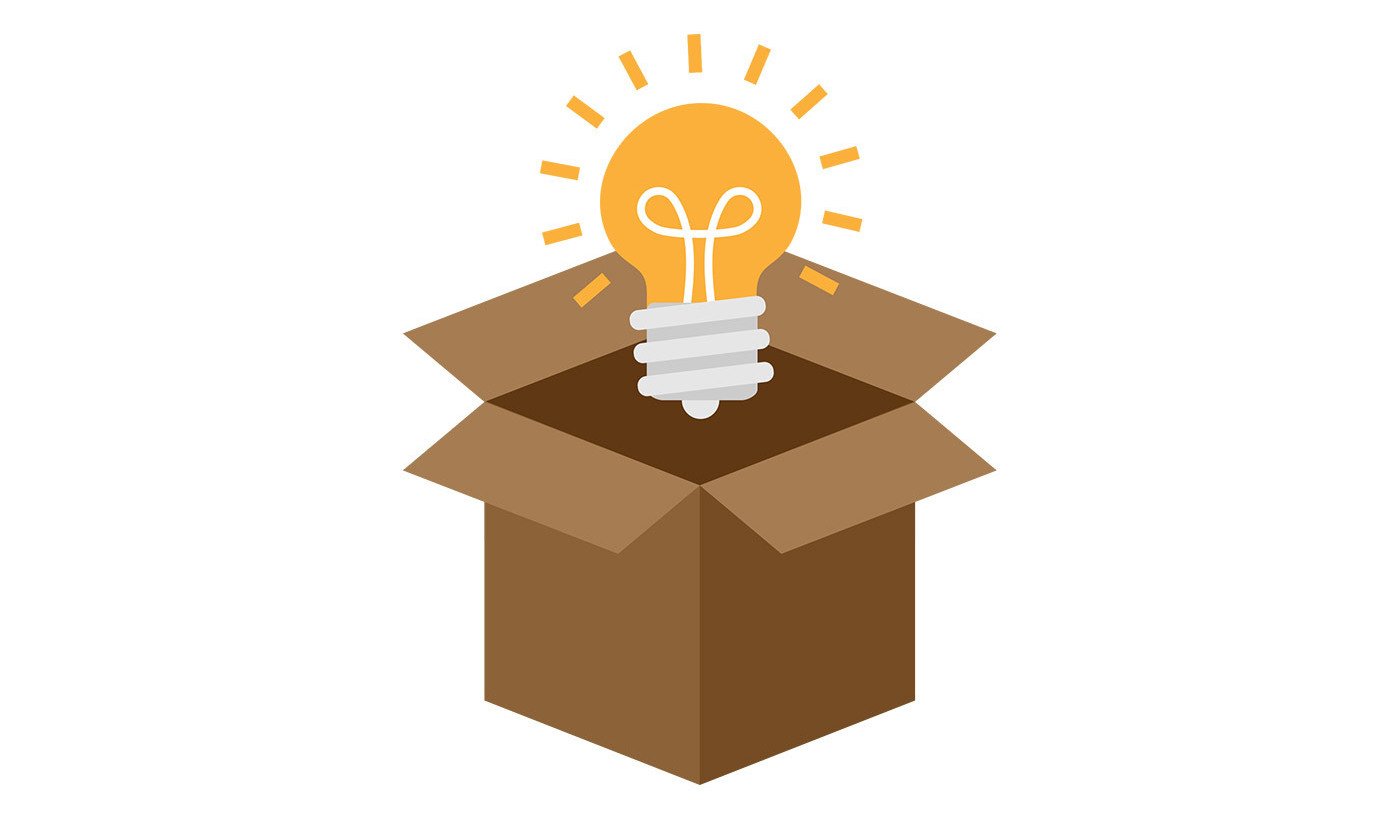 ---
If you are a Dynamics ERP user (well and of course a Kronos Workforce Timekeeper user) your life just got a little easier.
As I've mentioned in other blogs there are many benefits to using a canned integration to start. But there are also good arguments to building your own. It should not be a short term budget or resource driven decision. It takes serious analysis to determine the best path. This is something we do during our Upgrade Studio and Implementation Audit processes. If you choose to create the integration from scratch there are more choices. WIM or SQL?If you were at Kronosworks you might have seen a booth touting to be a Microsoft Partner and a Kronos Partner. InterDyn BMI is a Dynamics third party providing canned two way integration with Kronos Timekeeper. No need for creating a separate interface. This integration handles much of that hard work out of the box. Think of it like you do the preconfigured SAP integration that Kronos and SAP teamed up to build a few years ago.
Still, overall, having another option is great! In many cases this integration could save a lot of time and pain and I highly suggest taking a look to see if it can fit your requirements. Just don't skimp on the implementation process just because you are buying something pre-made. If you skip the Requirements Analysis, Design, Test or Change Management phases of the implementation you might not be happy in the end regardless of how much time saved. Remember that purchasing a canned integration only removes the BUILD process from your integration project plan. Don't expect magic.