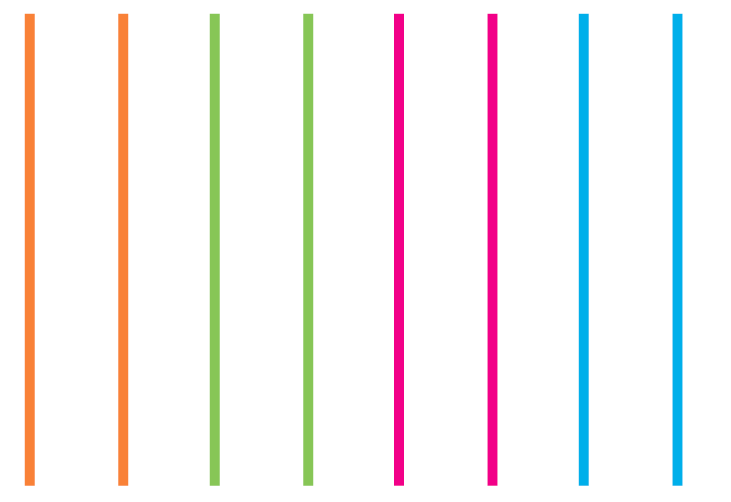 ---
We have two client projects underway at Improv now that have "Parallel Testing" on the project plan. In my experience these appear to come pre-printed on Kronos HRIS/Payroll Project Plans from the factory like Christmas and Hanukkah do on a Calendar. It's there at the end even if you only celebrate Festivus. I recently read a blog on HRIS projects that went as far as this statement about parallel testing:
"How do you determine if your new HRIS/payroll system is performing as you expect it should? It's called Parallel Testing."
The article goes on to say "Parallel Testing is also arguably the most important part of a HRIS/payroll implementation because it provides assurances that employees' pay is being calculated correctly."
I always liked that word 'assurance'. Particularly when Insurance companies started using it in their names as in "Federated Assurance Company…pay us money and if you have a loss we will be there to assure you everything is gonna be okay!"
As it turns out, both our clients are changing the pay policies and rules at go live and are also heavy users of Kronos Workforce Scheduler. Both situations make it practically impossible to do a true parallel test. I pointed this out to the first client very early on in the project.
"But we gave our risk management people assurances we would be doing a parallel test". Darn. There is that word 'assurance' again.
We finally got the client to see there could not be an 'apples to apples' comparison between the old and new systems. I then proposed we drop the word 'parallel' from the project plan. You'd have thought I canceled Festivus on them.
The second client agreed early on that they couldn't do a parallel test and wanted to call it a "modified parallel test". There was nothing parallel about it but they just had gotten so used using the word they just couldn't stand to drop it. Arguably you would be foolish to put a new HRIS/TIMEKEEPING/PAYROLL system in without a parallel test! Well… let me argue then.
Okay. I get the fact that if you take a bunch of punches from the old machinery and put them thru the new machinery and they come up with the same pay for the same period you probably aren't too screwed up…but most important?
Like my father says—you can't control quality at the end, you are going to have to build it in in the first place! At Improv we have seen way too many new clients invite us in around month 8 of parallel testing and it STILL isn't right. Of course most clients plan only a few pay periods at most. Which periods then? Typically the most recent ones around the time you are ready to go live because those are the ones with the actuals available that also align with current pay policies. These, of course, are rarely representative of the most complex or high risk areas involving pay. So why is this such a great test then?
We don't except this in other critical builds like cars! "Oh yeah, we tested the brakes and bumpers as to what they'd see in an average day with an average driver and we can assure you it performed okay". Personally I want you to test it like my uncle Louie is gonna drive it with 4 bald tires and stuffed with 500 lbs of Festivus fruit cake in the back.
If I had more time I could go into the tenants of Festivus but someone else is going to have to explain the religious fervor over parallel testing to me one more time. No presents? No Fruitcake? What exactly are you celebrating again?