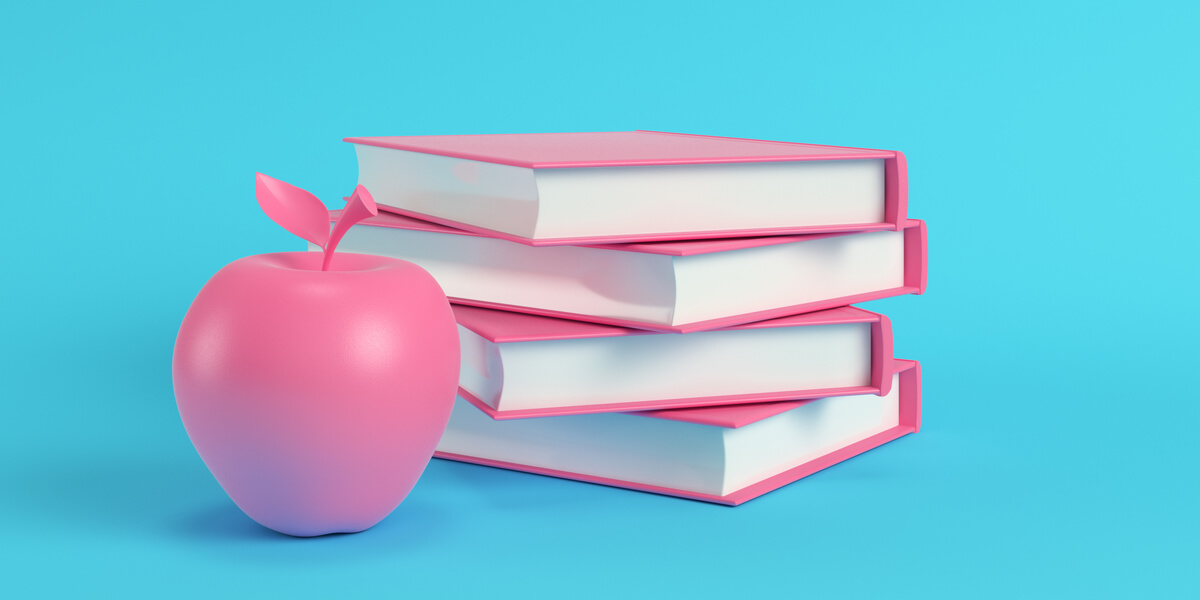 ---
It's been a challenging few weeks as businesses of every shape, size, and vertical scramble to modify workforce structures and figure out how to do business in uncertain times. At Improv, we've worked remotely for over two decades so our most significant shift has been to cancel travel and make sure our team members and their families stay healthy. However, many of the people we've worked with in the Kronos community for years are facing much tougher scenarios such as layoffs, hiring freezes, and closing entire operations to help flatten the curve of this unprecedented virus.
Coronavirus First Responders
Our healthcare clients across the country are facing workplace issues on an entirely different realm. They are the front line responders whose daily HR and IT focus is not only on scheduling and leave issues but, first and foremost, how to keep their medical staff safe from contamination. No doubt, theirs is a level of workplace stress many of us can't begin to imagine.
Our thoughts, prayers, and sincere thanks go out to these front line healthcare workers who don't have the option of working remotely or "sheltering in place," to keep themselves and their families healthy.
In addition to healthcare workers, many grocery store workers, delivery drivers, EMS personnel, pharmacy staff, scientists, and construction workers are considered "critical" and remain at work.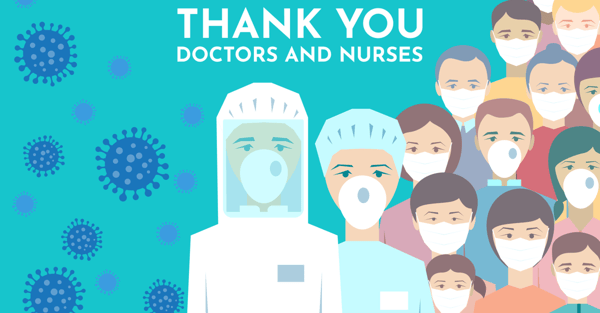 COVID-19 + Kronos Webinars
If you are a problem solver by nature (and by trade), sheltering in place and watching a serious situation impacting your industry (and friends) can be beyond frustrating. You feel helpless. There's an ache and an urgency to help others in any way possible only we can't physically jump in the trenches and help them.
So each of us find ways to do what we can with the skills we have. Hoping to lift some anxiety and add our brainpower in some way, we've put together a Friday webinar series to address COVID-19's specific impact on Kronos workflows.
The series has covered key issues such as how to track COVID-19-related expenses such as self-quarantine and sick leave, changing Accruals and Pay Codes as they relate to the virus, and what kind of options companies can pursue outside of the biometric time clock for hourly workers.
Coming up this week, we're talking about the new FMLA legislative updates as they relate to Kronos clients using Workforce Central, Dimensions, and Workforce Ready. We'll also be discussing COVID-19 time tracking for Workforce Ready and showing you how to log or change Accruals and Pay Codes with a live demo. We will also have a Q&A session so bring your most pressing Kronos questions!
Have you signed up?
COVID-19: Critical Kronos Conversations webinars are free to the public, so please join us and invite your friends. And, if you have any Kronos questions you need us to address in future webinars, we will get you the answers you need so please submit them to us.